What is an honorary doctor?
Every year, the last Friday in May, the doctoral degree conferment ceremony is celebrated at Lund University. In a solemn ceremony in Lund Cathedral, the doctoral students who completed their research studies in the past year and successfully defended their doctoral theses at Lund University will have their degrees conferred. At the ceremony, degrees are also conferred on the faculties' honorary doctors.
Honorary doctor, in Latin doctor honoris causa, is a dignity awarded by a faculty. Honorary doctorates are people who have done something great for the university or society, whom the faculty wants to honor and link to their research community.
Often a honorary doctor is an academic from another university, but just as often the honorary doctors join from outside the academic world. Each year, around 20 honorary doctorates are awarded at Lund University and below you find the honorary doctors of 2023.
Information in Swedish about the honorary doctors
Faculty of Humanities
Jason Diakité has been active as an artist under the name Timbuktu since the early 1990s. He is awarded an honorary doctorate for his innovative writing and versatile artistry, which captures and reflects on essential aspects of humanistic thought and research.

Faculty of Theology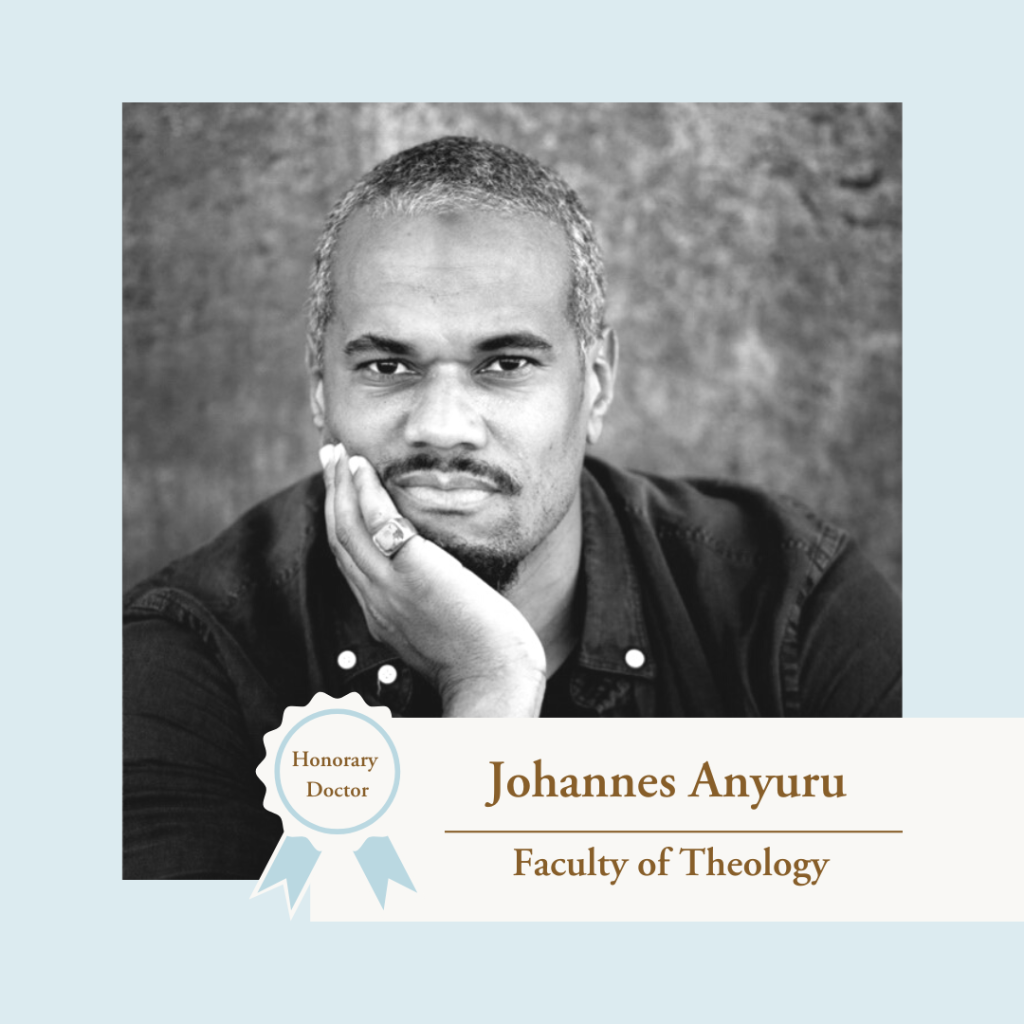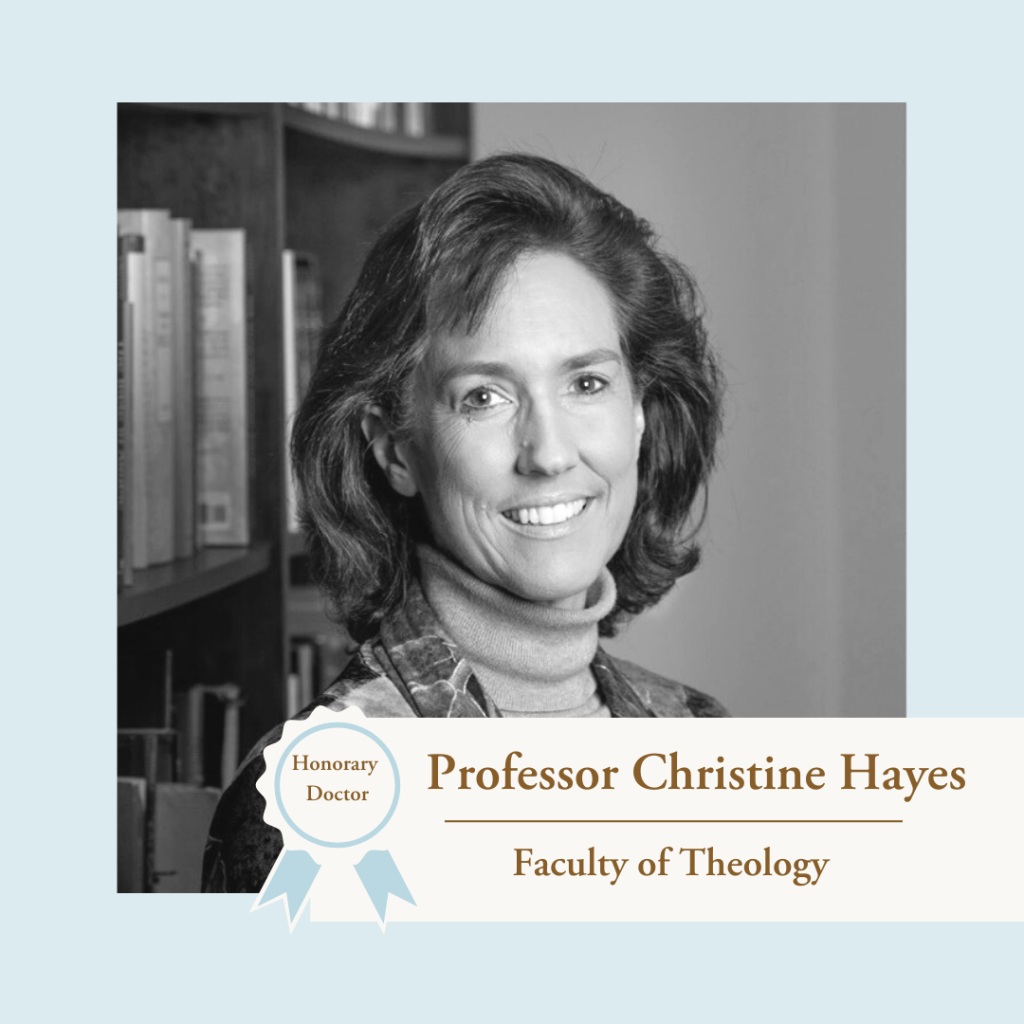 Faculty of Medicine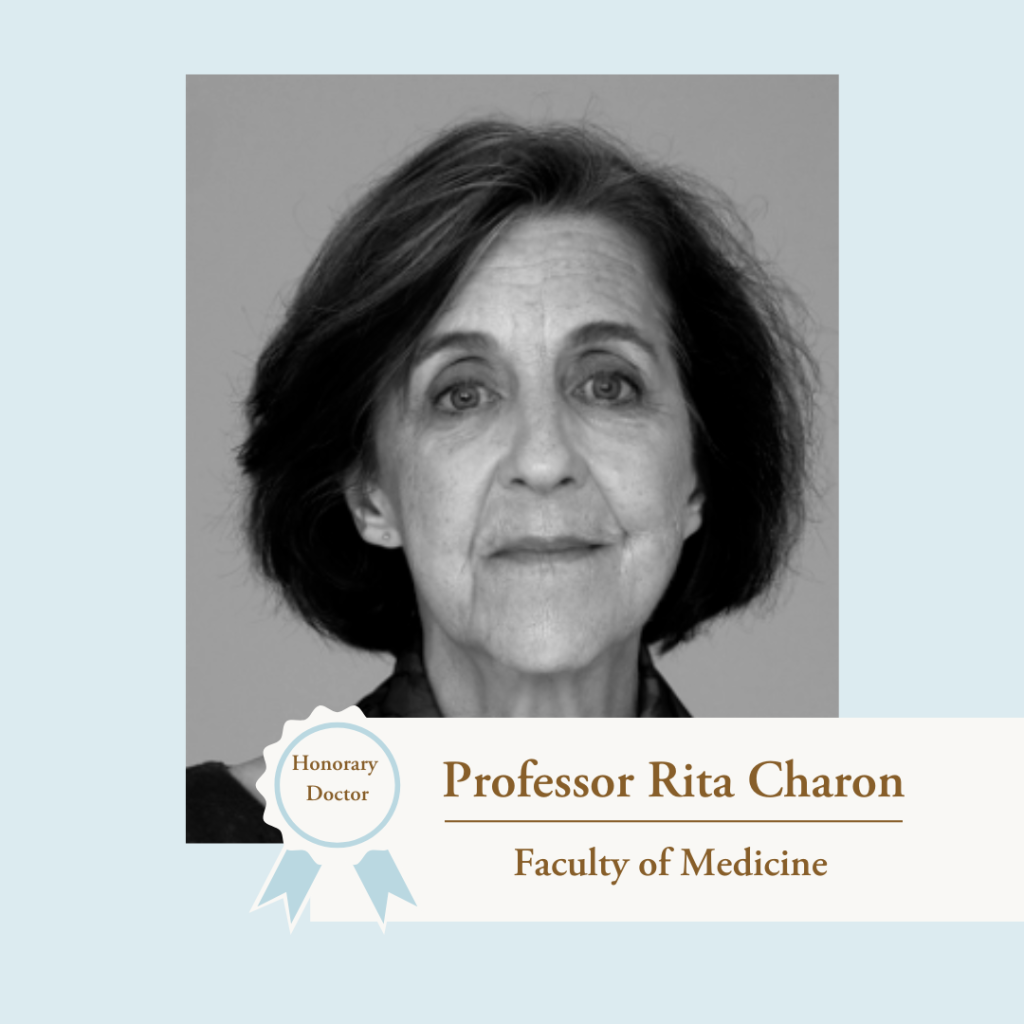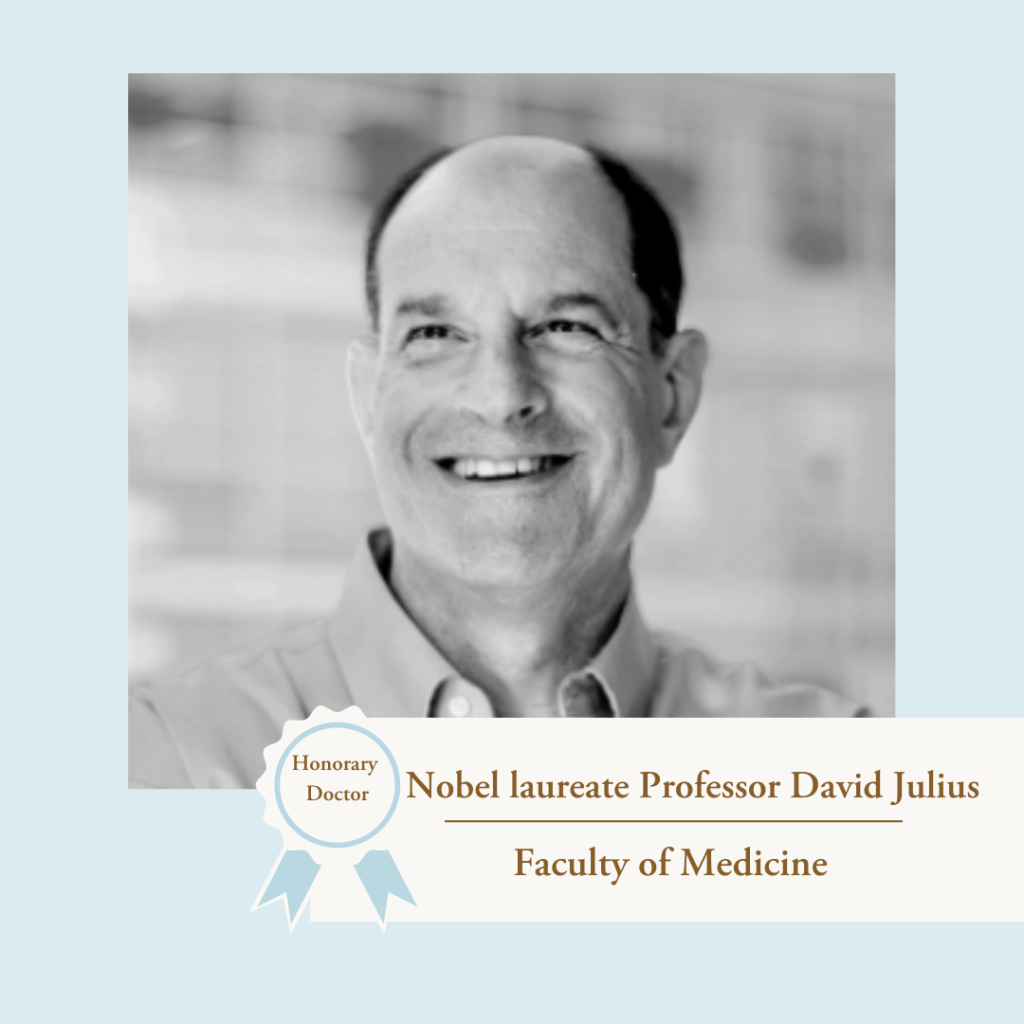 Faculty of Science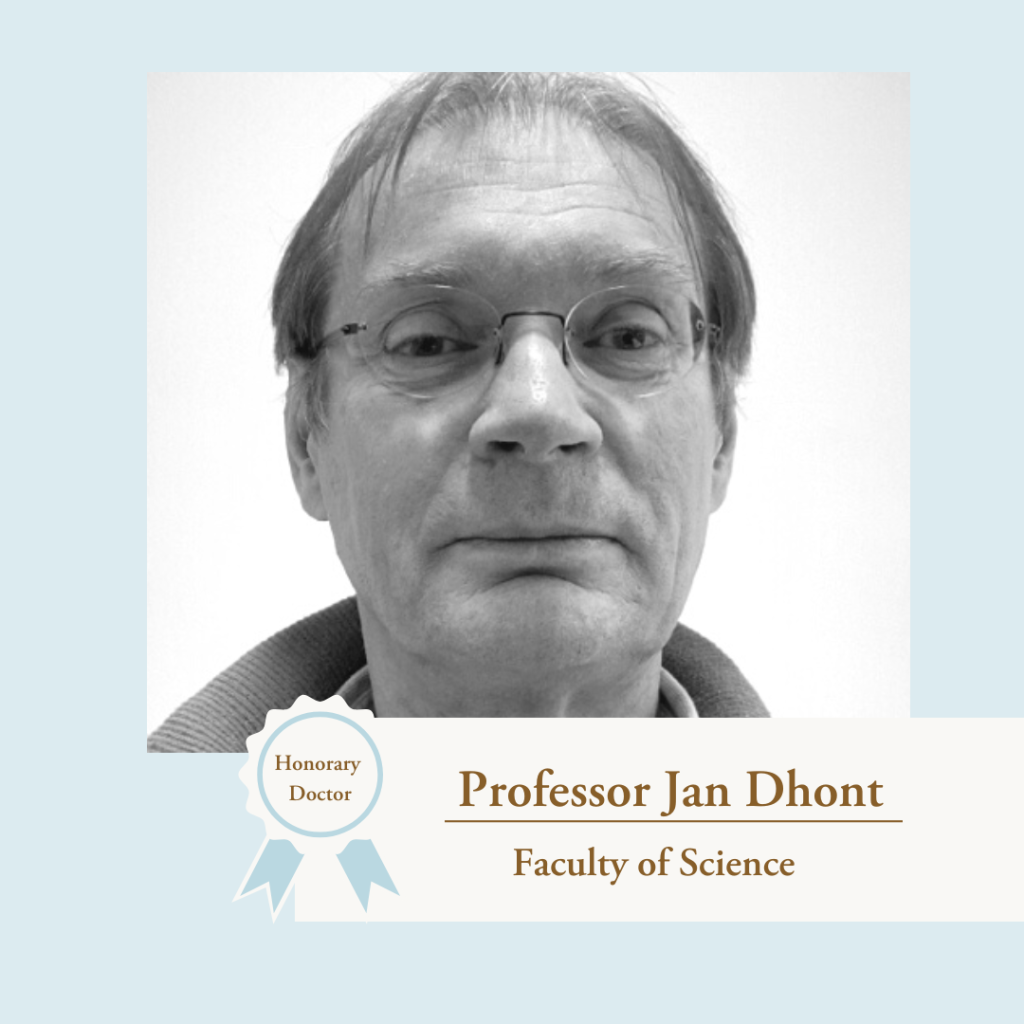 Faculty of Engineering (LTH)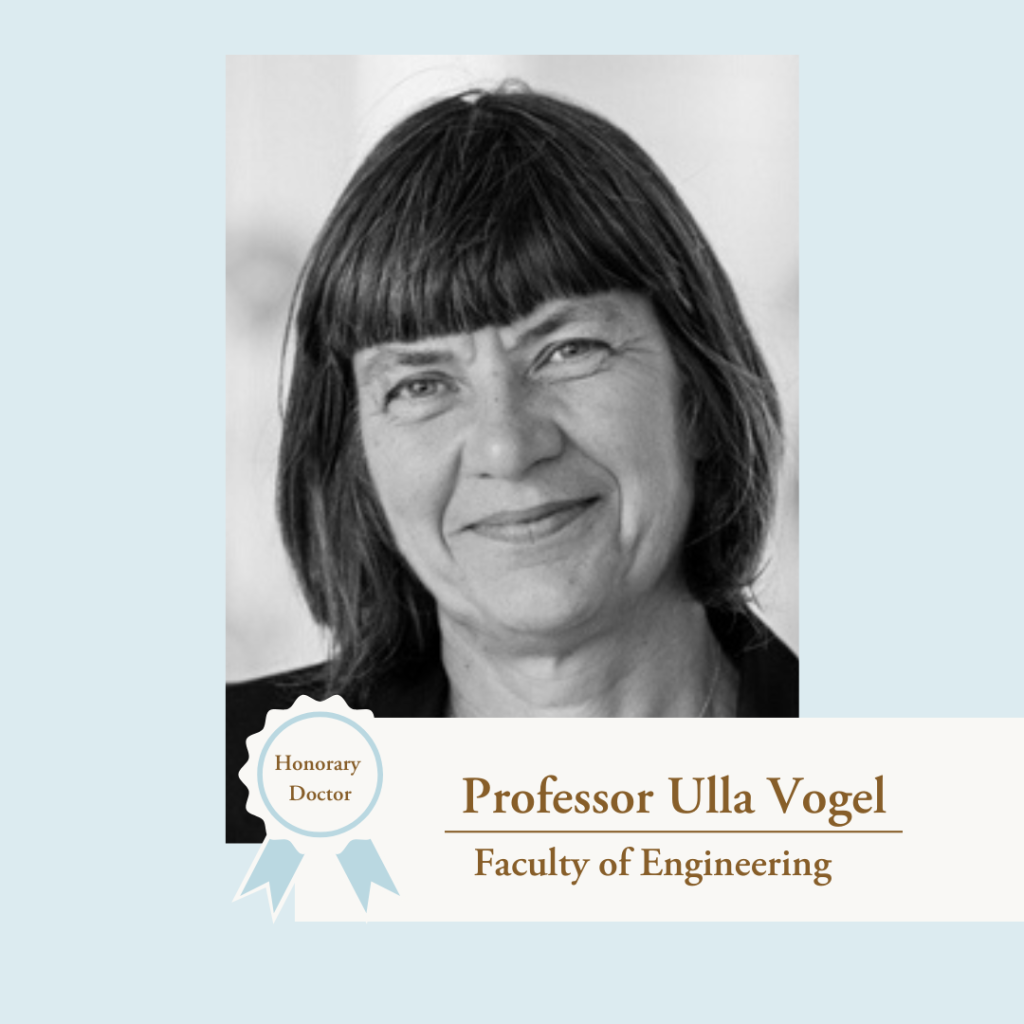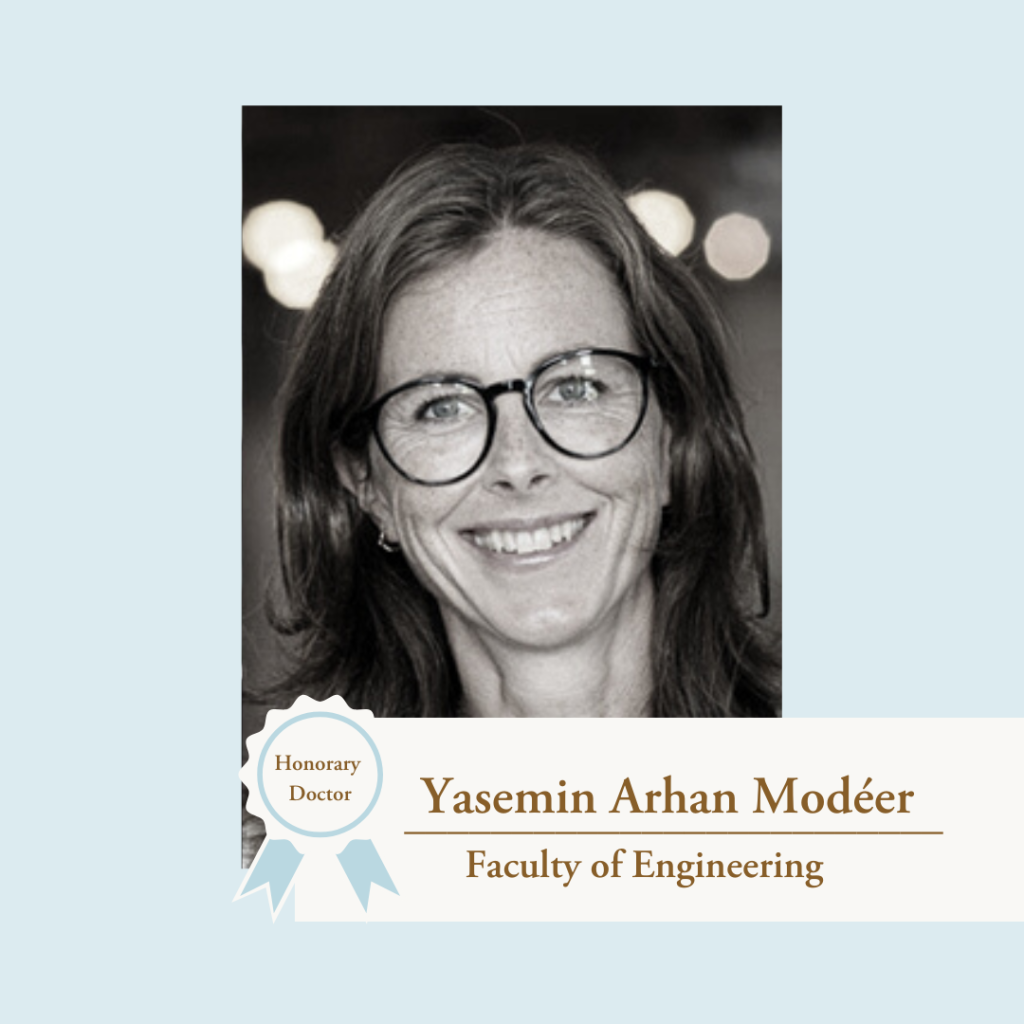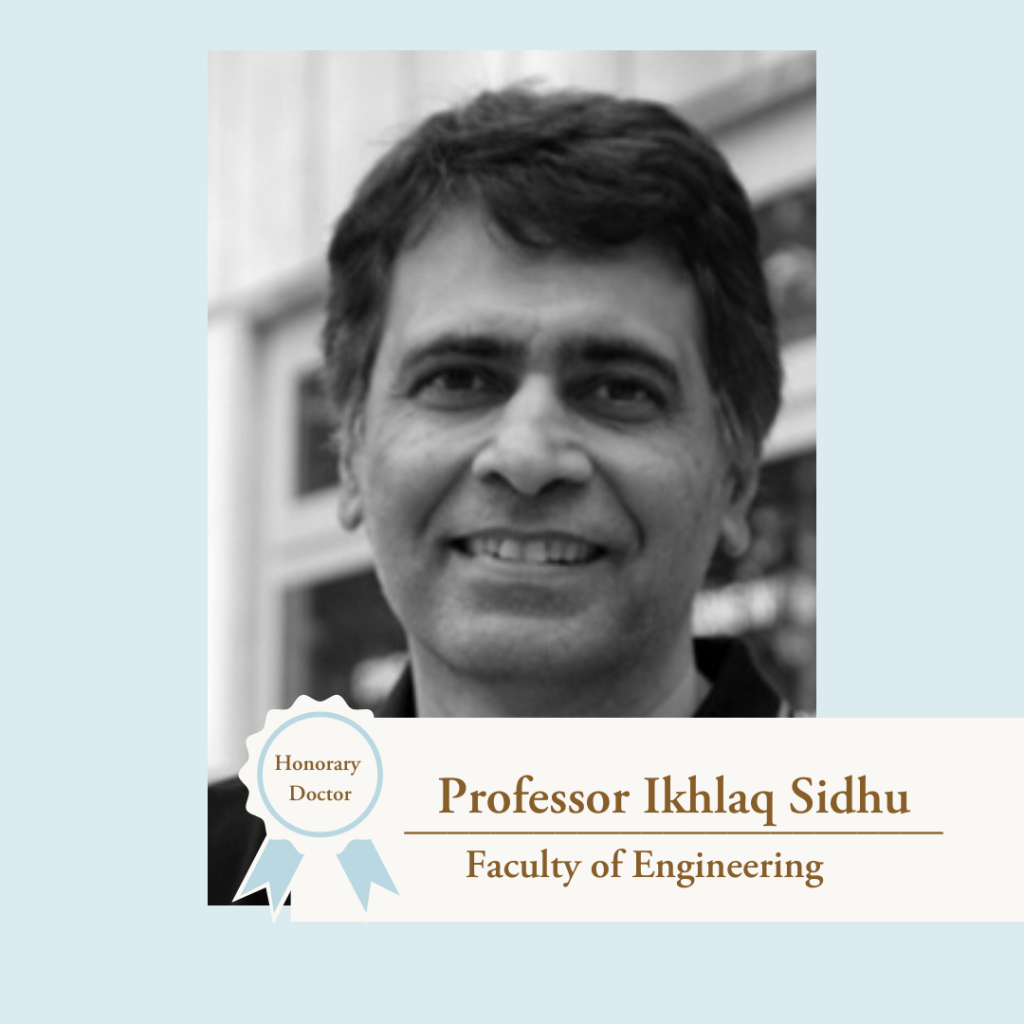 Faculty of Law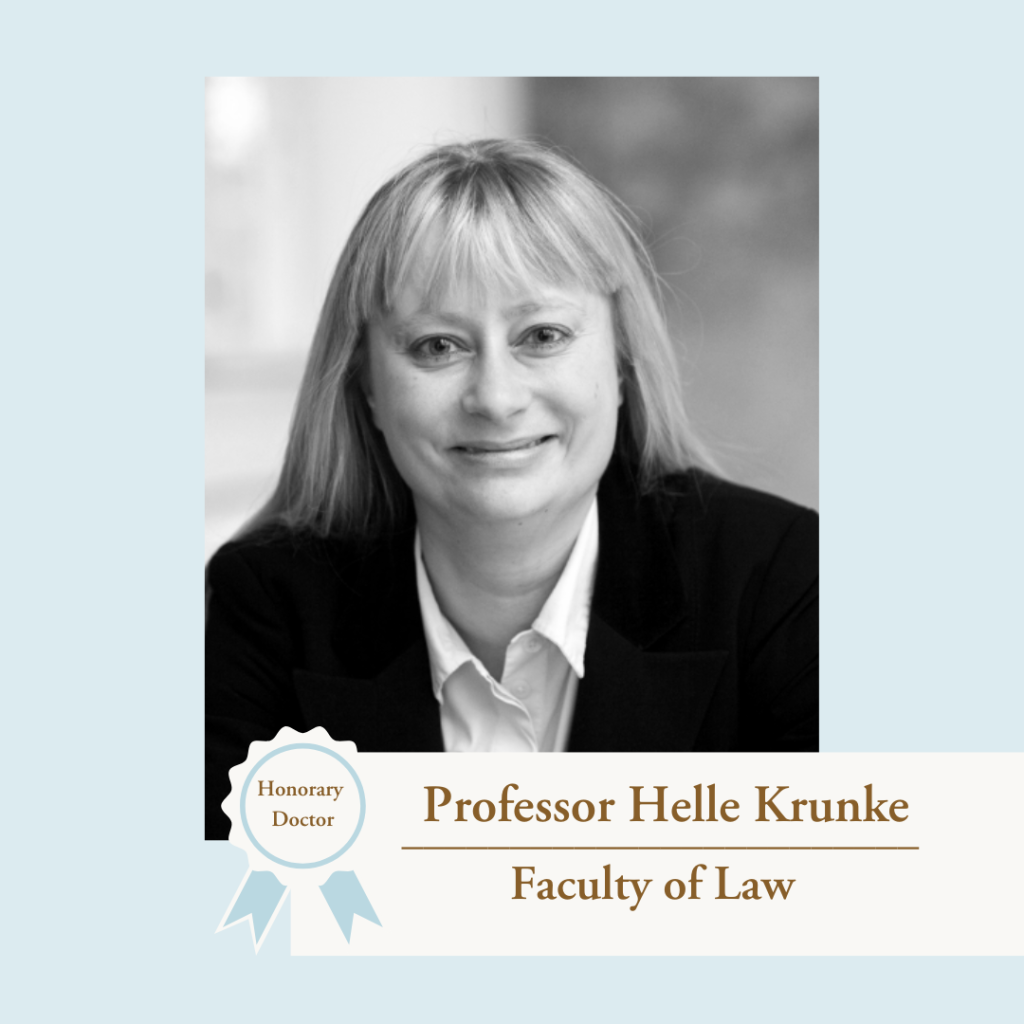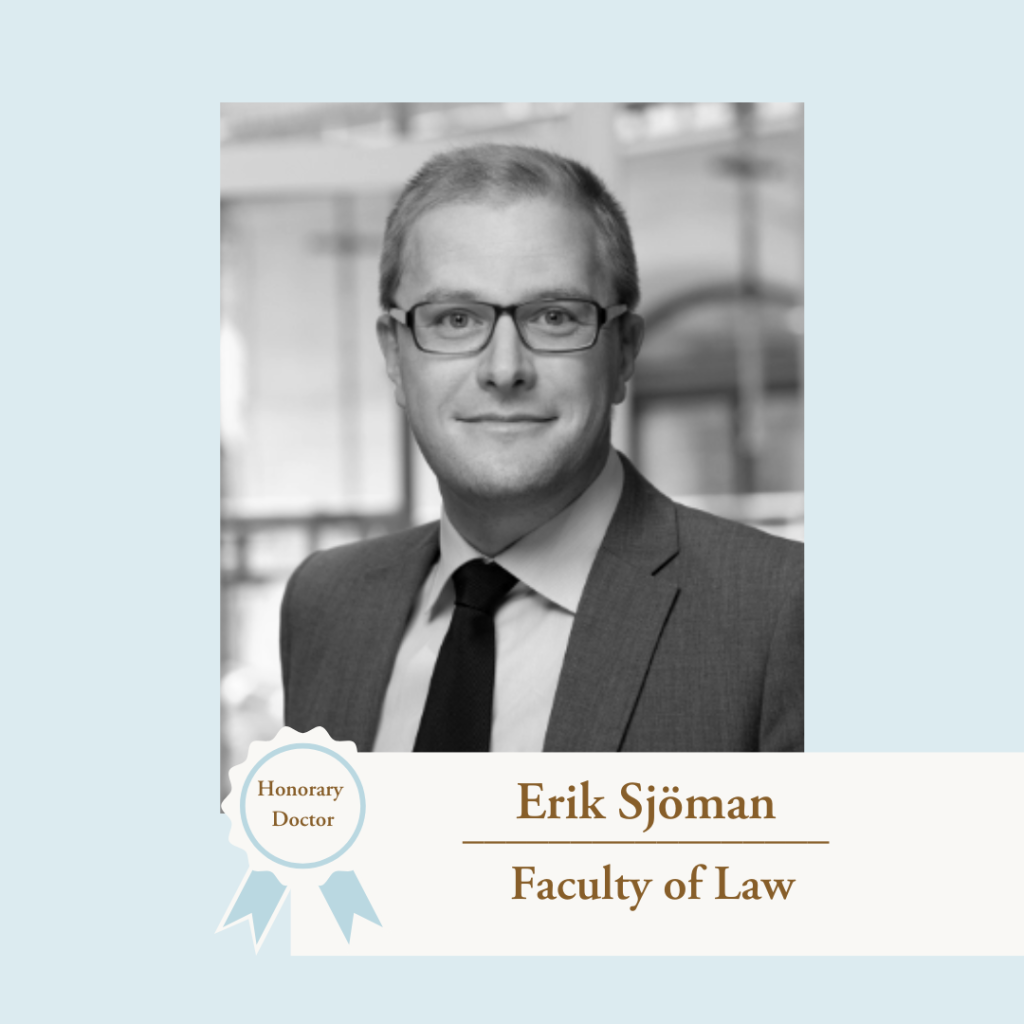 School of Economics and Management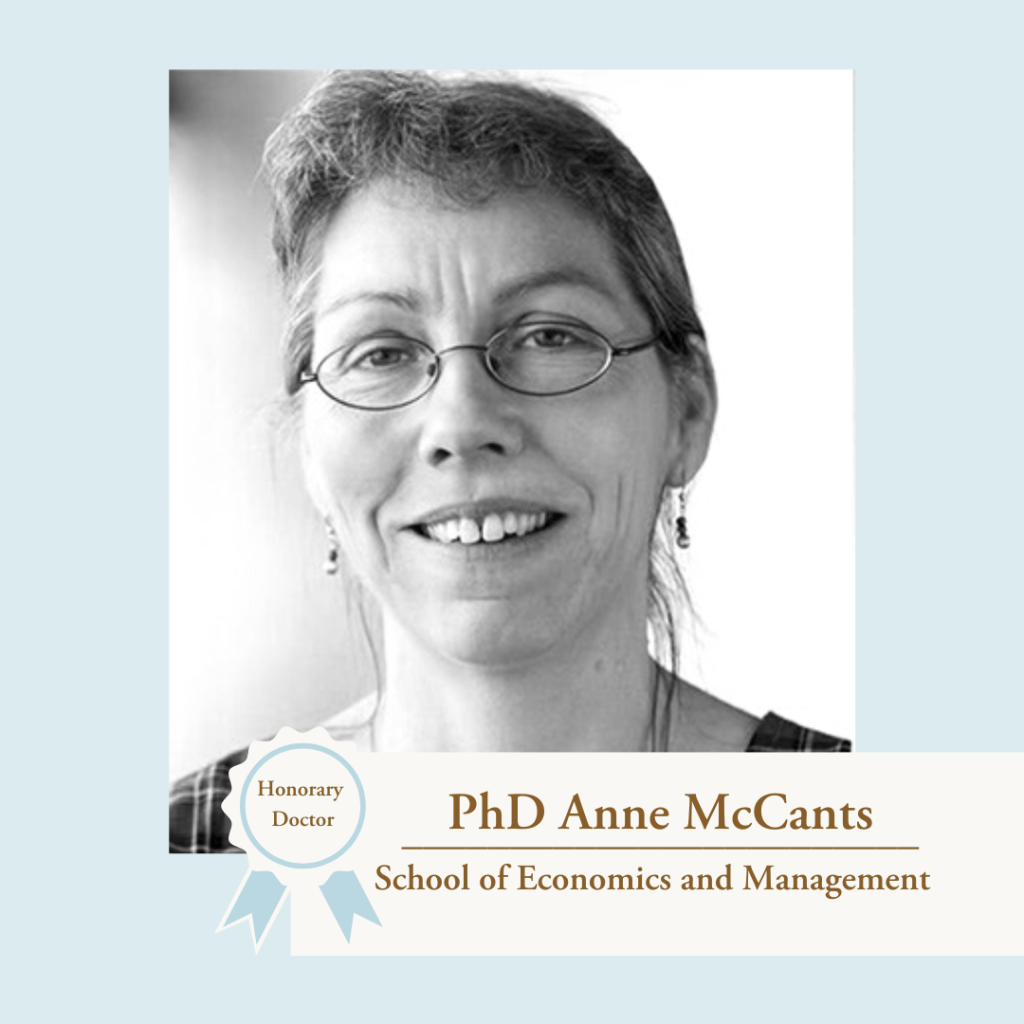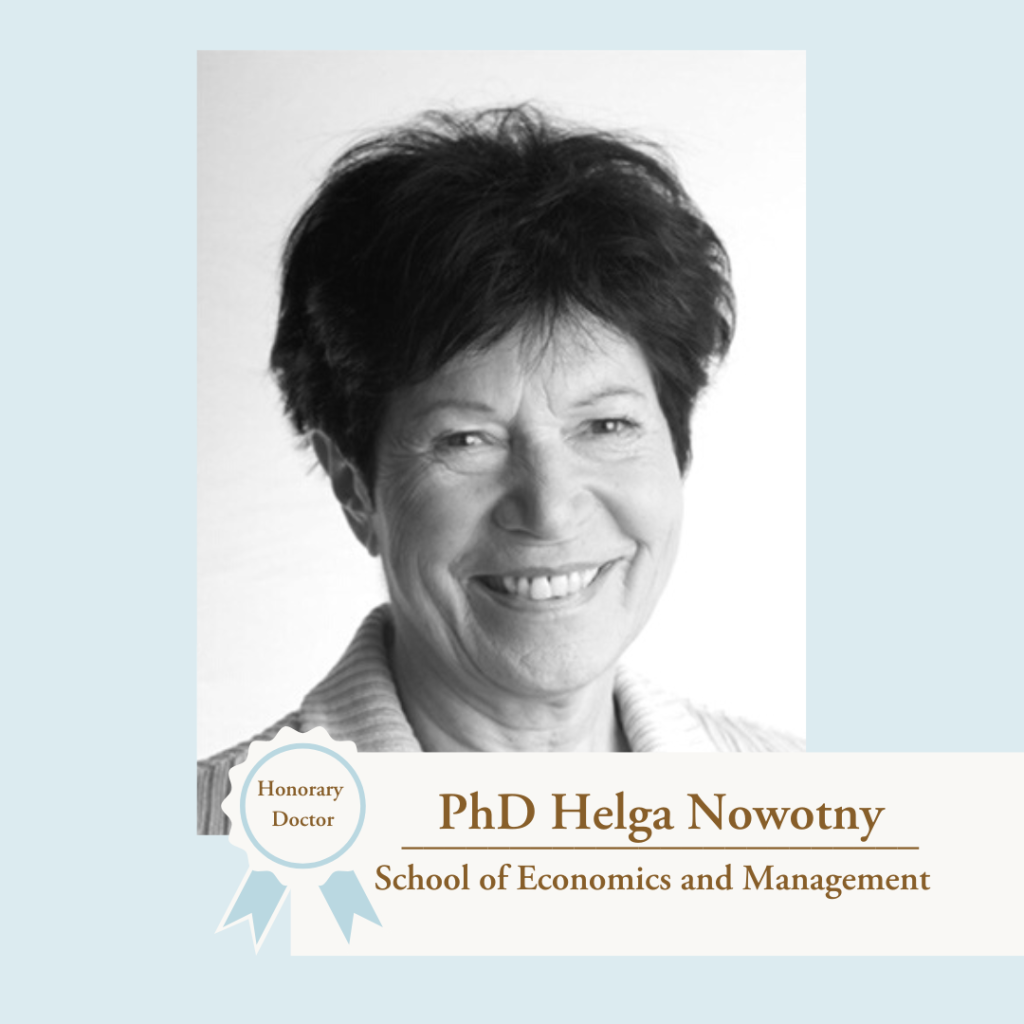 Faculty of Social Sciences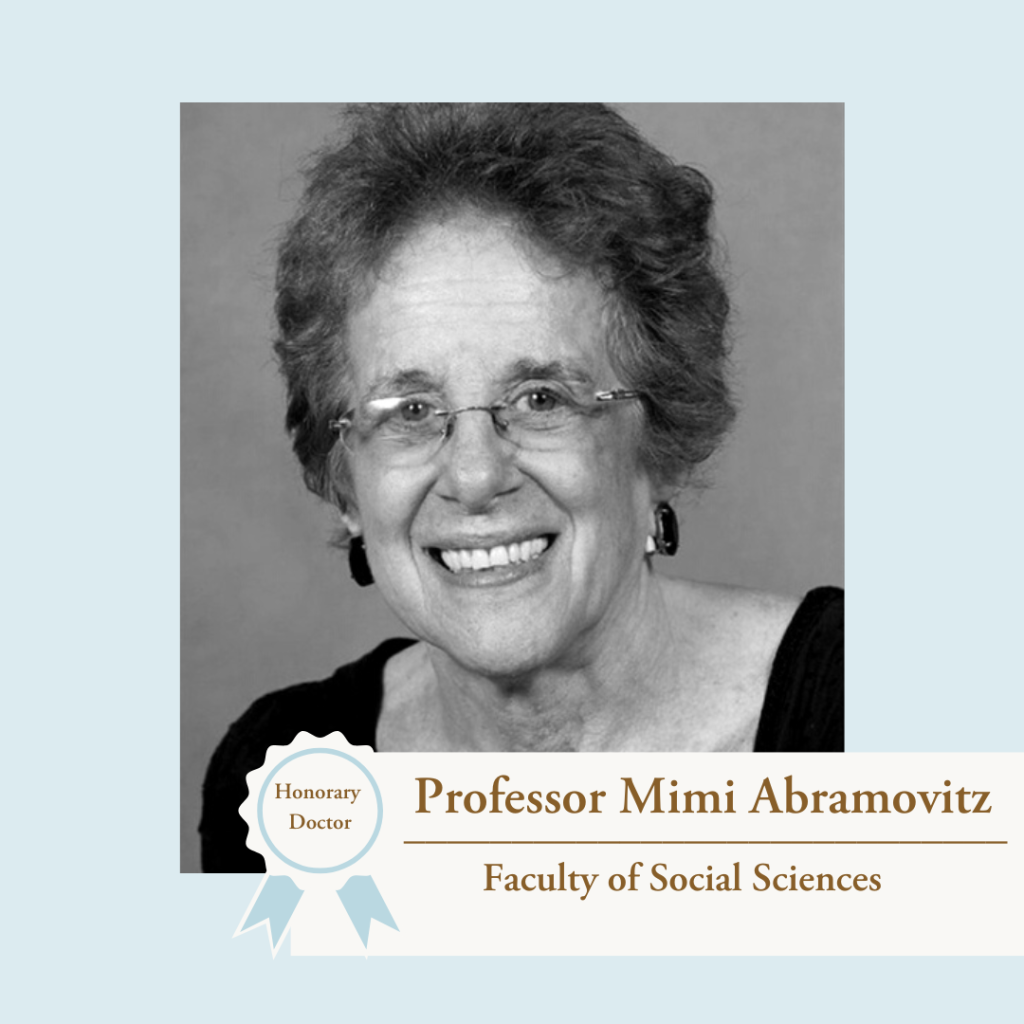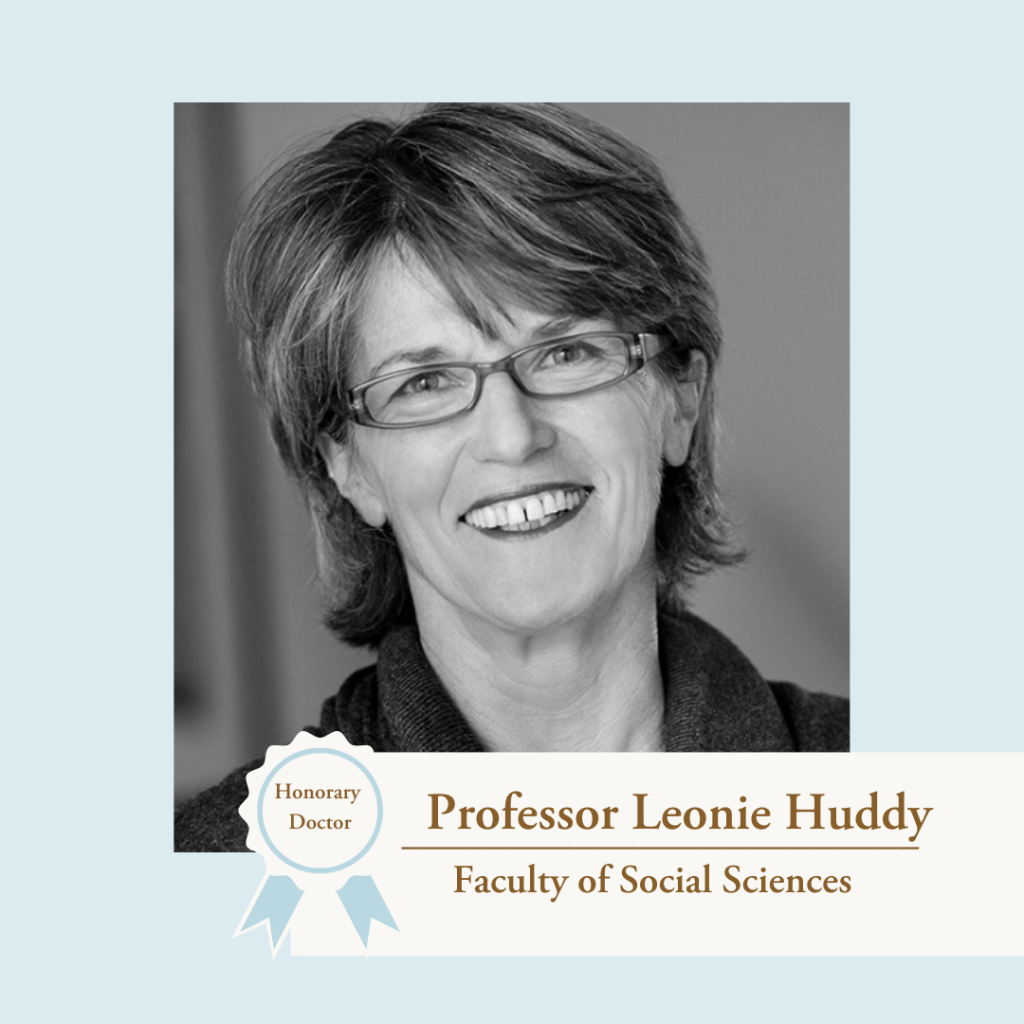 Faculty of Fine and Performing Arts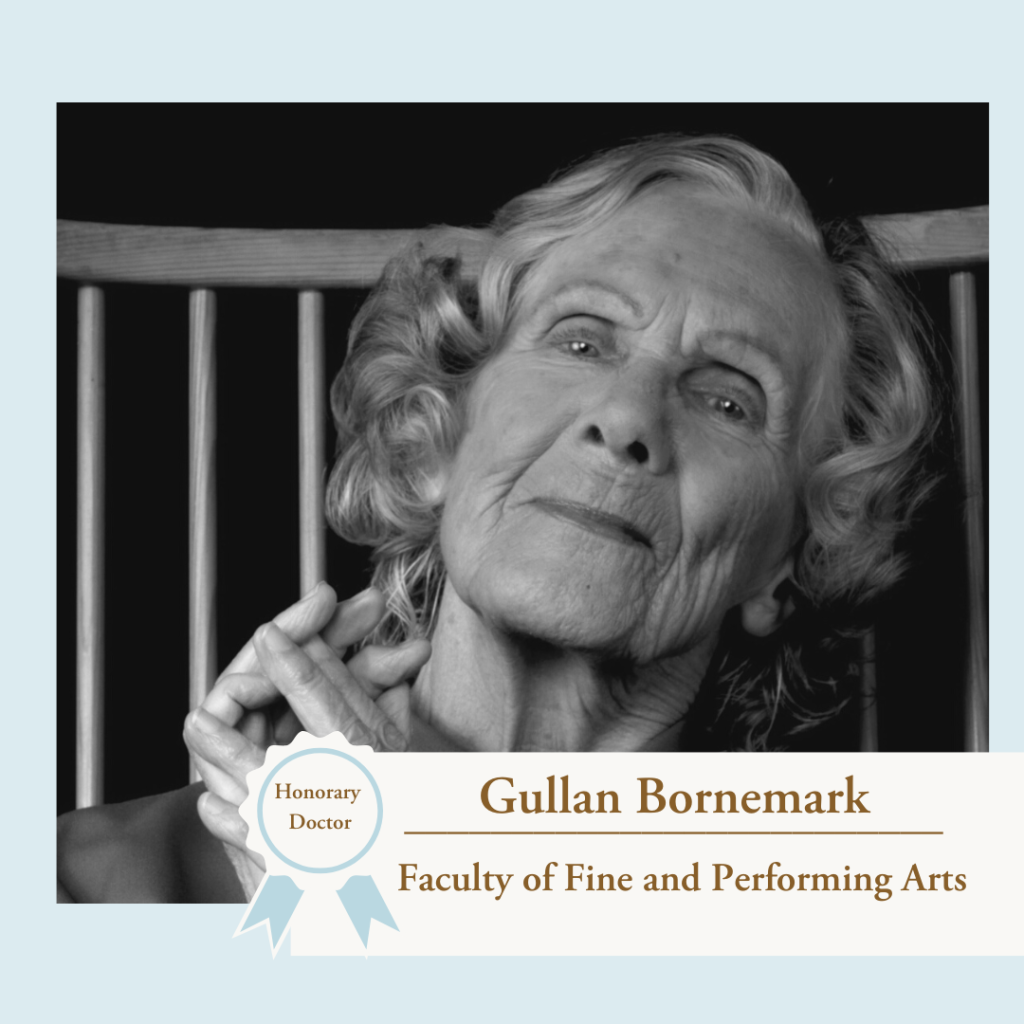 Text by Helga Heun
---
---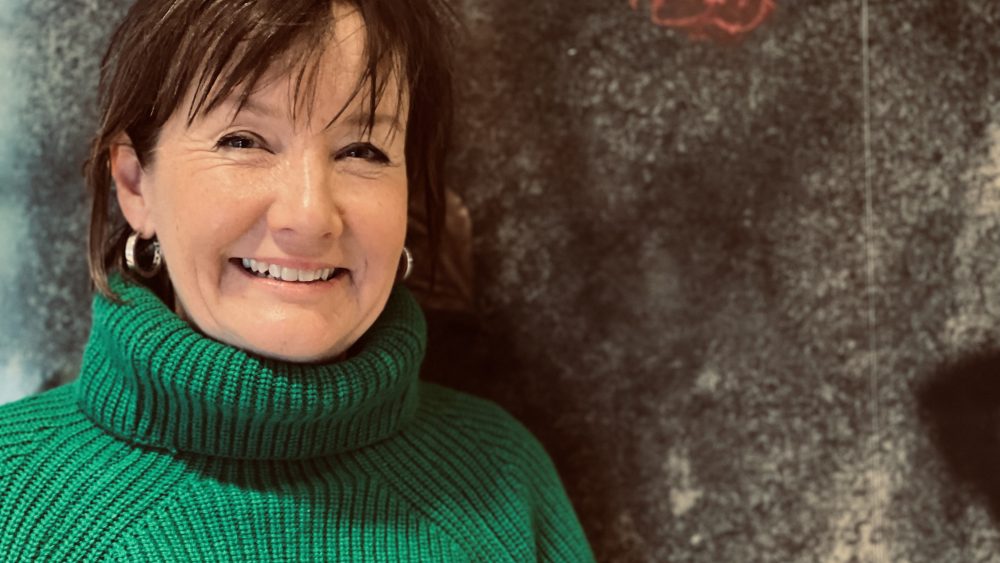 How do we build a society that is sustainable for people and wildlife alike? Alumna Helena Björn has been engaged in environmental issues for most of her life. For the past 16 years, she has been active as an environmental strategist for Lomma Municipality, and she has never regretted her choice of career.
As a child, Helena Björn saw an exhibition in a local library about an oil spill. She was upset, and thought to herself, "how can people do that?" – a thought that has stayed with her ever since. As a teenager, her keen environmental engagement brought her to the organisation Nature and Youth Sweden, where she tried to influence things on a political level, and at around the age of 20 she began her studies in Biology at Lund University. The question was, would she study for a PhD, as both her parents had? When she came across the new subject of Ecotoxicology, which deals with toxins in nature and their effects on our ecosystem, the decision to start her own research was an easy one.
"It is a subject that crosses disciplines, with a somewhat political dimension as we have disturbances caused by humans that affect our environment. It inspired me," says Helena Björn, who spent several years researching whether the presence of chlorinated fatty acids could be causing reproductive disorders in fish and mammals.
After completing her PhD, she was employed by Lomma Municipality. Apart from a short foray into the music industry, working with statistics and writing contracts for artists, Helena Björn has stayed faithful to Lomma.
"I started out working on coastal water planning, but I didn't expect to get to stay there for very long. I was offered the chance to continue though, and I realised that the work meant a unique opportunity to work with the entire environmental question in everything from spatial planning, management and exploitation to how environmental and wildlife issues are communicated to both politicians and the public," she explains.
Lomma Municipality – a trailblazer
Situated in a beautiful location on the shores of the Öresund strait, Lomma is surrounded by beaches and agricultural land. Forecasts show, however, that climate change will affect Lomma, resulting in markedly higher sea levels. As far back as 2007, the municipality was the first in Sweden to take a holistic approach to climate adaptation and marine spatial planning. Since then, analyses and strategies relating to how the town may be affected in the future have been incorporated into the municipality's comprehensive plan.
The very fact that they had an environmental strategist at all was unique at the time. The municipality, with 25,000 inhabitants, has long had a clear political commitment coupled to the transformation of Lomma harbour from an industrial area to an idyllic small town neighbourhood. For more than half a century, the Eternit asbestos cement factory was one of the town's largest employers, but its story ended with one of the largest work environment disasters in Swedish history. In the late 1970s, work began on demolishing the factory buildings and removing the asbestos. Today, a new seaside neighbourhood, Lomma Hamn, has been developed. The municipality's commitment to the environment has also grown, and it now employs several environmental strategists.
What happens if a town does not have fully prepared strategies?
"As an example, there are sea defences in south Lomma today. We delineated a land requirement back in 2006, which meant that when the floods came in 2012, we were able to act more quickly and get straight to work on defending ourselves from flooding."
Happier being an allrounder than a specialist
Biodiversity, wildlife protection, landscape conservation, climate adaptations or the tendering process for school meals. Helena Björn's responsibilities are many and varied. She has always cherished the role of allrounder rather than specialist, and she enjoys analysing how things work or do not work and, as an official, actually being able to do something about it.
"I act as a frontier worker, expert, catalyst, coordinator and sometimes "pain in the backside". All of this requires a lot of knowledge about an issue that quickly changes over time. There are lots of different roles and the variation is fun."
Helena Björn has also continued to contribute to various research projects at Lund University and other higher education institutions, and says that there are numerous benefits to being able to move easily between the realms of academia and wider society.
"I have published more articles as a local government official than as a researcher. Acting as a translator and crossing boundaries is probably the thing I like most about my job, since I can see that the work gets taken to another level."
Meetings are crucial
Dialogue with the residents of Lomma is intensive, something that Helena Björn is thankful for.
"Climate adaptation requires quite a lot of basic scientific knowledge, which is not something that can be taken for granted in today's society. One of the most rewarding things is when I successfully manage to make these difficult questions more accessible," says Helena Björn, who actively goes out to meet people.
It could be meetings with pre-schools about wildlife teaching, members of the public who would like to know more about why there is a need to remove invasive plant species, or the special water council, which oversees large landscaping projects together with landowners and farmers.
Helena Björn feels it is important to take into account people's level of knowledge, attitude and the extent of their understanding, not to assume the role of expert and focus on detailed arguments. Instead, nature and environmental issues are communicated as quality management. Why does the municipality need environmental protection? Residents list that as one of the most important reasons for choosing to move here – being close to nature and knowing that it is going to continue to exist.
The need to provide sanctuaries for ecosystems
A new comprehensive plan has recently been completed and adopted, in which large areas of the municipality have been excluded from new residential development. The awareness that wildlife will have to move up onto land, since sea levels are rising in the shallows, means that it is necessary to provide space for managed retreat on land. Otherwise, the entire coastline would eventually become a quayside with two-metre-deep water immediately beyond it.
"I worry that we are forgetting what happens beneath the surface. Our eelgrass beds are among the finest on the planet and they are very important for the rest of the marine ecosystem. In lots of ways, they are the nurseries of the sea."
Lomma Municipality has two marine nature reserves intended to protect and preserve biodiversity in the sea, they serve as a sanctuary for sensitive species and ecosystems.
In total, there are no fewer than 13 nature reserves in Lomma Municipality. Having been tasked by politicians with doubling the area of protected land and sea within seven years, work on protecting biodiversity and recreation areas has been intensive. There is still a lot we do not know about the role of each species in their ecosystem, but the fact that biodiversity is very important to us humans is something that Helena Björn wants everyone to be aware of.
"I worry about the future. At one time I thought I would be dead before there were major changes, but I now realise that these processes are happening much more quickly than we anticipated. Do we have eight years until the point of no return? I realise that we're not going to have time. The question is, where are we going to end up? Yet at the same time, there are lots of people working on these issues and many who wish to do more – that is encouraging!"

Helena Björn and her husband have found themselves a haven in the forests of Blekinge, where they apply their knowledge to a number of biodiversity projects. It is a place where, Helena says, she feels secure.
"We have somewhere to let off steam here – a spot where I can simply be."
---
---
---
---
---
---
---
---
---
---