On 7 November we hosted an alumni reception in the Felleshus, the cultural centre and event venue of the five Nordic embassies, in Berlin. Many alumni gathered after work for a fruitful evening of mingling and networking. Alumni enjoyed an inspiring talk by Ambassador Per Thöresson about the relations between Sweden and Germany. The relationship between our two countries has never been as good as it is today, according to the Ambassador. Sweden and Germany are joining forces when it comes to innovation and a sustainable future. As an example,  Sweden takes centre stage as the Hannover Messe 2019 Partner country partner country in March 2019 under the theme Sweden Co-Lab.
At the event, we also listened to alumnus Ole Oberste Berghaus who talked about his engagements in Lund student life and how to stay involved as an active alumn. During the following mingle (with Norwegian treats), we truly enjoyed hearing that so many alumni were interested in staying in touch with Lund University and with each other.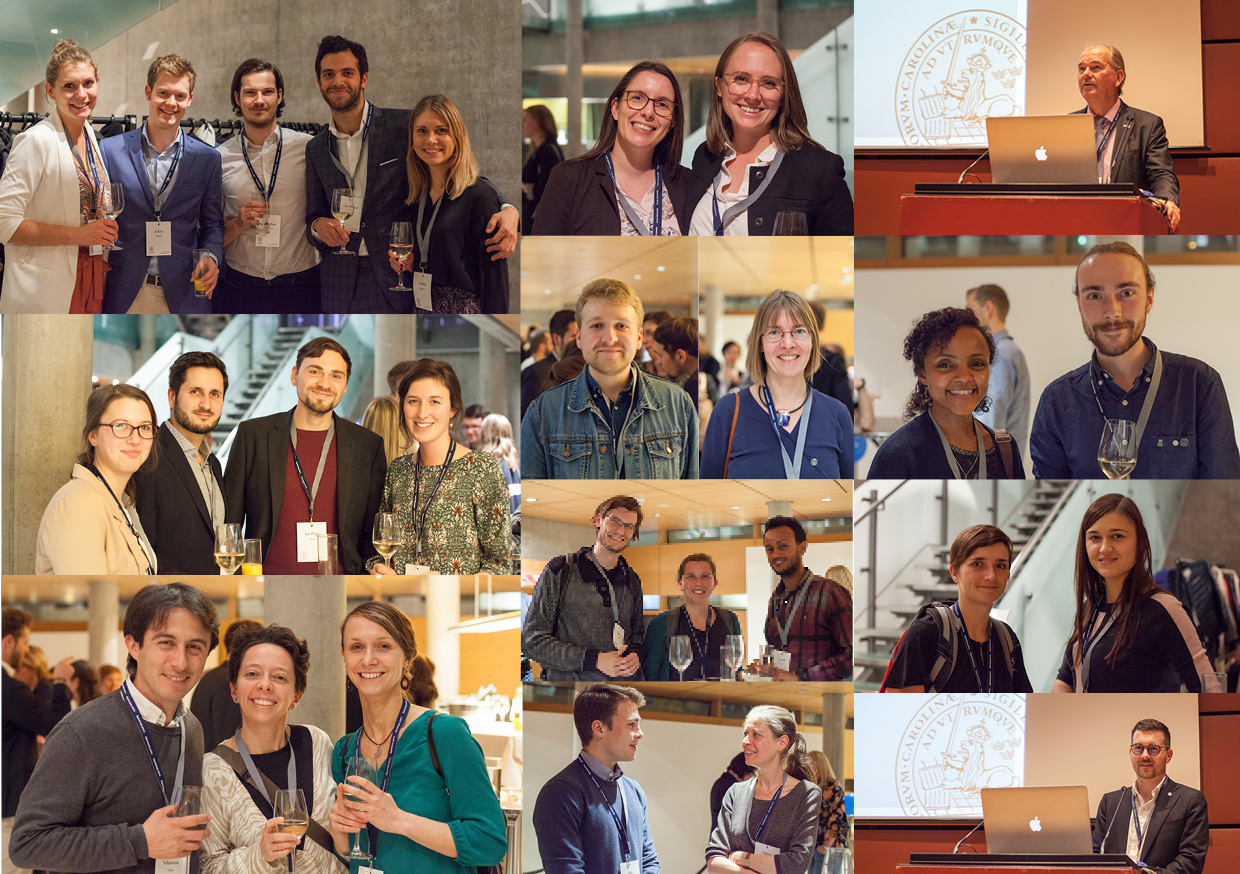 Join the Facebook Group
It was great to hear that there is such an interest in starting a local group! During the event in Berlin, we came to the conclusion that we can get the ball rolling by starting a Facebook group for Berlin-based alumni.
You can join the group here and start inviting fellow LU alumni in the area. It's an open group where everyone is welcome to add members, posts, photos and events.
Alumni Chapter info
The ambition is that this is now a group you all can use to meet other alumni and plan your own activities. Perhaps after a couple events, and if there is a group of alumni who would like to form a committee, we can create an official chapter in Berlin!
Check out our website here for more information about starting a chapter.
Feel free to get in touch if you have any questions or ideas for future alumni activities in Berlin!