This week, we meet Hanna Yanova. She is a law alumna, class of 2016, who gives us a glimpse of her life as a human rights lawyer in the Ukrainian capital, Kyiv.
Q: You graduated with a Master's degree in International Human Rights Law, class of 2016. Can you tell us a bit more about what you're working with today?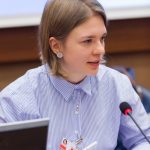 I am a human rights lawyer at the NGO, which documents violations of international humanitarian and human rights law in the east of Ukraine. I work with such topics as conflict-related sexual violence, illegal detention, torture, involvement of children in armed groups etc. As a part of my job, I interview victims and witnesses of conflict-related human rights violations, prepare thematic reports, submissions and communications for international institutions and Ukrainian authorities.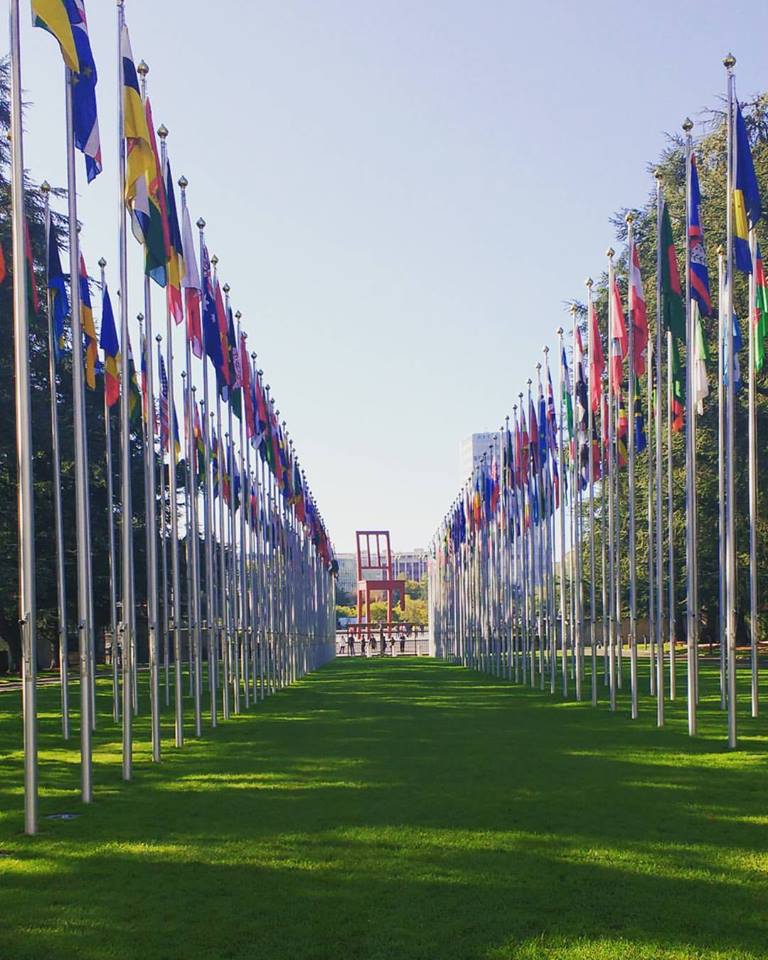 Q: What does your typical work day look like?
I guess there are no such thing as a typical work day at my NGO. There are days when I read and analyze interviews all day long in the office and there are days full of meetings and presentations somewhere in Luhansk or Donetsk regions (eastern Ukraine). Also my work involves quite a lot of travelling. I can travel to eastern Ukraine, close to the contact line, to conduct interviews as well as to Geneva for advocacy meetings and presentations.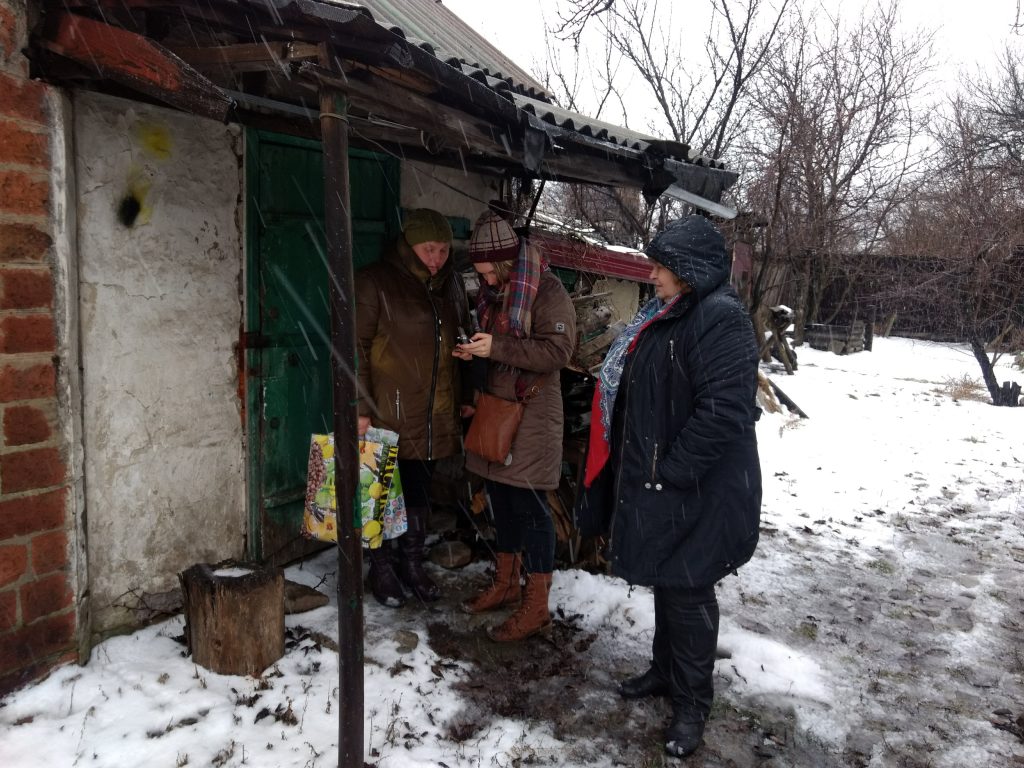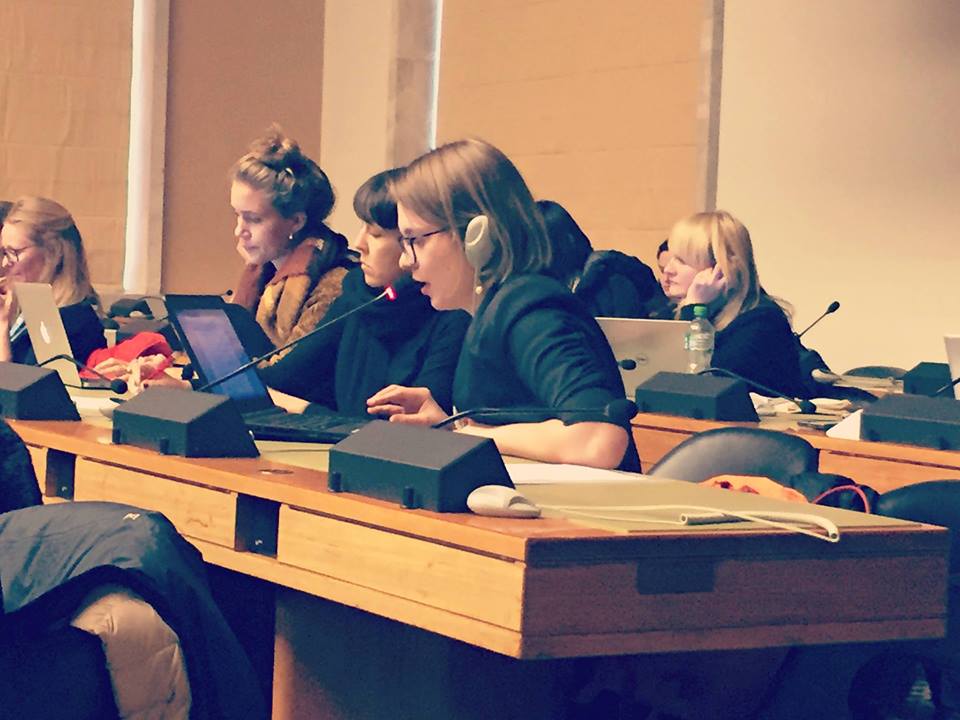 Q: Has your Lund University education been beneficial in your work? In what ways?
I can say that without the education and vision I got in Sweden, I would not be the person I am today. The whole experience of living and studying in Sweden was life-changing. I grew a lot professionally and personally. The work I do today reflects the ideas, principles and knowledge I obtained during my studies.
I believe Lund University gave me a great platform for further growth, unforgettable memories and great friends.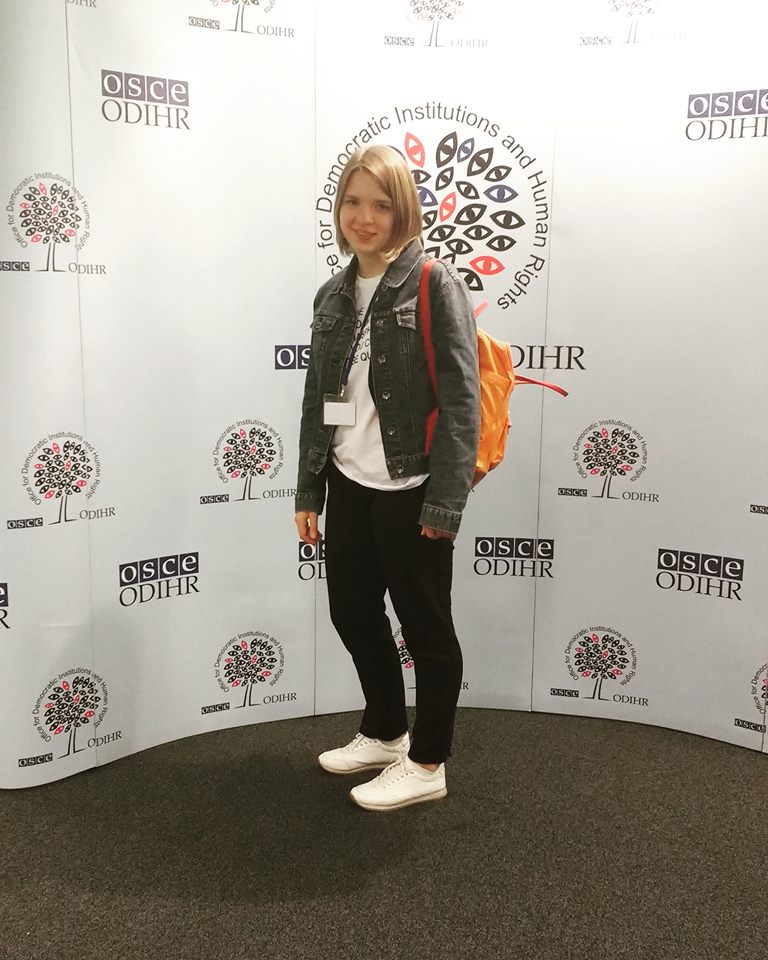 Q: You recently visited Stockholm for The Stockholm Forum on Gender Equality as one of 18 Swedish Institute alumni from around the world. We are keen to hear about your experiences; what are your top 3 takeaways from the forum?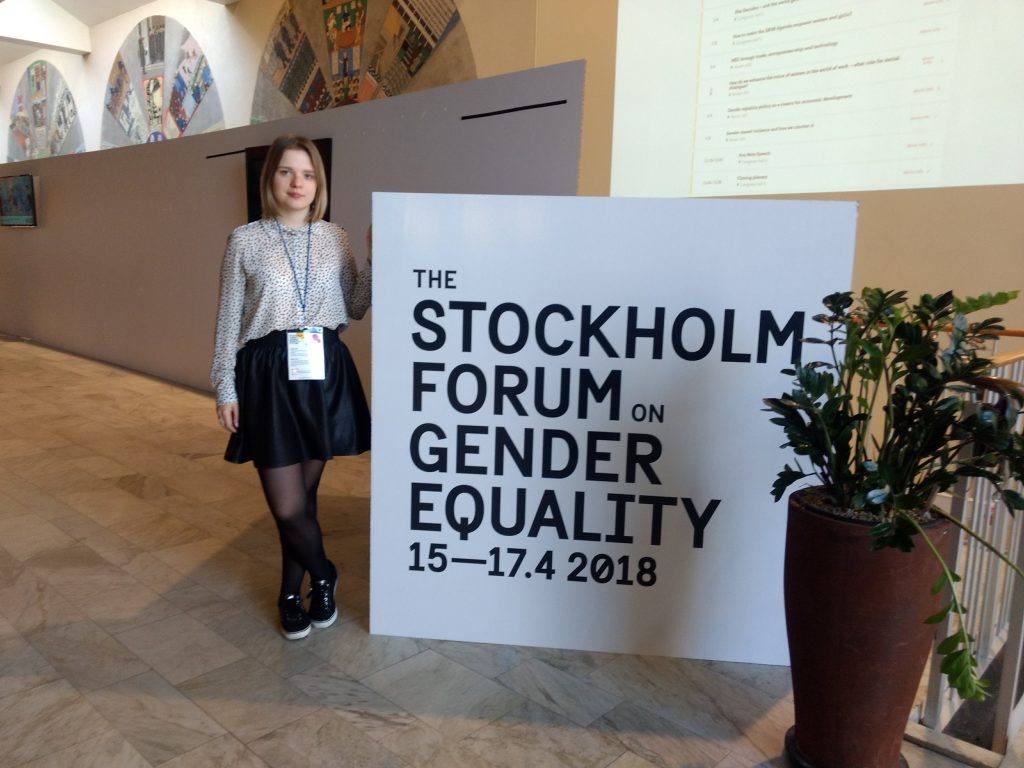 Swedish dedication to gender equality on different levels is inspiring and worth learning from. It was a couple of really fascinating days with fruitful discussions and food for thought. The Forum was an opportunity to meet with likeminded people, look at my own work from another perspective and plan further activities back home. I learned a lot about the situation with women's rights all over the world.
And no matter the country it was obvious that gender equality isn't only the right thing to do, but the smart thing to do everywhere.
Q: What is one of your best memories from your student days in Lund?
This is a hard question, because there are so many good memories. It is really difficult to pick one. Lund has a truly magical atmosphere. It combines great things – one of the best universities in the world, incredible people and long-lasting student traditions. Once a student there, you most likely will fall in love with this city and university. I definitely did.
I still miss that feeling when you bike to the Law faculty and it is one of those rarely warm, sunny days or when you smell fresh coffee at the Juridicum and you have 10 minutes before lecture for fika. Every time I am in Lund, it feels like home.