This week in the "LU Alumni around the world series" we meet Linda Karlsson, alumna from Equality and Diversity Management programme, class of 2014. After graduation, Linda moved down under, to Australia, to start a career with the goal to improve gender equality in the workplace.
You graduated from the Bachelor's programme in Equality and Diversity Management in 2014. What have you been up to since your graduation?
After graduation I moved to Brisbane in Australia where I had previously spent a one year exchange whilst completing my studies at Lund University. Whilst at University of Queensland I met my now partner and decided to go back once my degree in Sweden was completed. I started working on a joint project with the NSW Government, SBS Television and IES developing training programs in cultural competency and inclusion for the Australian workforce. I now work as the Social Impact Lead for an international jobs platform called WORK180. We pre-screen employers against a set of criteria to identify their level of support for women and gender equality in the workplace.
We've flipped the traditional jobs platform model on its head and shifted the power to job seekers. In a world's first, women have access to information about employers and can make an educated decision before applying for jobs. Only jobs by endorsed employers can be advertised on the site. We also help employers improve their policies and develop a transparent and trustworthy employer brand.
What does your typical work day look like?
WORK180 was founded in Australia in 2015 and we recently launched in the UK and we are entering the US market later this year. Everyday is a varied day. But it always starts with a coffee.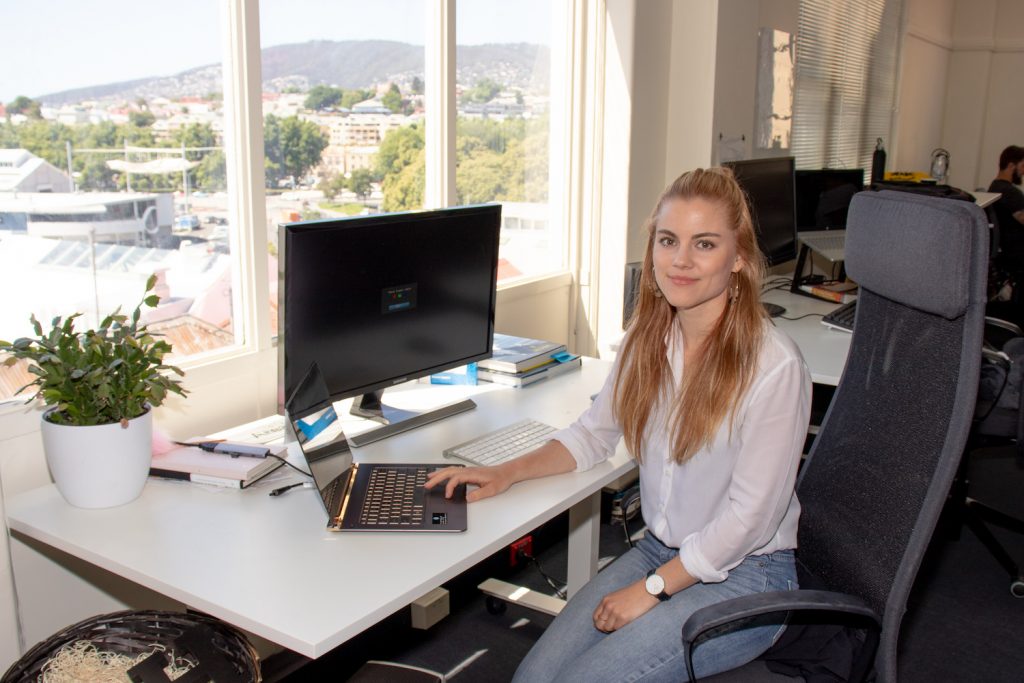 Over time we have expanded the team to being just a few of us doing everything, to more people coming on board for defined roles. At this point in time, my focus is on growing our partner network of organisations and association sharing our values.
I'm currently planning the campaigns we will run in 2019 in collaboration with employers and partners to raise awareness around various topics such as flexible working, access to paid parental leave, women in leadership and annual events such as International Women's Day and SuperDaughter Day. Next week I'm also speaking with the organisation Women in Fire Services to see what we can do to improve gender diversity in the space and support their work. The other week I also attended a Symposium in Melbourne with Dr. Iris Bohnet and VicHealth, presenting a Case Study on how to use behavioural insights to fast track gender equality. Finally, I have a rather large article to write, summarising the social impact we have recorded last year and the incredible change we have seen in our network of endorsed employers. Oh and I also try to make sure I squeeze in a lunch time session at the gym during the day to help keep the energy levels up for the afternoon, I find that helps a lot. Along with coffee!
Has your Lund University education been beneficial in your work? In what ways?
I absolutely loved my Equality and Diversity Management degree at Lund University, and it is truly amazing to be able to apply all the theoretical knowledge we were taught in my daily work life. I was also heavily involved in the student life at Lund and the Social Sciences Union. I believe this is equally as important to help prepare yourself for the workplace. Whilst at university, I also learnt how to manage my time really effectively which has proven helpful as I tend to have a lot of things going on simultaneously.
You are one of the founders of The Hive Collective. Can you tell us more about this project?
The Hive Collective is a community-lead networking group run by women for women. It basically started in the office kitchen at this really hip tech company called LiveTiles, where the other co-founder Annie works. We both realized we had the same idea of wanting to start a network for mid-career women like ourselves. We wanted to create a supportive and inclusive collective, to connect, mentor and learn practical career advice and solutions from already successful women in business. Fast forward about 8 weeks and we had our first event with over 85 people registered!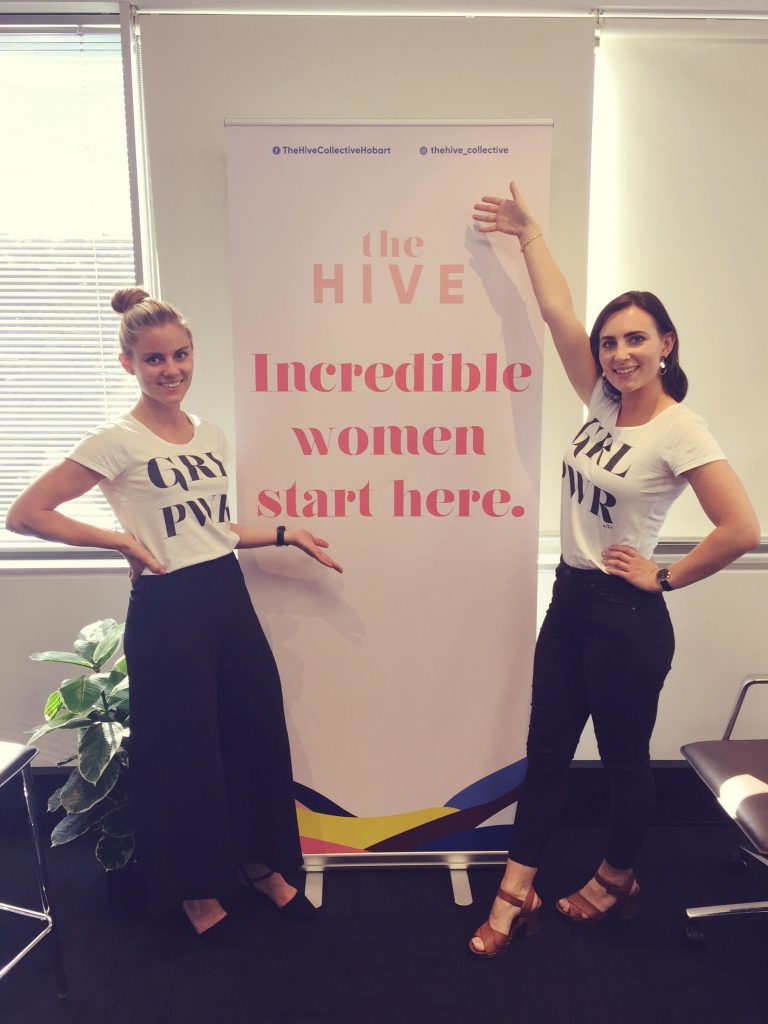 We were blown away by the support we received and interest in the group. We are soon hosting our second event with guest speaker Kathryn Morgan-Wicks, Secretary at the Department of Justice and one of the most senior women in the state public sector. We are really excited to grow the collective. Our biggest challenge right now is to find a big enough space for everyone on the night, it's a pretty good problem to have!
What are the most enriching parts of working with diversity management?
It's incredibly rewarding to work on projects that truly create social change and contribute to making our world a better place. Coming from Sweden but working in Australia you quickly realise how far Scandinavia is when it comes to gender equality. Many of the things I've taken for granted growing up such as access to affordable childcare or paid parental leave for both parents is not a mandatory part of Australia's workplace and society. Being part of changing this and setting a new standard for what to expect from an employer is a really fulfilling job to do.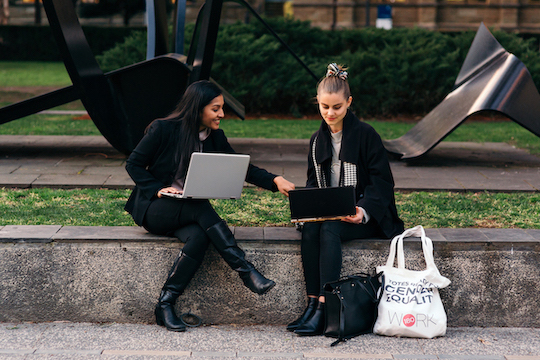 Where do you see yourself in five years?
At WORK180, we have an ambitious mission of becoming the number 1 job platform for women globally. I see myself as part of this journey and I'm excited to think about the tremendous change we will be contributing to. Hopefully, at some point in a near future (five years from now?), we can look back at the work and comfortably say WORK180 is no longer needed.