Q: Hi Zolzaya Shagdar! We are happy to see that you are a part of the team behind the Swedish Alumni Network in Mongolia. How are you?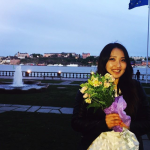 First of all, let me introduce myself briefly. I am Zolzaya from Mongolia. From 2014 to 2015, I studied my MSc degree in International Economics with a Focus on China at Lund University with a full-scholarship provided by the Swedish Institute. After graduating from Lund, I have returned to Mongolia and been working here since. Last month, I and one other Swedish Institute alumnus, decided to start an Alumni Network for all Mongolians who have studied in Sweden. I am really happy that my beloved Lund University has taken interest in my initiative and I also would like to thank you for inviting me to share my story on this Alumni Blog.
Q: What made you take the initiative to start the alumni network in Mongolia?
As I have mentioned earlier, it has been more than two years since I started working in Mongolia. During my work experience in Mongolia, I have encountered many Mongolians who have studied abroad and the vast majority of them graduated either in USA, Australia or Japan. Considering the fact that these countries are the most popular study abroad destinations for Mongolians, this comes as no surprise. Consequently, alumni associations of the above countries are the strongest and most active alumni networks in Mongolia.
As you may already know, having an alumni association or being a member of one makes a great difference in one's life.
There are always these alumni-only events and meetings. Alumni from the same country form a special bond in terms of working and/or personal relationships. This was why, after returning from Sweden, I have tried to find and join an alumni network for Mongolians who studied in Sweden but had no luck finding even a single person who had graduated from a Swedish University. Thus, I have decided to start one and hoped people with similar interests would join in along the way.
At the same time I have also reached out to the Swedish Institute about it and informed them about my willingness to start a Swedish Alumni Network in Mongolia. Finally, about two months ago, the Swedish Institute connected me with another former Swedish Institute Scholarship holder who was interested to have an Alumni Network and that was how our Swedish Alumni Network in Mongolia started. So far, we have been in contact with about ten plus Mongolians who have graduated in Mongolia with help from the Swedish Institute. Unfortunately, only three of them live in Mongolia, thus our work here is limited for now. However, by contacting more people through networking and by reaching out to Swedish universities, I believe our network is already off to a great and promising start.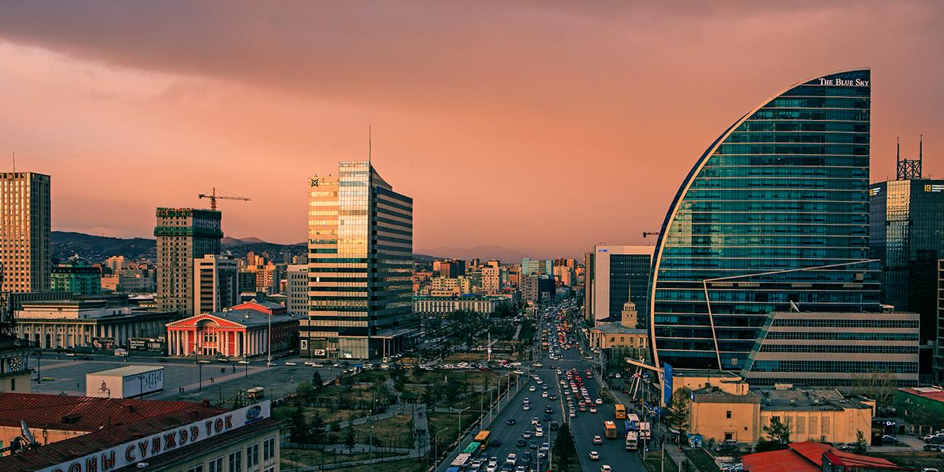 Q: What have you been up to since you graduated from Lund University?
After finishing my studies at Lund university, I was motivated to return to my country because I was convinced that any developing country has a chance to catch-up with developed economies by using its so-called technological backwardness smartly.
After my return to Mongolia, I have joined a successful spin-off company from the leading IT company in Mongolia as the operations manager.
Since my graduation from Lund University, I have revisited Sweden every year for different events and courses. Considering my willingness to reconnect with Sweden as well as my passion in technology and development, in October 2016, I was given a chance to visit Luleå Science Park for the ICT4Development event organized by the Swedish Institute. Also last summer I have also visited my beloved Lund University and my favourite spot in Lund, which is Domkyrkan, while doing a summer course at the University of Oslo.
Q: What do you work with today?
I work as the operations manager at a professional IT service company in Mongolia. As you may have already guessed from the title of my job, I am responsible for all areas of operations related to developing and delivering IT services to various levels of corporate customers. Our company is specialized in delivering professional services in line with international standarts such as ITIL V3, ISO 20000 etc.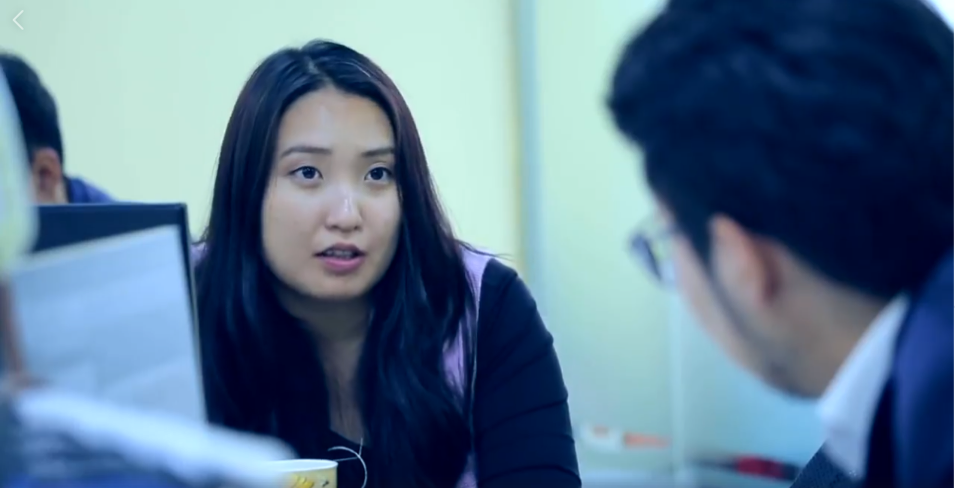 Q: What does a typical work day look like for you today?
My daily responsibility is to lead the service delivery team including the IT support center and to make sure the IT services we provide match the expectations of our customers. As the operations manager, it is my daily job to keep all members motivated and encouraged while holding my team accountable to goals and deadlines. Furthermore, as a member of the management team, I actively engage in strategic decision-making processes in my company and it's my responsibility to make sure everyone is informed about and on board with local as well as global industry development strategy.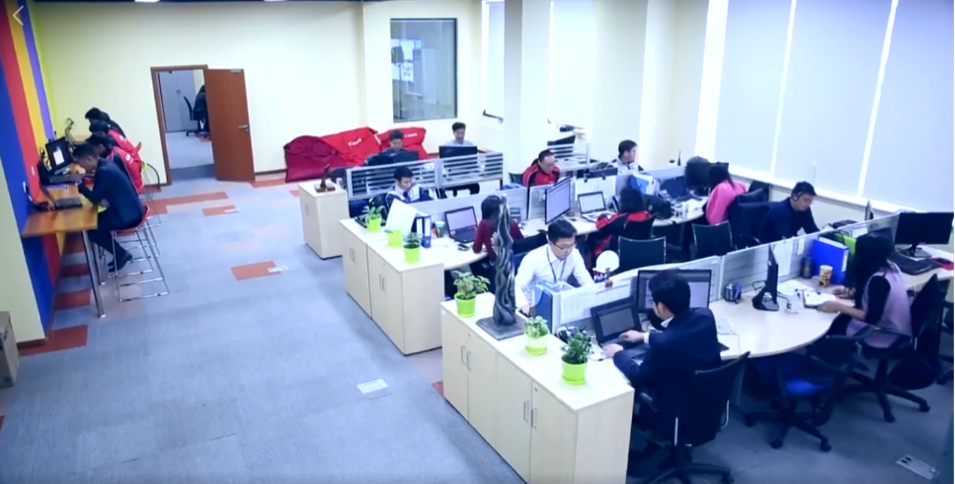 Q: Has your Lund University education been beneficial in your work? In what way(s)?
At Lund, I chose to follow the economic history specialization of my programme, thus the majority of our classes were designed to examine growth dynamics of the developing world, explaining it in a comparative and historical perspective. Therefore, I believe my studies at Lund not only expanded my knowledge but also sharpened my analytical and communication skills. In turn, those skills were the exact skills necessary for succeeding at my job today. Apart from academic excellence, Lund had an exciting campus environment. My experience of being involved in activities organized by the 'Nations' made me more active socially and even indirectly played its part in my initiative to start the Swedish Alumni Network in Mongolia. I can proudly say that Lund helped me to grow academically and socially.
Q: What are plans for 2018? Any new career or personal life goals?
In terms of career, my first and the foremost plan for 2018 is to become an internationally recognized IT service professional. I am planning to take an ITIL V3 Foundation exam, the entry level certification which offers a general awareness of the key elements, concepts and terminology used in the IT Service Management. In 2018, personally I have planned to dedicate more time and effort to our Swedish Alumni Network in Mongolia.
As of now, we are planning to hold our second official Alumni fika event on Semladag – 13th Feb.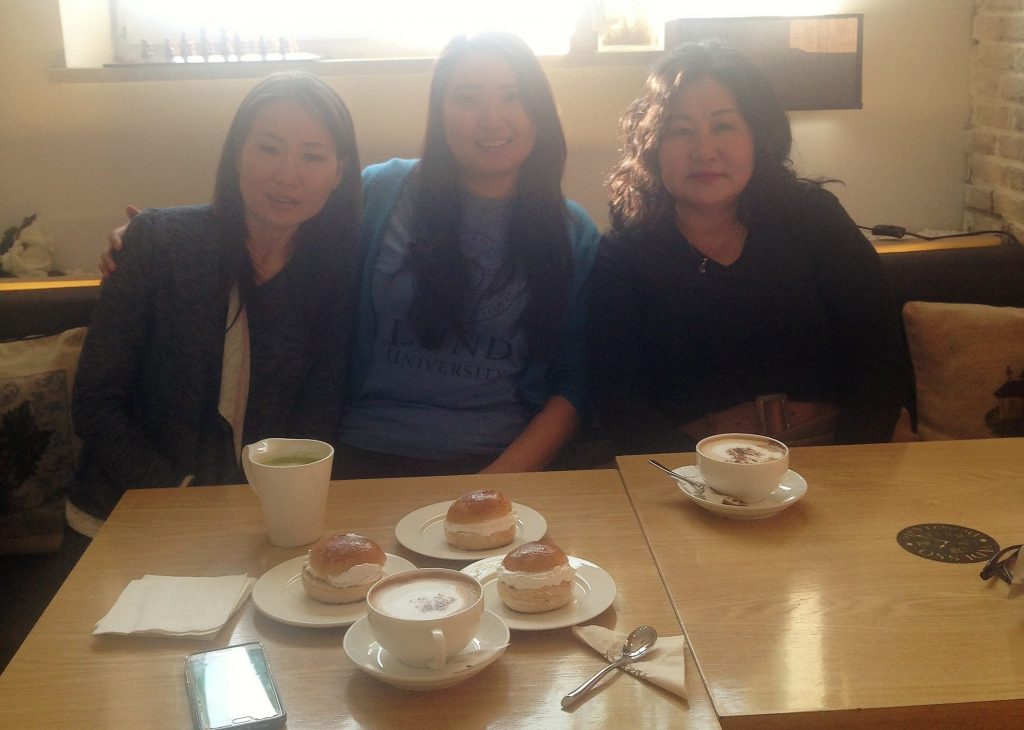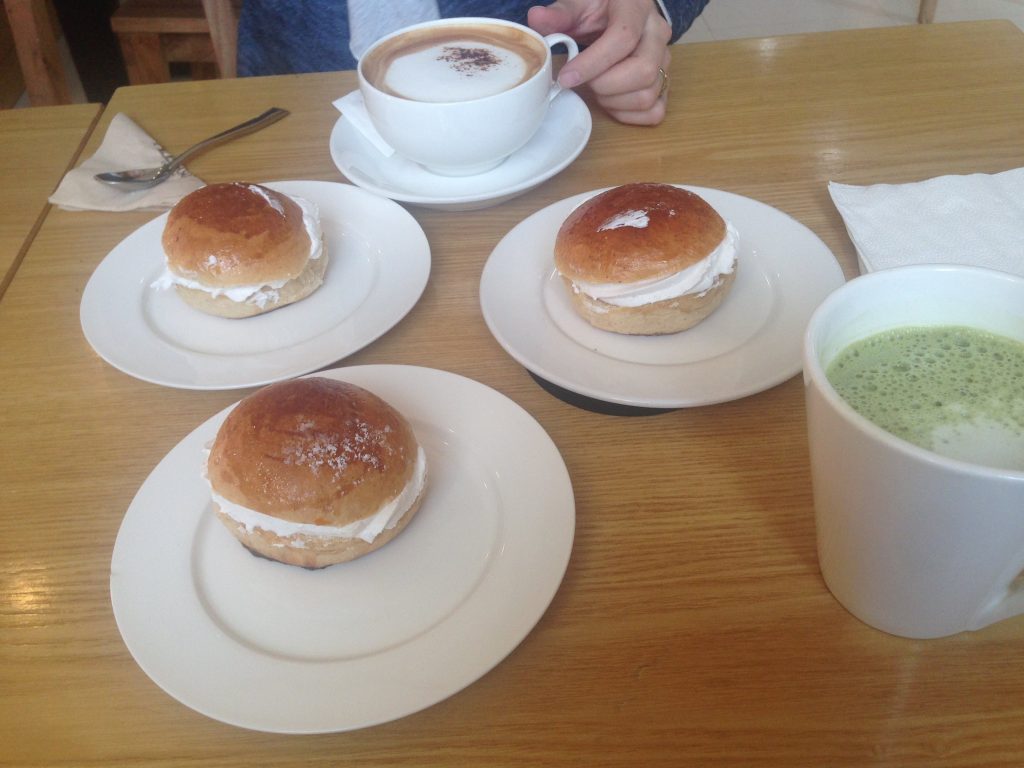 In addition to these, I am also looking at the possibilities to take part in academic courses and training workshops in Sweden this summer. Hopefully see you guys by then!
Click here to reach the Swedish Alumni Network in Mongolia on Facebook.