Several times per year we have the pleasure of checking in with our alumni residing all around the world in our "LU Alumni around the world" series here on the blog. This week we meet Natasha Boella, LUSEM alumna who graduated from the Master's degree programme in International Marketing and Brand Management in 2019.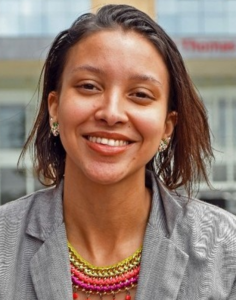 Q: You graduated from the Master's degree programme in International Marketing and Brand Management last year. What have you been up to since then?
Since my graduation in 2019, I began working in Brussels under a graduate program with a company called Trane Technologies. I have lived and worked in Brussels for one and a half year. I have recently relocated back to my home country, Kenya, to pursue my own business ideas. 🙂
Q: Would you like to tell us something about your new business ideas, or are they secret?
For now, I can tell you, one will be a software company driven towards SMEs. The second, which I have yet to start, will be focused on art, something I enjoy doing. I hope to have it up early next year.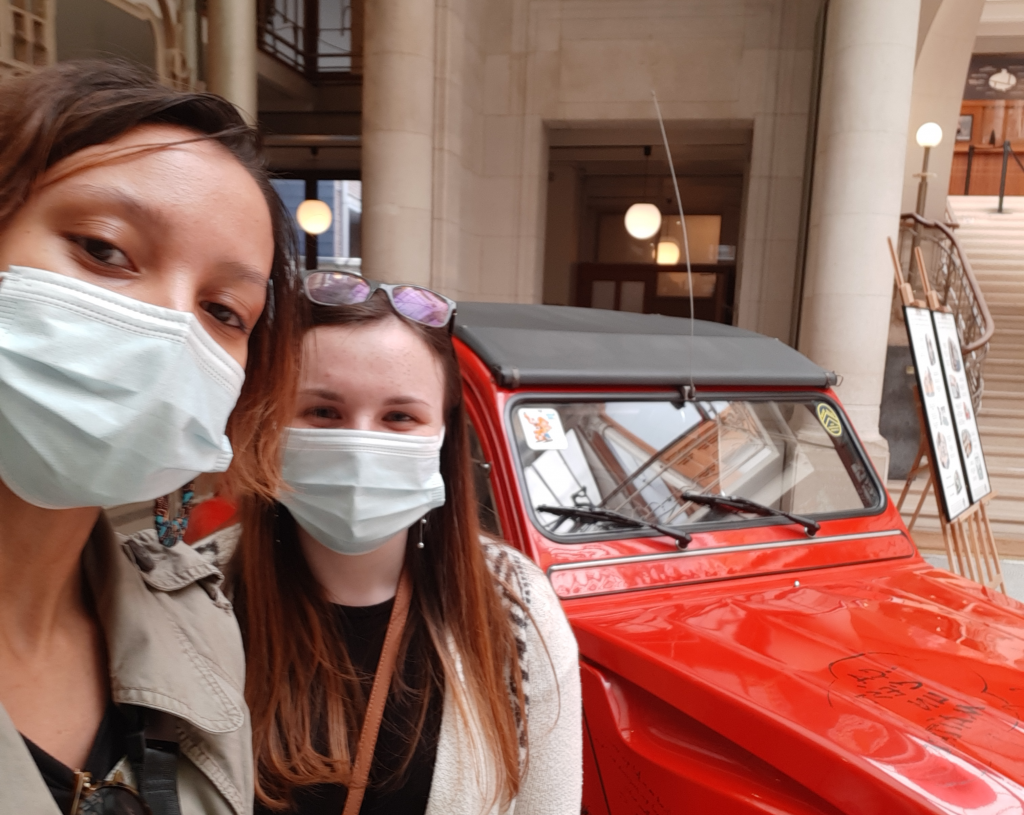 Q: You have worked at a US company in Brussels since your graduation, how would you describe the business culture?
The company culture is definitely different. It's very work-oriented and individualistic. If you're unable to manage this then you may risk getting burnt out. But I would also say that the people in my team and office were very welcoming and helped me out a lot. The company is also very focused on sustainability and has entered into the Gigaton Challenge, which aims to reduce our carbon footprint by one gigaton.
Q: Of all the skills and knowledge you acquired during your studies at LUSEM*, which skills have you found most useful?
Definitely the research abilities I developed and the ability to work with people with different work ethics and cultures. These skills were true assets since I have worked in an international company and met and interacted with many different people.
Q: What made you choose to move to Belgium? And what is your advice for someone planning to find a job in Brussels?
To be honest, I was posted there, but not voluntarily. However, I loved it! Brussels offers you a lot of different opportunities. For one, you can improve your language skills, such as French, Dutch and German, and have time to practice that with people. So many different people congregate in Brussels as it is the EU commission and parliament HQ. I would say if you want to move to Brussels, remember there is so much to see in the city but so much more in other cities and towns, such as Liege, Bruge, Dinant and so on. It's a lovely place!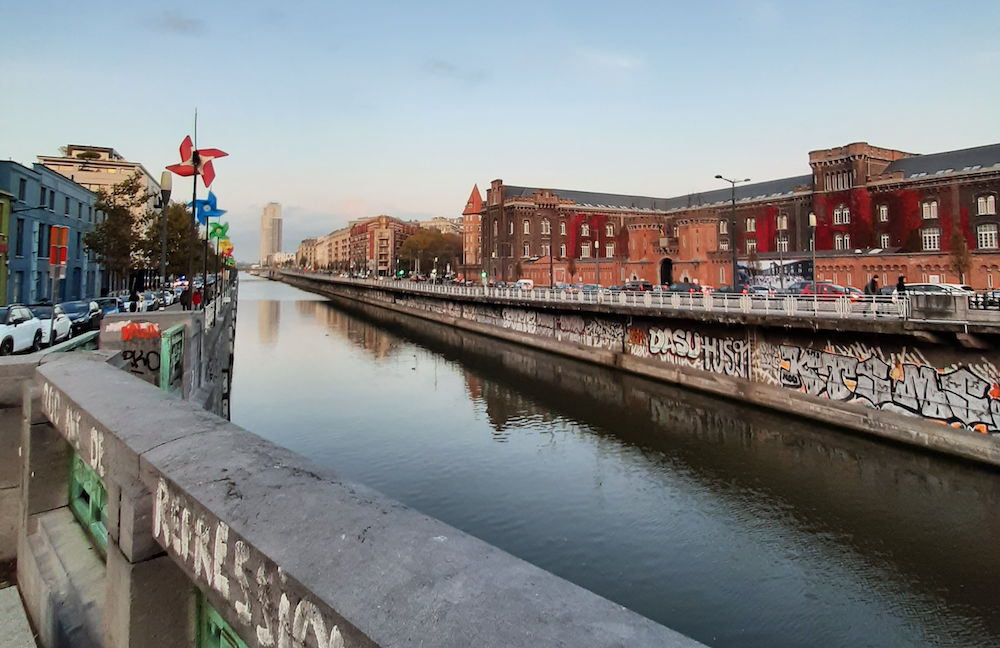 Q: What is your favorite memory from your time as a student in Lund?
I think I really enjoyed meeting new people. So, whenever I was able to, I spent time with my friends – watching movies, cooking together, working on projects or going out for drinks. It was always something I looked forward to.
*LUSEM = Lund University School of Economics and Management