It's been a decade since the first international students received the Lund University Global Scholarship. This scholarship programme, in short "LUGS", is merit-based and covers fully or partially the tuition fee. It was introduced in 2011 to attract high achieving students from all around the world. A global classroom, with a diverse student group, is an important part of the education experience at Lund University.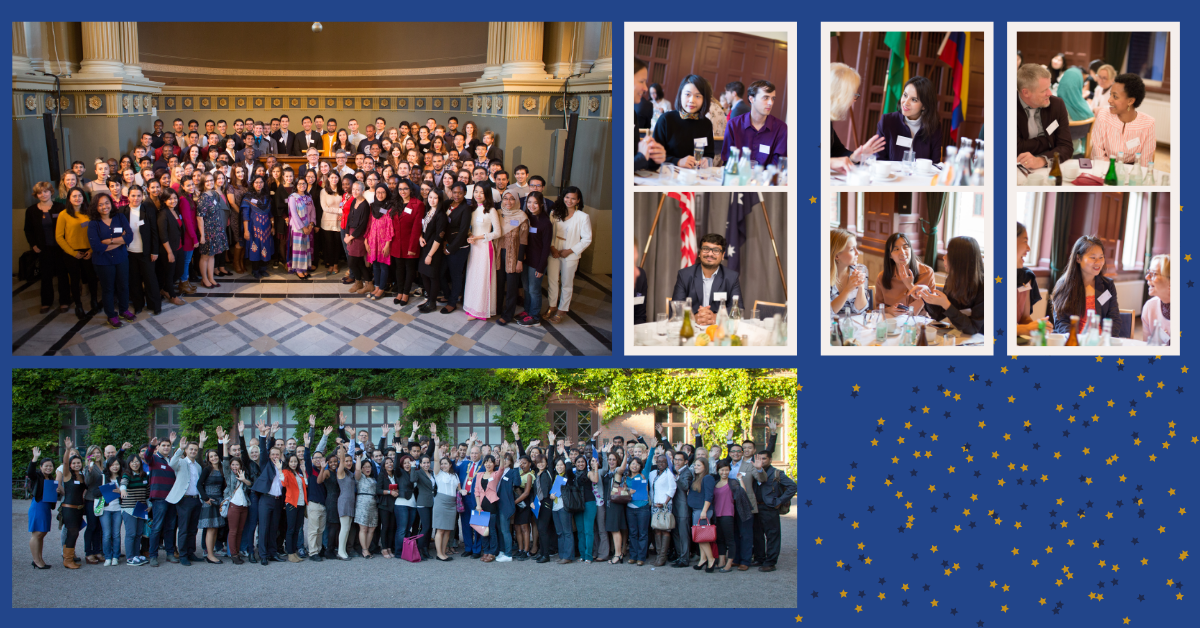 Since 2011 hundreds of international students have received the LUGS scholarship every semester. A recent survey to LUGS alumni, shows that the scholarship plays an important role for students choosing to go to Lund. The survey also shows that quite a few of our scholarship recipients enjoy their time in Sweden so much that they stay for a future career. Other scholarship recipients graduate to try their wings at employers around Europe while others decide to pursue their careers back home.
To commemorate the 10-year jubilee of the Lund University Global Scholarship programme, we will reconnect with some of the alumni from the scholarship programme during this autumn. Stay tuned!
Click here to learn more about the Lund University Global Scholarship Programme