This week we meet Olle Bergman, a skilled communications consultant with an engineering degree (LTH alumnus, class of 1989) who is giving his next TEDx talk this Saturday in Bremen.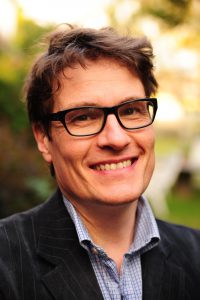 Q: What do you work with today?
I'm a communications consultant, public speaker, educator, freelance writer and author. Since 1998, I have run the company, Bergmans Bokstäver, together with my wife Lotten Bergman (also an LU alumna). The headline of my LinkedIn profile summarises my professional focus in this way: "I help science & tech people reach their goals with clear, effective communication, writing and presentations". Among my clients are organisations like Cancerfonden, Scania, Karolinska Institutet – and Lund University! During the last years, I've been focusing more and more on helping early career scientists develop their communication skills.
Q: What did you study at Lund University? Has your LU education been beneficial in your work? In what way(s)?
I am a "K82:a" – that is, I started studying chemical engineering at LTH (the Faculty of Engineering at Lund University) in 1982 and graduated in 1989. I am very proud to be a Swedish civil engineer (civilingenjör), i.e. having a M.Sc. in Engineering. Even if I don't apply the details of my education in my daily profession, it shaped my way of thinking, taught me problem-solving and the value of grit and perseverance. In addition, I have a great respect for my peers from the Swedish tech universities and faculties (tekniska högskolor). In my opinion, the Swedish civil engineer can compete with any engineer in the world, especially when it comes to cooperation and team effort.
What I also carry with me from my time in Lund is my network, my skills and my experience from Akademiska Föreningen, where I worked full time with the Studentaftonutskottet for 16 months, and my role as the editor of Pålsjö Ängsblad – the tech students' magazine. I learned a lot and I still cooperate with many people from these days. For example, Petter Lönegård and I are on the phone almost every day.
Q: As a communications consultant, your expertise and inspiration could prove helpful to your fellow alumni. In your opinion, what is one of the most common communications mistakes, and how can one best avoid making this mistake?
Haha, I could go on forever here. But let's pick one.
Educated people have a strong tendency to get lost in the details of their subject, instead of focusing on conveying the main messages.
The best way to avoid this is to work under really harsh limitations. So, try to summarise what you want the recipient to remember in a hundred words (approximately a one minute talk). There you have your core message!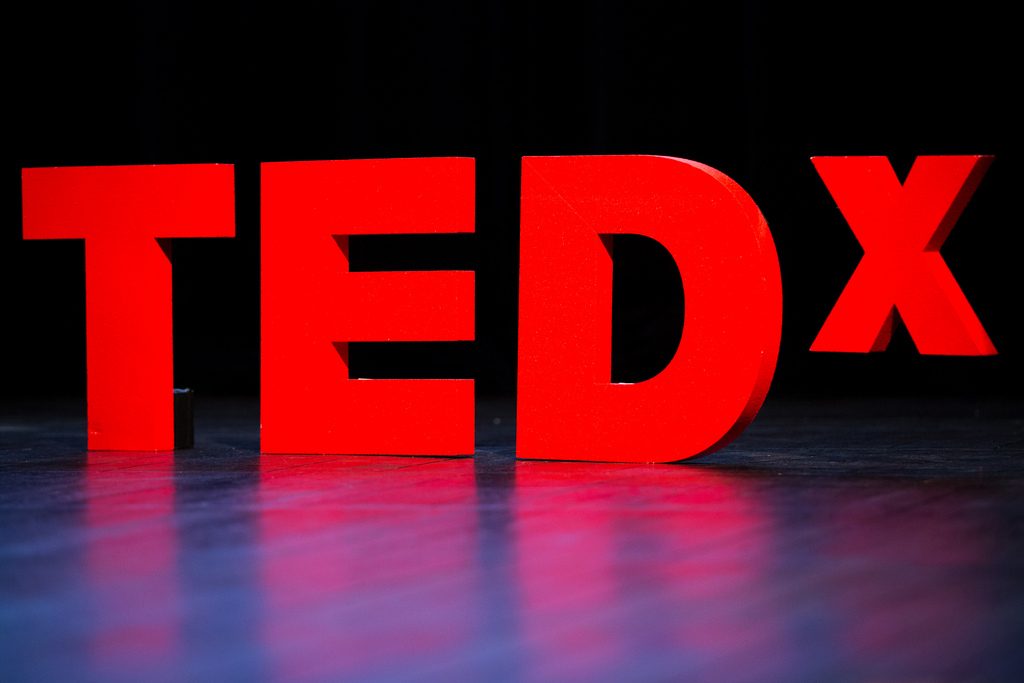 Q: We heard you will be giving a TEDx presentation in Bremen, Germany on 17 March (and this not your first TEDx, is it?). Tell us more about your upcoming presentation and the TEDx experience.
TEDx is a very special format for which you need to discipline and prepare yourself very carefully – a tough task for a speaker like me who likes to improvise a lot. I did a talk in Łódź in Poland last year and it was a really inspiring and fun experience. Although my Bremen talk is different from my Łódź talk, they convey the same main message: the scientific community has to change its conservative communication culture, inject more passion and embrace more methods from professional domains of communication.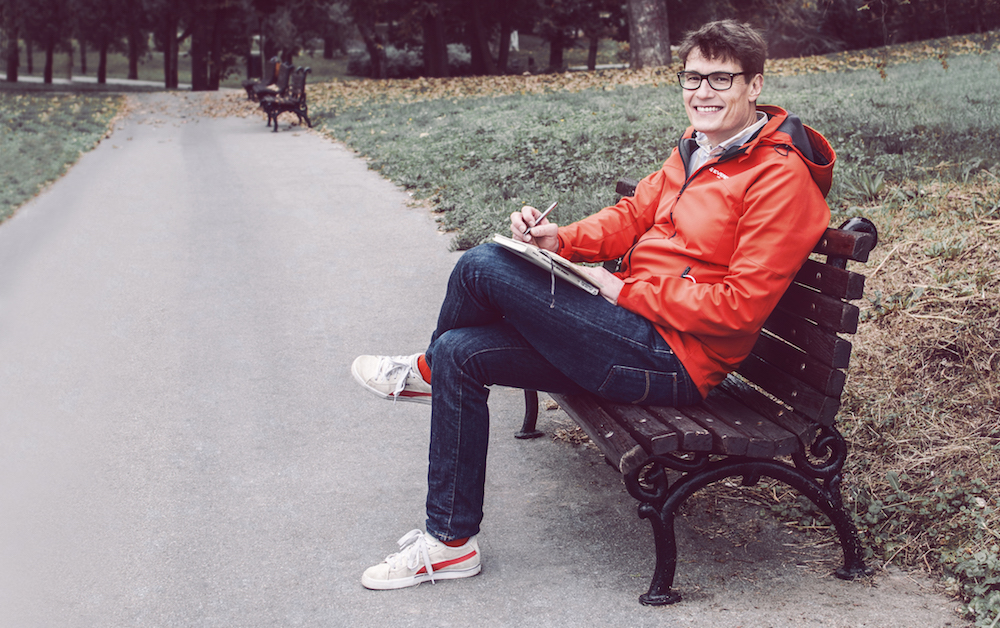 Q: What aspect of the Lund University student life do you miss the most?
It was really fun working with the Studentafton activities, especially the dinners afterwards ("eftersitsen") where we got to hang out in a very relaxed environment with authors, journalists, scholars, politicians and artists.
You can see Olle's TEDx talk from Łódź here.