AIESEC is a global platform for young people looking for a way to get work experience and practice their leadership skills. They have partnerships with companies all over the world and their focus is world issues, leadership and management. They want to help young people explore and develop their leadership potential and they offer different kinds of internships where young people can learn from experience, are allowed to make mistakes and can get guidance and help along the way.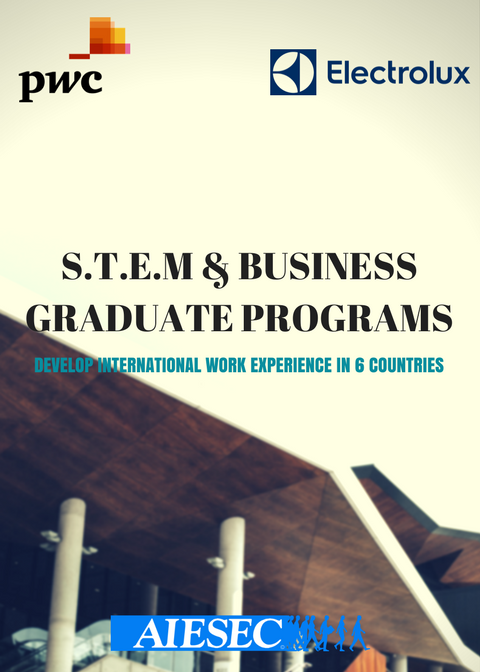 Right now AIESEC are looking for graduates in the fields of science, technology, engineering and maths for paid internships (12-18 months) at Electrolux. Some of the countries in which Electrolux are looking for interns are Malaysia, India, Poland, Italy, Hong Kong and Thailand. Read more and apply on this link: https://aiesec.org/search?q=electrolux&sort=%2Bcreated
AIESEC are also looking for business graduates interested in paid internships at PwC. Some of the countries you can apply for an internship in are Mexico, South Africa, India and Poland and the duration vary between 13-52 weeks. Read more and apply here: https://aiesec.org/search?q=PWC&sort=%2Bcreated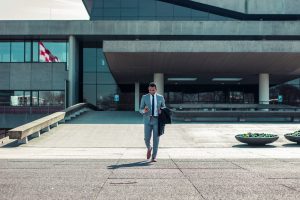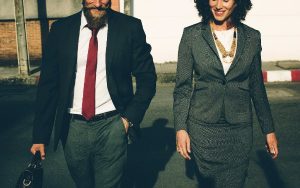 Don't miss this opportunity, apply now!
If you have any questions, feel free to contact AIESEC at lund@aiesec.se.