He is an alumnus, doctor of Medical Science and also active as a physician. However, Henrik Widegren is perhaps best known as an expert on the TV programme Fråga Lund and an acclaimed humorous songwriter and artist.
He is the man behind hit songs such as "A Statistically Significant Love Song" and "Never Google Your Symptoms", which together have been viewed over 2.5 million times on YouTube.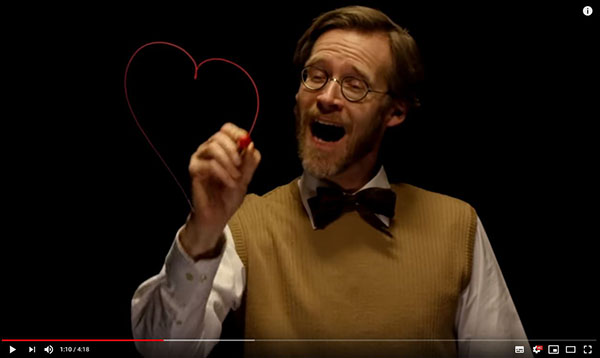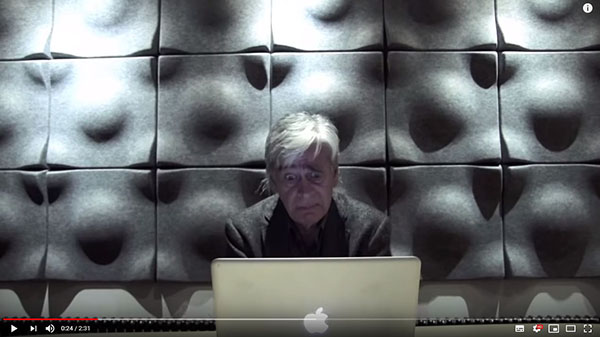 A heavily involved Lund student
In the 1990s, Henrik Widegren was one of the leading figures on the Lund student cabaret scene and was heavily involved in the carnival right up to 2006. Together with Joel Bexelius, he wrote the lyrics for the winning carnival songs at the 2002 and 2006 carnivals.

"Absolute Landsting 2" and other albums
Before Widegren began his career in "medicine pop" and released the album "Sjuka sånger", "Absolute Landsting 2" and "Du är inte frisk. Du är bara inte tillräckligt undersökt", he formed the pop band "Verklighetens Folk" with some friends. The band plays in the "suburban pop" genre, which according to the band is a mixture of wooden joists and Tomas Ledin, with songs such as "Living On The Edge" and "Direktörer och doktorer".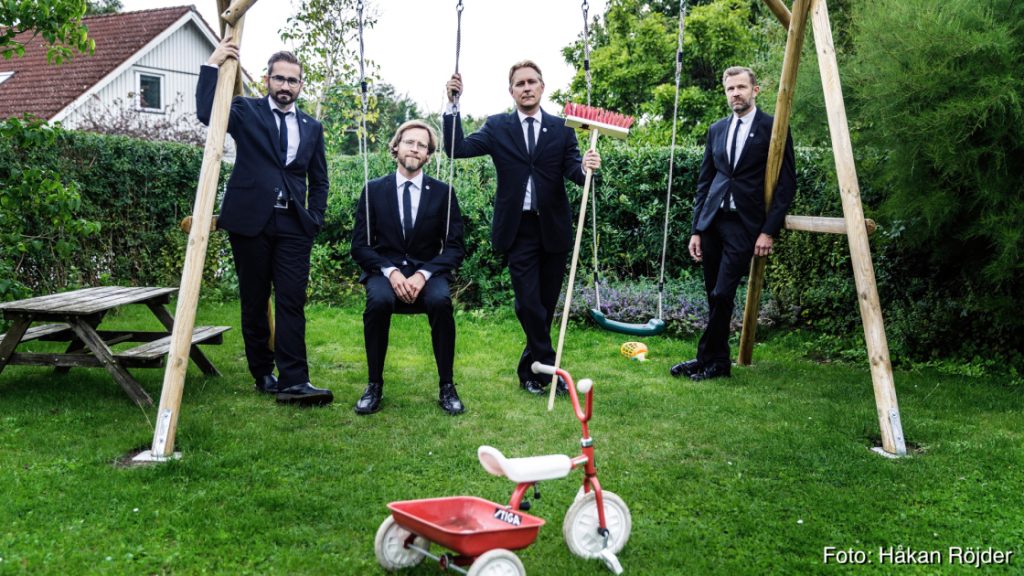 7,000 Years of Medical History in 70 minutes
The popular live show "7,000 Years of Medical History in 70 Minutes" will be back in the spring of 2020 and Dr. Widegren and the production company, Anagram, promise 70 minutes of science, laughter, history and music. See all the tour dates here.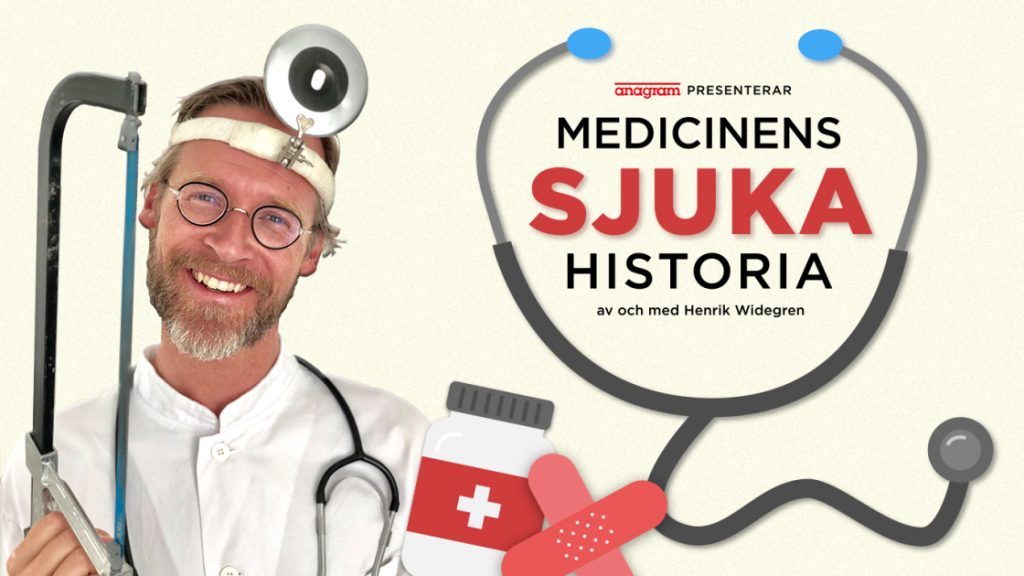 For more information about Henrik Widegren, visit his website or YouTube channel.