The new year is here and we hope that you've all had a wonderful Christmas and New Years celebrations. The beginning of January is the perfect time to start looking forward and planning for spring. Here are some highlights from the Lund University calendar with events to look out for this next semester. Please note that some of the events will be held only in Swedish.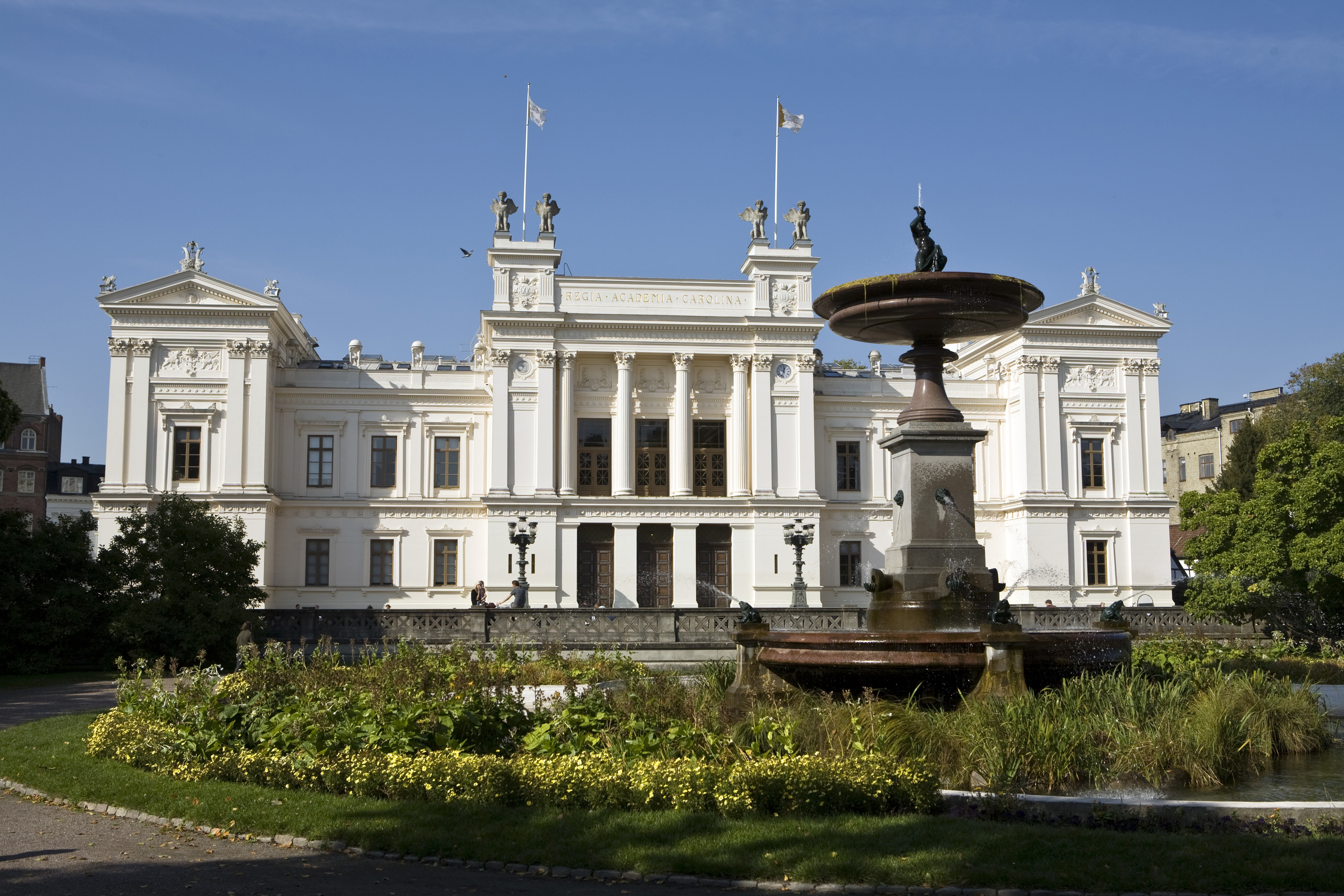 Public Lecture on climate resilience: A conversation between disasters and development | 16 January, 13:00-14:00
A seminar where Tom Downing and Mo Hamza will have a discussion based on three stories from Syria. The seminar will be chaired by Emily Boyd and active participation from the audience will be encouraged. Click here to read more.
CIRCLE Seminar Series – Francesco Di Lorenzo | 17 January, 14:00-15:00 Assistant Professor of Strategy and International Business at the Department of Strategic Management and Globalization of the Copenhagen Business School, Francesco Di Lorenzo, will talk about his research areas strategic management and economics and management of innovation. Click here to read more.
Open lecture: Major Healthcare Issues in Jordan: What are they and Why Challenging? | 22 January 16:00-17:00
Khalil Yousef, PhD, RN. Assistant Professor, University of Jordan will in this lecture talk about smoking, B12 deficiency, vitamin D deficiency, cancer and other challenging healthcare issues in Jordan. Click here to read more. A second open lecture with Khalil Yousef about neurocritical care in Jordan will be held on 23 January, 10:00-12:00, and you can read more about it here.
Assessing 40 years of reform and opening in China | 23-25 January
In 2018 it's been 40 years since the initiation of China's 'Reform and Opening period'. During three days you can listen to several speakers discussing different aspects of the transformations China have gone through since the start of this period. Read more and find the programme for the three days here.
Lund University's Annual Celebration | 26 January, 16:00
A celebration with music, a speech by Vice-Chancellor Torbjörn von Schantz, a short lecture and some refreshments and mingle. Read more here.
Kick-off for the future | 28 January
The Lund University 350 jubilee will be concluded with a kick-off for the future. On this day you can enjoy an open house in the University Building with different activities, guided tours in the King's House, a concert in the Cathedral of Lund, a kick-off ceremony and last but not least a dinner in the AF Building. Click here to read more and register for the different events during the day.
Lectures in the series "Klimat, miljö och hållbarhet" | January-May
The lecture series "Klimat, miljö och hållbarhet" (climate, environment and sustainability) is a collaboration between Sweden's society for the conservation of Nature, Lund University's sustainability forum and Lund's city library. Here are the dates for the different lectures during spring, click on each one of them to read more about that specific lecture: 31 January, 7 February, 28 February, 7 March, 14 March, 11 April, 25 April, 26 April, 9 May, 23 May. The lectures will be held in Swedish.
Love@Lund | 14 February
The opening of the exhibition about love stories that started in Lund. This is an exclusive alumni event, keep an eye out on the blog and your e-mail for more information and an invitation. Please note that only alumni registered in the Lund University Alumni network you will get an invitation. Not yet a member? Click here to register!
The job interview | 21 February
 A seminar for those of you who wants to learn more about how to do a great job interview in Sweden. Susanne Linné, Career Coordinator at Lund University, will let you know more about how to prepare for an interview, what to expect during the interview, questions that's usually asked and what not to forget after the interview. Click here to read more and register.
Open house at Lund University | March 17
Bring someone who's interested in studying at Lund University and meet with current students, career consultants, get information about studying abroad, listen to lectures and get a guided tour around Lund. Read more here.
Hållbarhetsveckan i Lund 2018 | 23-28 April
Lund's annual Sustainability week with many events on the subject. Click here to read more.
Lundakarnevalen | 18-20 May
The carnival is organised every forth year by students in Lund and it will be three days filled with entertainment, lotteries, "studentspex", music and lots of food and drinks. Make sure you don't miss the carnival-train that walks around town during the three days! The carnival area is located in Lundagård. Follow their Facebook-page here and visit their website here.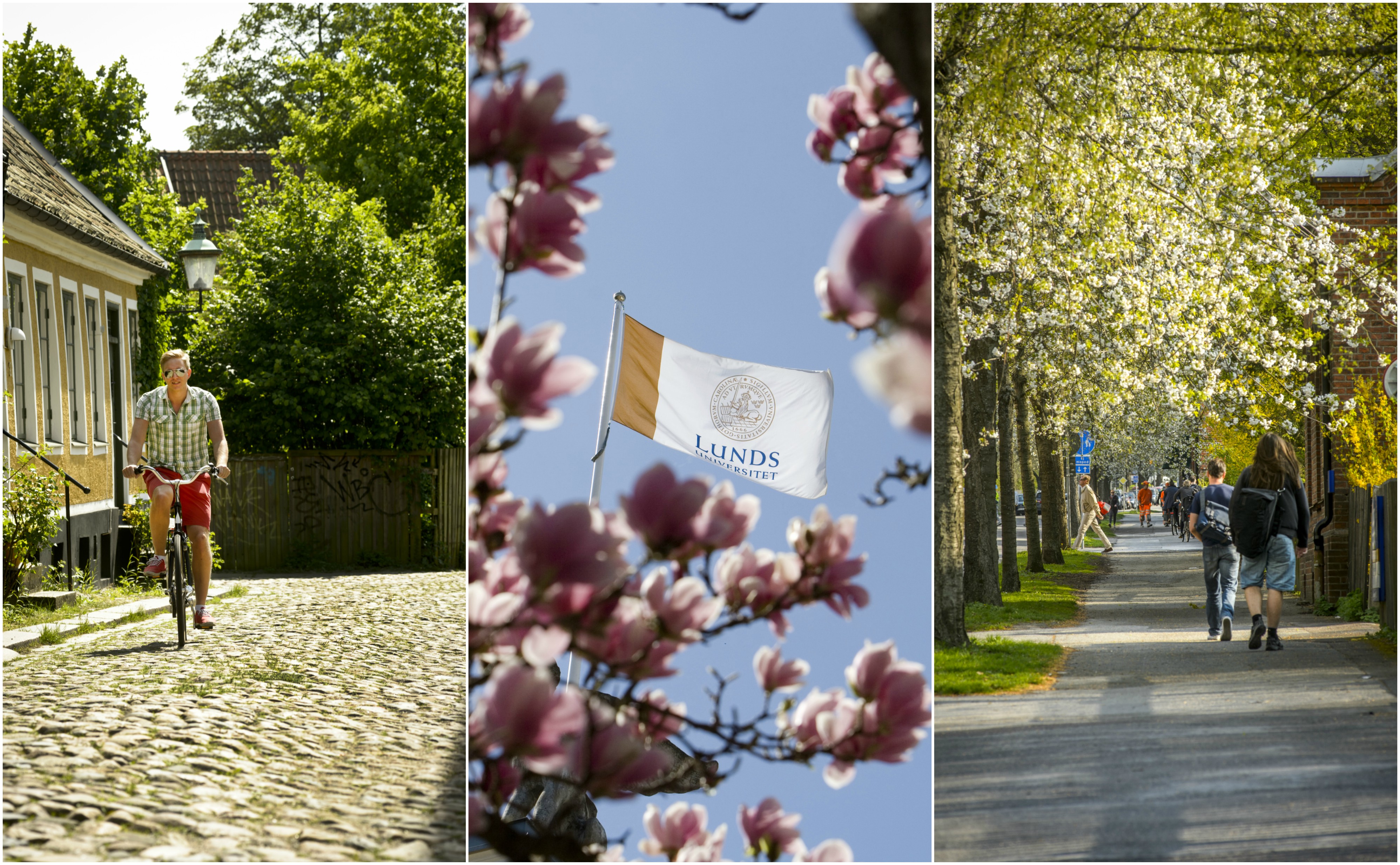 This is only a brief overview of what will happen this spring and many more events will come. Keep an eye on the calender for Lund University's activities here. Things to expect are more seminars and lectures, concerts, exhibitions and of course more exciting alumni events. We hope you get a spring filled with new knowledge, new friends and many fun times!