Get it? Here are 5 (as in the Swedish number "fem" – as in the French word "Femme") inventions that have recently emerged from Lund. Lund University is bursting with new ideas, new concepts and brilliant people.

Let us introduce a handful of females that have taken their brilliant ideas and made them into successful products or business ideas.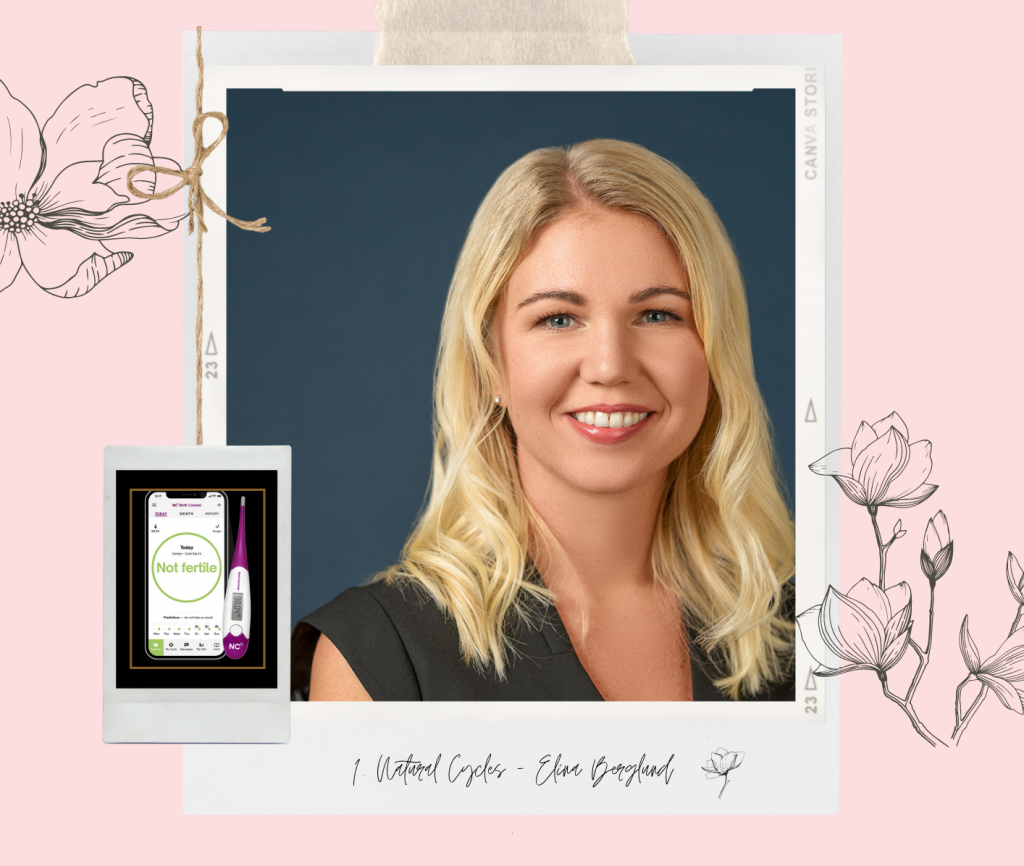 Natural Cycles – Elina Berglund
Fertility app
Natural Cycles is an app run by an algorithm that determines fertility status using basal body temperature.
The product was born when physics researcher Elina Berglund (together with her partner and co-founder Raoul Scherwitzl) started looking for an effective and natural contraceptive for herself and realised there was none on the market. By applying their knowledge in advanced mathematics and data analysis, the pair developed an algorithm that precisely identifies and predicts ovulation and fertility, enabling women all over the world to determine when and whether they wish to conceive. Elina Berglund is CEO of the company, which has been a global success.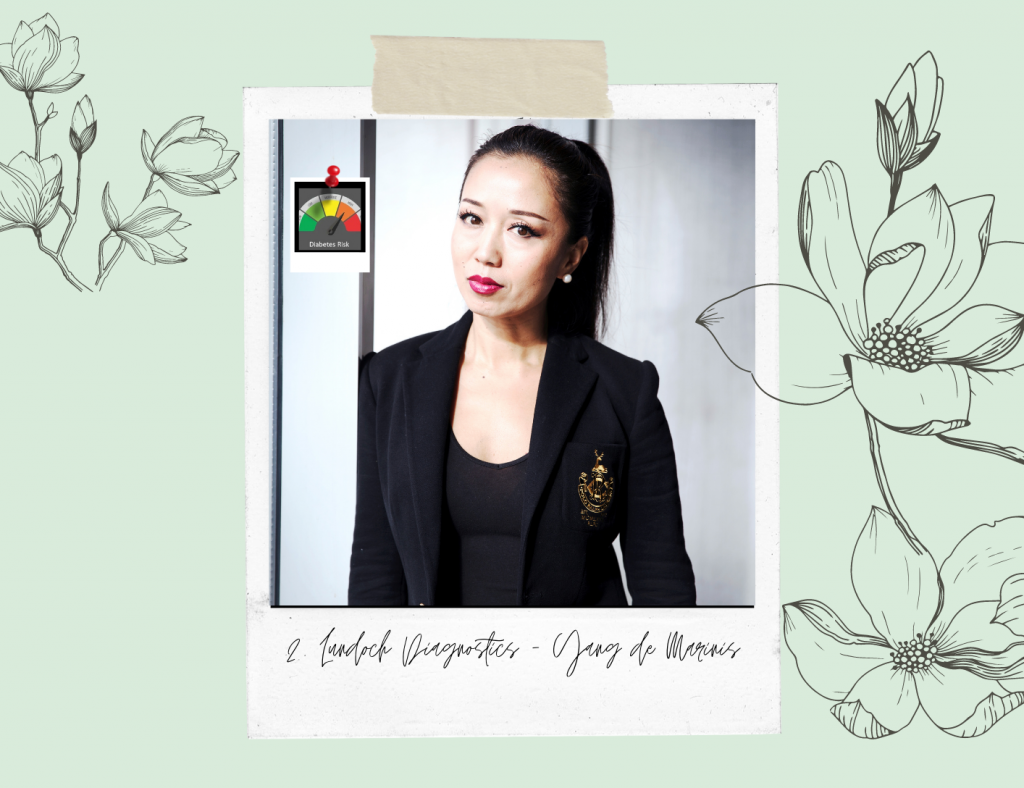 Lundoch Diagnostics – Yang de Marinis
AI-based blood test developed to predict type 2 diabetes
Lundoch Diagnostics has developed a method to predict the risk of type 2 diabetes at least four years before diagnosis, offering a good window of opportunity for early interventions to prevent the onset of the disease. Type 2 diabetes affects almost 10% of the world's adult population and is the major cause of cardiovascular disease and kidney complications. A large international study in type 2 diabetes, which followed around 7 000 people for up to 20 years, forms the basis for the newly-founded company Lundoch Diagnostics. The study garnered a lot of media attention worldwide, as it provides a reliable and sensitive blood biomarker to predict type 2 diabetes. The patented technology uses an AI algorithm to predict, four years before diagnosis, whether an individual runs a high risk of developing type 2 diabetes.
Lundoch Diagnostics was founded in December 2020 to commercialise the technology. The scientific founder and CEO of the company, Yang De Marinis, is also associate professor at the Department of Clinical Sciences at Lund University.

www.Lundoch.com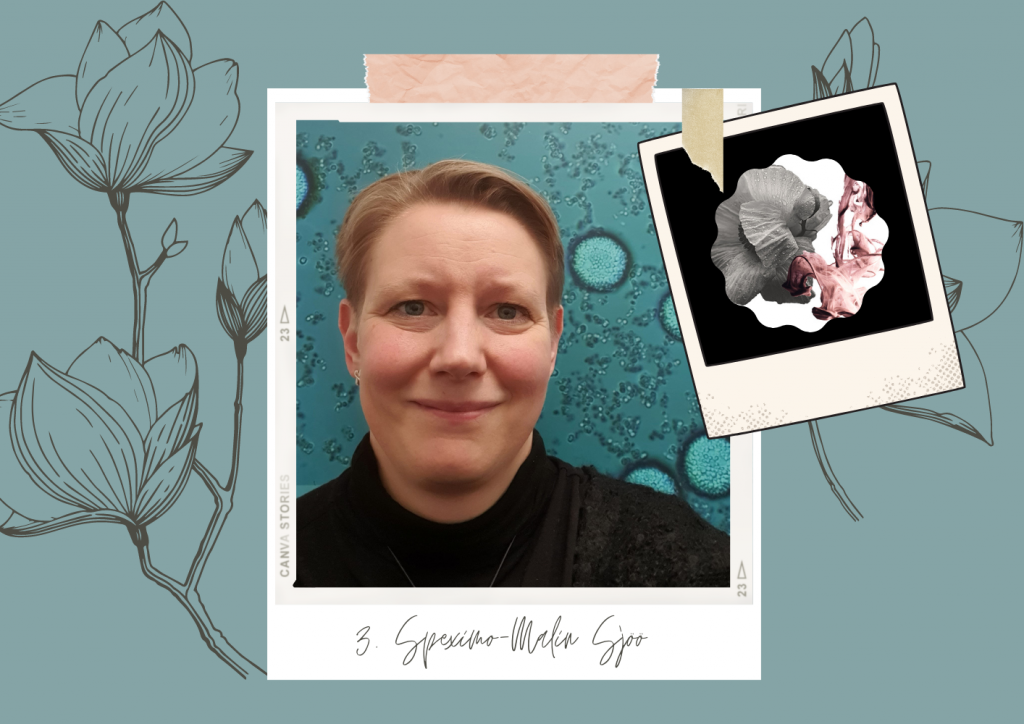 Speximo – Malin Sjöö
Cosmetics technology
When she started the company, Speximo, Malin Sjöö was conducting research in food engineering. She developed a technology based on quinoa, which is used in the cosmetics sector to formulate creams, powders and sprays that protect active ingredients and improve textures while being natural and sustainable. In 2019, Speximo was sold to a major US company, IFF, and its Beauty Tech unit Lucas Meyer Cosmetics, in a win-win deal. Malin is now working at the Smile Incubator to help other inventors.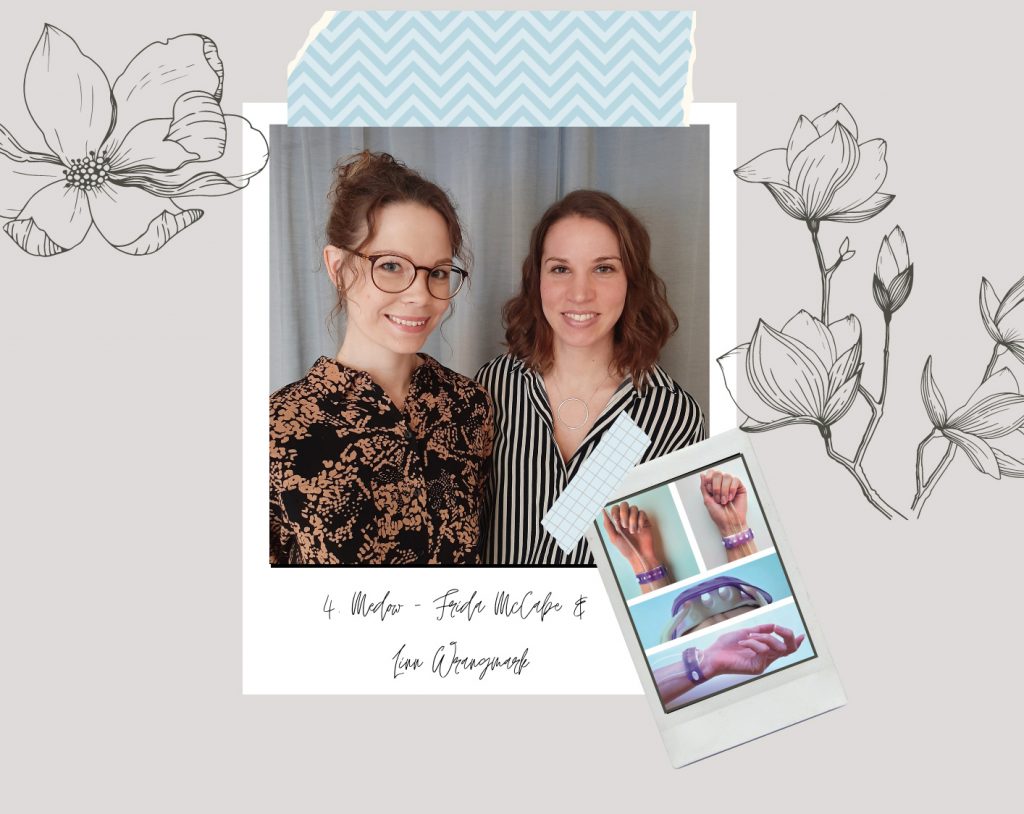 Medow – Frida McCabe and Linn Wrangmark
IV-bracelet
The IV-bracelet by Medow is a practical bracelet, a smart solution for holding intravenous tubes in place. The product was recently sold in a lucrative distribution deal to several countries in the Middle East. Behind the company are alumnae Frida McCabe and Linn Wrangmark, who started Medow in 2016 after completing their Master of Science degrees in Mechanical Engineering with Industrial Design. The bracelet enables the patient to receive safe and comfortable intravenous treatment while facilitating nurses' work.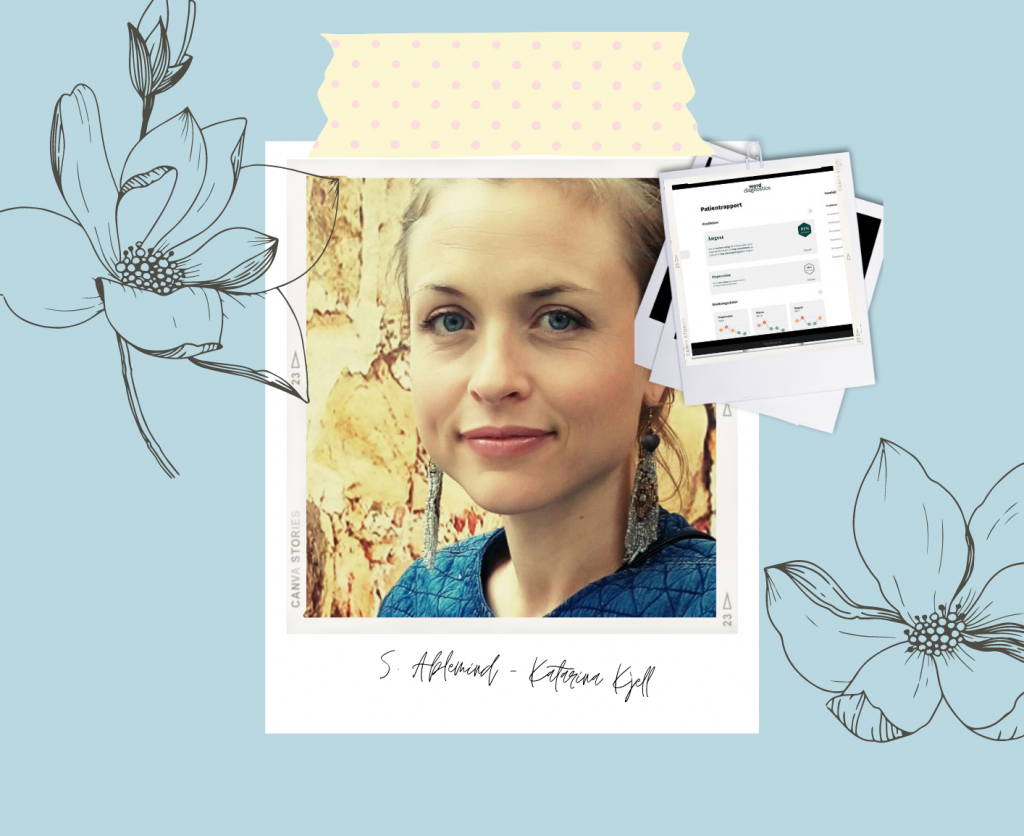 Ablemind – Katarina Kjell
Computational Language Assessments
A new, unique algorithm improves the assessment and treatment of mental illness by healthcare providers through the analysis of the words used by patients to describe how they feel.
The scientific roots of the invention are to be found in research on the quantification of semantics, which measures the meaning of words by examining how they relate to one another in large amounts of text. Katarina Kjell is a psychology researcher and one of the co-founders behind the tool, which was created to facilitate clinicians' efforts to identify and follow up on mental illness in the population.
Through natural language acquisition (NLA), the patient's responses are analysed in relation to established DSM criteria, a process which can reveal the potential presence and degree of depression, anxiety and stress problems. To put it briefly, the tool can be said to help in the diagnostic process, but also in the follow-up of mental illness. During spring 2020, the organisation scaled up and obtained its first major external grant. The product itself is a digital service intended for healthcare providers.
More about innovations
Innovation and entrepreneurship at Lund University
HYPE Innovation invites Lund alumni to a free online event
Alumna Sandra Fernholz (Globalization, Brands, and Consumption, LUSEM 2015) works as the Head of Social Impact & Sustainability at HYPE Innovation. In regards to the International Women's Day, she invites you and your friends to a free online event "Women in Innovation – Break the Bias". The event takes place on 10 March and you can register here.