Digital interviews – the phenomenon that before the pandemic was technically possible, but rarely used – seem to be the new normal for job seekers today. Instead of an address to visit, you get a link to a Zoom or Teams meeting. Instead of a handshake, you start your camera and microphone, while praying there will be no technical difficulties.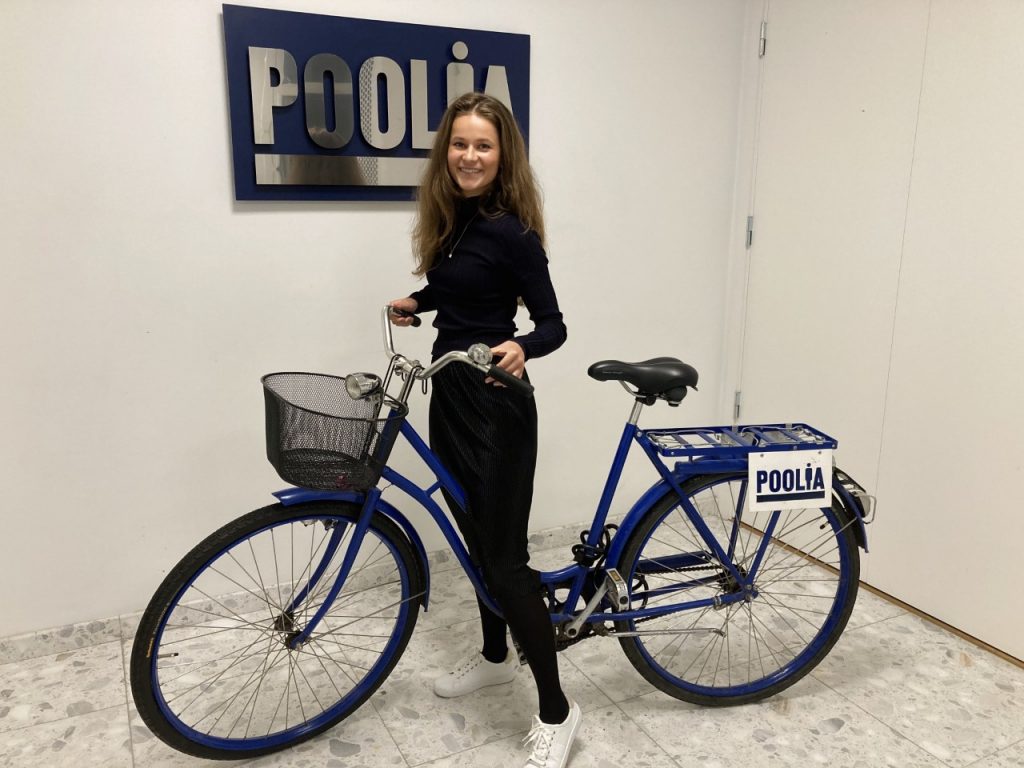 Because of this rapid transition, it can be hard to find information and tips on how they work and how to best prepare for them. We met with alumna Emily Knight, a researcher at Poolia in Stockholm, who gave her insights on digital interviews.
Has it become more common to have digital interviews since the onset of the Covid-19 pandemic?
I cannot speak for all companies, but here at Poolia in Stockholm it has become a lot more common.
How do you think job interviews will look in the future? Will we go back to traditional in-person interviews or are the digital interviews here to stay? I think it might differ for every company, but I believe that digital interviews are here to stay as a complement to physical interviews.
What are the pros and cons for digital interviews, compared to physical ones?
One of the pros with meeting digitally is perhaps that you feel less nervous thanks to the fact that you are having the interview, for example, at home. A digital interview is also time-effective.
The cons with only meeting digitally is that it's just not as enjoyable as meeting in real life. We work with people and think the personal meeting is fun.
In what way should you think and prepare yourself for a digital interview? What are your tips?
Prepare yourself as if you were going to a regular physical interview. Do not be fooled by thinking it's easier just because it's digital. Try placing the computer higher up (maybe on a stack of books or you can sit on a lower chair) so that the angle of the camera is placed right in front of you, instead of underneath. It makes the experience a lot better. It is a plus if you also have a computer with a good camera.
If you use a mobile phone, it is better to stand it up against something, rather than holding it in your hand. Try to place yourself in front of a neutral background, where it is clean and tidy, and where you won't be bothered by too much noise.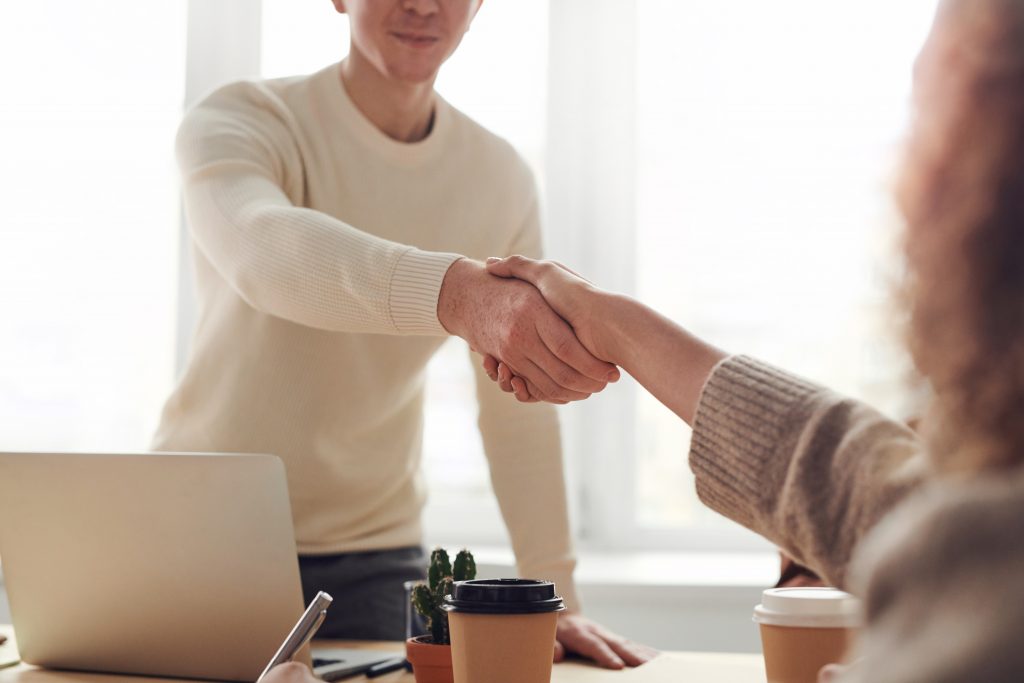 Are there any do's and don'ts when it comes to digital interviews?
Don'ts: Even though it is a digital interview, it is best to prepare yourself as if it was a physical interview. Find a quiet spot where you will not be disturbed in the conversation. Shut off notifications on all apps, close websites or apps on your computer and do not Google while the interview is in progress – it shows.
Do's: A digital interview is a splendid time to show the best version of you, from the place where you feel the safest. Test your microphone and camera and log in to the interview system a moment before the interview, so you have time to adjust should there be technical difficulties to sort out.
Thank you Emily for your helpful tips and insights! Best of luck to all you job seekers in the age of digital interviews!