Alumna Victoria Gessler strongly believes that it is the combination of experiences, skills and connections that get you somewhere in life. In her own case, her experiences from linguistics, the master's degree programme in Management and her network brought her a career as Continuous Improvement Manager in Lodz, Poland. And her home office during the pandemic gave her a membership in the business top and pyjama bottom community. 🙂
Hi Victoria! You graduated from the master's degree programme in Management in 2015. What have you been up to since your graduation?
After the graduation, I returned to Moscow, Russia, and took on a job in education consulting. The scope of duties was similar to the one I had managed before Lund, and in a couple of months I felt I was at an impasse. With a first degree in translation and interpretation, I wanted to use my linguistic expertise and my newly acquired skills to their full potential. I began looking for suitable positions in Russia and abroad, and this is how in October 2015 I started to work for Infosys BPM, a leader in outsourcing services, at their hub in Lodz, Poland.
My Polish colleagues and friends often wonder what made me choose their country out of all in the world and they do not get a satisfactory explanation. I strongly believe that everything happens for a reason, that the skills we acquire, the connections we make, the conversations we have, positively influence our future (well, predominantly). I just embraced the opportunity feeling there is much more to come.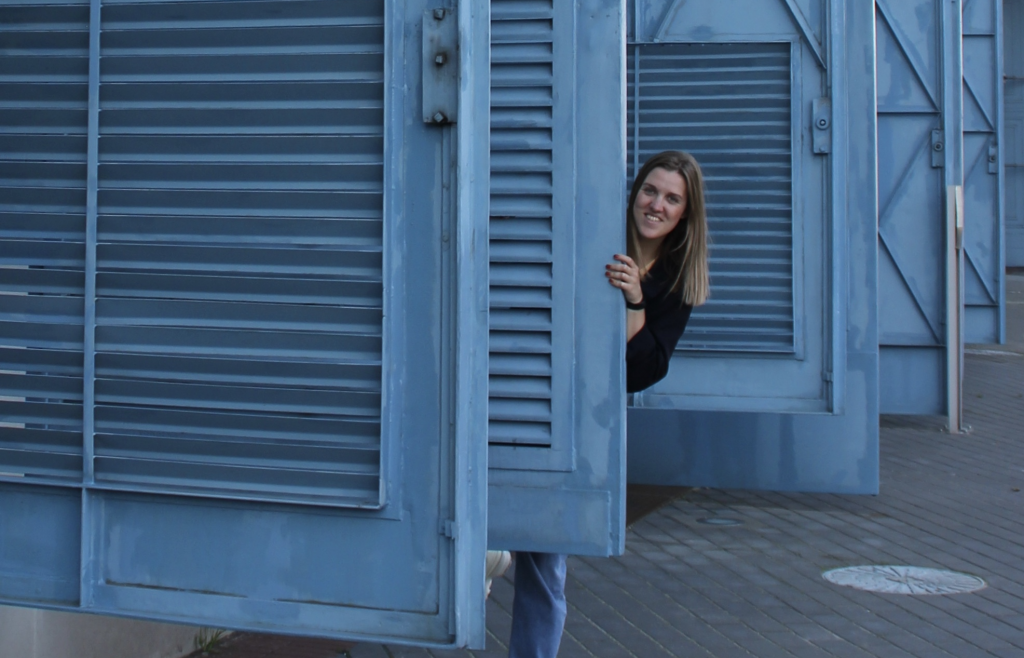 I was not misled. Initially a master data specialist with Swedish, I further moved horizontally and vertically across the company, acquiring new soft and hard skills. I led procurement and business enabling teams, managed client expectations on a daily basis, designed and facilitated trainings, implemented maturity frameworks and quality systems, worked on numerous business process improvements, coached project leaders and organised big-scale events. Having tried various functions, I decided to narrow down my specialisation to process excellence and joined Takeda Business Solutions almost a year ago.
It is important to remember these days that life is not limited to work. I have mastered Polish, studied art history at Sotheby's Institute of Art and am now learning Danish. I do crossfit, go jogging, participate in charity runs. I find pleasure in taking long walks to relax, reflect and discover something new in familiar places. And I travel whenever an opportunity arises. Last but not least, I am a member of the LU Alumni Network, and I also mentor Master in Management students.
You currently work as Continuous Improvement Manager at Takeda in Poland. Can you tell us a bit more about your average workday?
I work at Takeda's shared services hub as an internal consultant supporting colleagues from around the world with problem-solving, root cause analysis and Lean Six Sigma project management, as well as driving the overall culture of business process excellence. I am also engaged with corporate frameworks design and implementation. An integral part of my role, apart from leading projects, is facilitating trainings and workshops, which I absolutely love: knowledge sharing is crucial for a company culture, and the more interactive the better. It warms my heart when participants have their aha moments.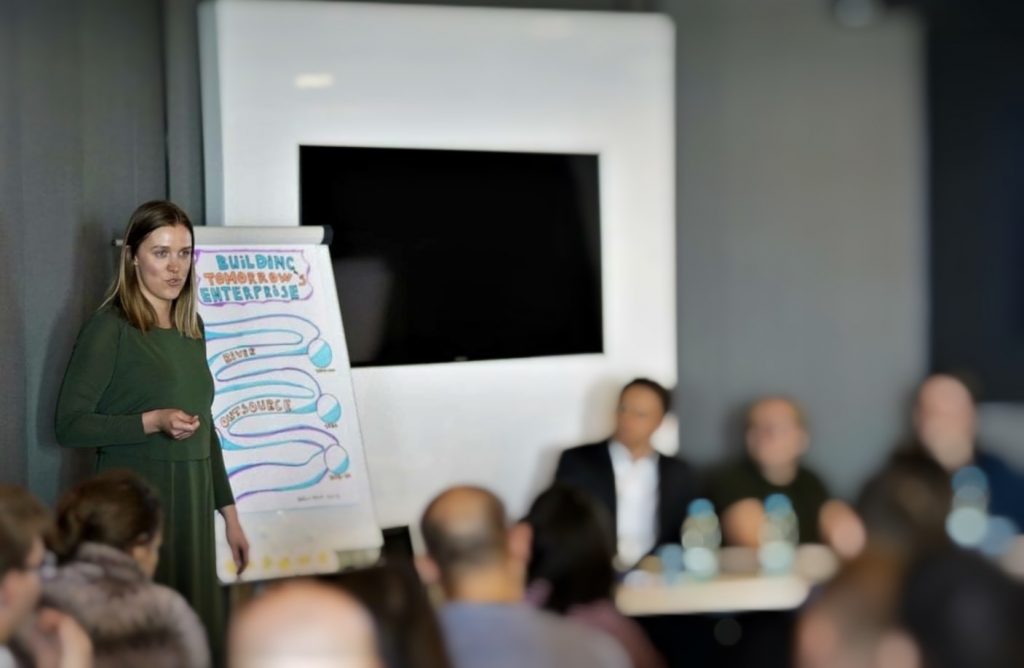 We have had home office since the beginning of the pandemics, so I am a proud member of the business top and pyjamas bottom community. Normally, I would have several conference calls during the day, including regular catch-ups with my teammates. Since I support different geographies, I frequently call in very early in the morning or late in the evening, having time around noon to focus on planning and delivering on current initiatives. I enjoy the flexibility my job gives me in terms of the work-life balance.
What do you find are the biggest challenges in your line of work?
Currently – lack of cooler talks. It is a joke by half only, since informal interactions help establish deeper liaisons and speed up things that would be otherwise pending.
Companies worldwide are moving from hierarchy to matrix relationships, and this shift is well reflected in my role. I need to find the ways to influence that go beyond the usual manager-employee model as the colleagues I work with are not my reports. It takes time to learn the art of persuasion, the knowledge of motivation origins, the understanding of internal customers.
Resilience is yet another challenge. Project work goes hand in hand with setbacks, failures, objections. Difficult as it may be, we need to separate business from personal, pause to digest, solve the issues, draw lessons and leveraging this knowledge to move forward.
How has your time as a student at Lund University influenced your life?
Significantly. It was the first time I was away from family and friends for more than a couple of weeks, so I had to establish a daily routine that would allow me to be self-sufficient, on the one hand, and to never miss out, on the other.
Professionally, Lund University was a great kick-start for the career path I have been pursuing. Apart from the lectures that were packed with useful information, I found the group home assignments most valuable. This activity was totally different from my previous academic experience, and a rather challenging one. Reinforced by the ask to write a thesis with a partner, it yielded quite some fruits in the end. I learned how to organise time and manage deadlines, work in and celebrate diverse teams, find common grounds, resolve conflicts, act as a team player and a team leader, stay objective and be resilient. All these skills (which are, on a side note, in high demand among employers worldwide) are essential in my day-to-day work – and private life as well.
In a word, I would say that studying at Lund was about networking. The university allows for plenty of interactions, be it breakfasts with guest speakers, lunches at start-ups, afternoons at student nations, "fika" with peer students and professors or parties (essential element of academic socialisation). I had an amazing time getting to know people from around the globe and making new friends. I am in touch with a few after all these years. What is more, new connections pop up as my alumni network is expanding.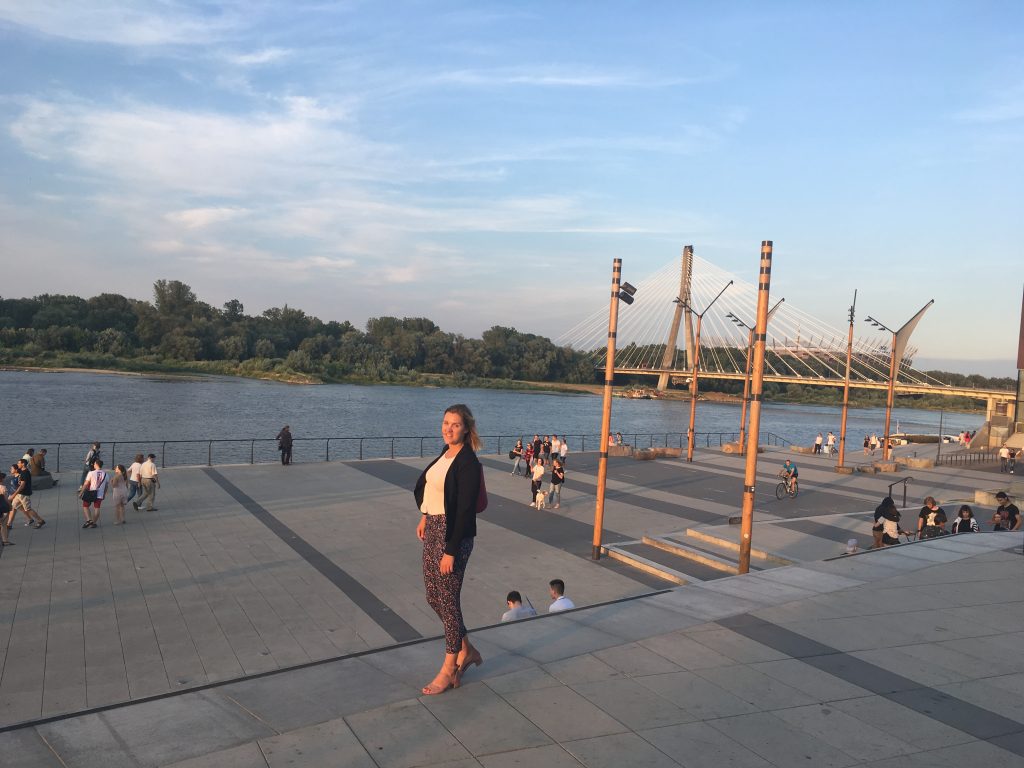 What is the best book you've ever read (and why)?
Tough one. The answer to "favourite / best" type of questions is often subjective as the things that work for us will not necessarily work for others. And out of the whole variety, it is challenging to select the one. That is why I have allowed myself to pick three.
1. The White Guard by Mikhail Bulgakov is a novel I have read not once since discovering it in my early teens. It reflects on the collision of the old and the new, the inner choices on what to consider honesty or betrayal. Though the historical events and Bulgakov's views on them are rather vocal, it is the Home that stands out the most, the idyllic escape where all sorrows and doubts are comforted. Plenty of food for thought.
2. Gone with the Wind by Margaret Mitchell is another engaging novel, full of emotional tension and lust for life. I have always admired Scarlett's resilience and "Tomorrow is another day" is my personal mantra.
3. Thinking, Fast and Slow by Daniel Kahneman is an absolute non-fiction must-read. The Nobel laureate points out the mistakes in what and how we think, reveals common brain traps and paves a way for readers to get rid of bias. Ultimate eye-opener.