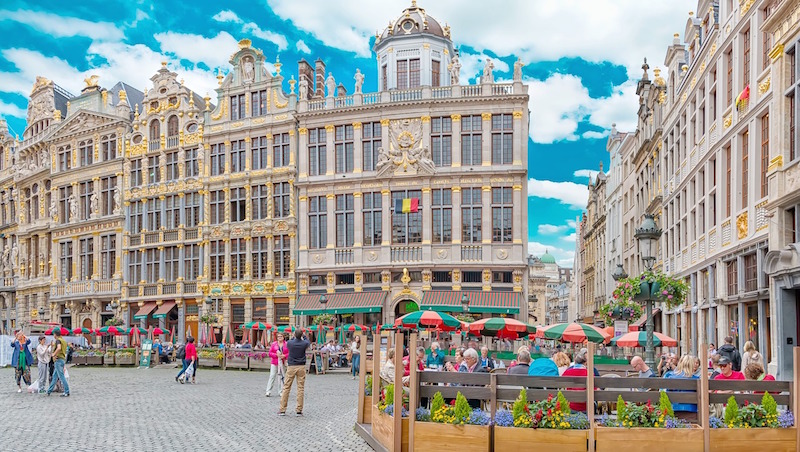 Lund University and the network of Universities in South Sweden – Lärosäten Syd – are pleased to invite all alumni based in Brussels to join us for an Alumni Reception on 21 May. This will be a fantastic opportunity to network with other alumni from the six universities that make up Lärosäten Syd: Lund University, Malmö University, the Swedish University of Agricultural Sciences, Blekinge Institute of Technology, Halmstad University and Kristianstad University.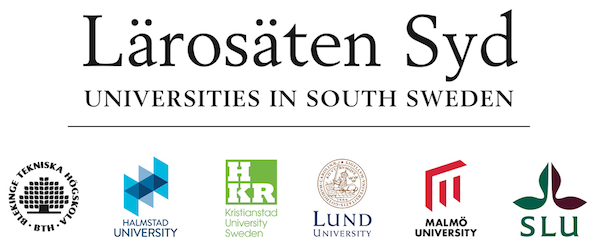 About Lärosäten Syd
Lärosäten Syd has a joint office in Brussels since August 2018, which has the objective to increase the profile of the universities at EU level, to improve the monitoring and influencing of EU policy and programmes and to build closer international partnerships. At the reception you will hear more about this unique university collaboration.
Learn more about Lärosäten Syd here
Save the date for this event!
The official invitation with programme details will be sent after the Easter holidays, however, the registration page is already open. A save-the-date email has been sent to all Brussels based alumni.
Interested, but haven't received the registration link? Send an email to us on info@alumni.se.