This week we meet Katherine Son, alumna from the master's degree programme Managing People, Knowledge and Change (class of 2010), who gives a glimpse of her life as Human Resource business partner at Procter & Gamble (P&G) in Seoul, in South Korea.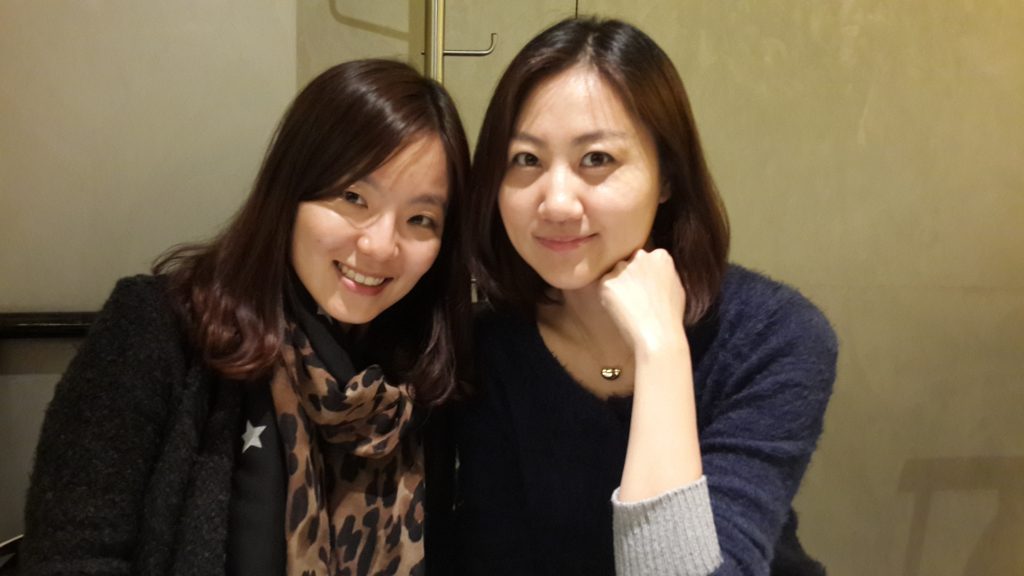 Q: You have a master's degree in business with specialisation in Managing People, Knowledge and Change from 2010. What have you been up to since your graduation?
I am very happy to share my stories in the Lund Alumni Network. I cannot believe that it's been almost 8 yrs since my graduation! After my graduation, I returned to South Korea and joined P&G (Procter & Gamble) Korea as a HR manager in October 2010.
I started my HR career as a recruiting and training manager where I set up a talent attraction and development strategy for the company and moved to HR business partner role supporting various commercial functions.
From this May, I will be on expatriate assignment to Singapore and work as a plant HR manager.
Personally, I met my husband from P&G and I started my second master program in organization counseling at part-time graduate last year. Also, I became a certified 'Lego serious play' facilitator and have been utilizing the skills at work.
Q: What does a typical work day look like for you today?
It's difficult to define a typical work day at P&G. Let me share what I did last Thursday.
Here we have flexible working time arrangement so people come to work between 8am to 10am. I usually come to office around 8am and spend 1~2hrs undisrupted time working on something drafting the proposal, mid to long term projects. Since last week, I was assigned to design motivation boost program for a certain group so I was drafting initial plan for the program.
On a weekly basis, there are 3~5 international call meetings or trainings (usually with Singapore where P&G APAC HQ is located) and 7~10 face to face meetings. Last Thursday, from 10am, I had a call which is the part of the coaching certification program, me and one of program participants who is based in Singapore were practicing coaching skills based on what we've learned in the previous week. After the call, I went out for lunch with the finance leader and we discussed recent organization issues and next steps, especially focusing on assignment planning and organization action plan status. He is a newly promoted leader and I've tried to spend quality time with him on organizational matters so that he becomes more respected leader.
After lunch, I spent some time to read and process emails and joined another call meeting with HR new hire college organizing team. Me and 3 other colleagues, also based in Singapore, had designed and led HR new hire college last month and we discussed post college session execution details during the call.
Before I went home, I bumped into one employee expecting to talk 5-10mins but it ended up 40mins. As HR, it frequently happens and I value unplanned meetings with employees, like this, as they are more open vs. planned, formal meeting with HR.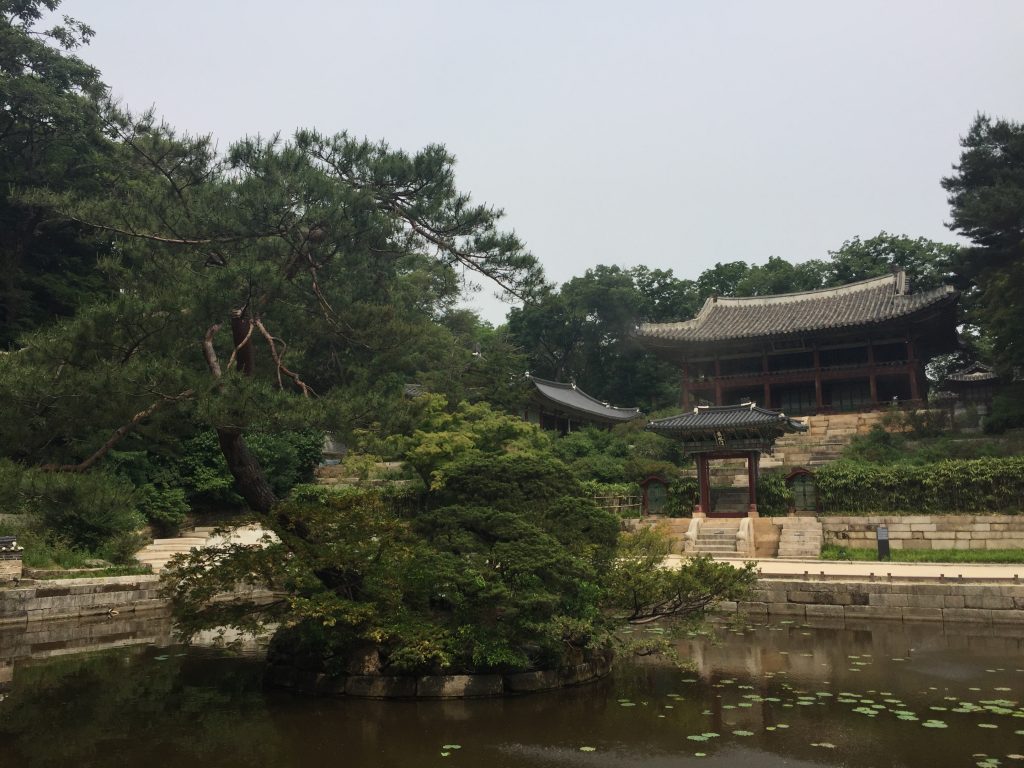 Q: How would you describe the business culture when working in a global company such as P&G in South Korea?
It is very interesting to work in P&G, a American consumer goods company in South Korea. Compared to many organizations in Korea, P&G Korea has 'P&G's strong and unique culture' which you may find it from any P&G office in the world but not in Korean companies' offices.
Though I haven't experienced Korean local company culture, I think P&G Korea culture is less hierarchical and flexible. Company encourages 'speak up' culture and programs to support employee's flexible working environment (e.g. flexible working time, work from home, reduced work hour).
There are 7 foreigners working in P&G Korea but many Korean P&G'ers have experienced living outside of Korea when they were young or as an expat and we use English as an official language in the office. This also helps P&G Korea to keep its unique culture while many other foreign company subsidiaries cultures in Korea is quite closer to local Korean company culture.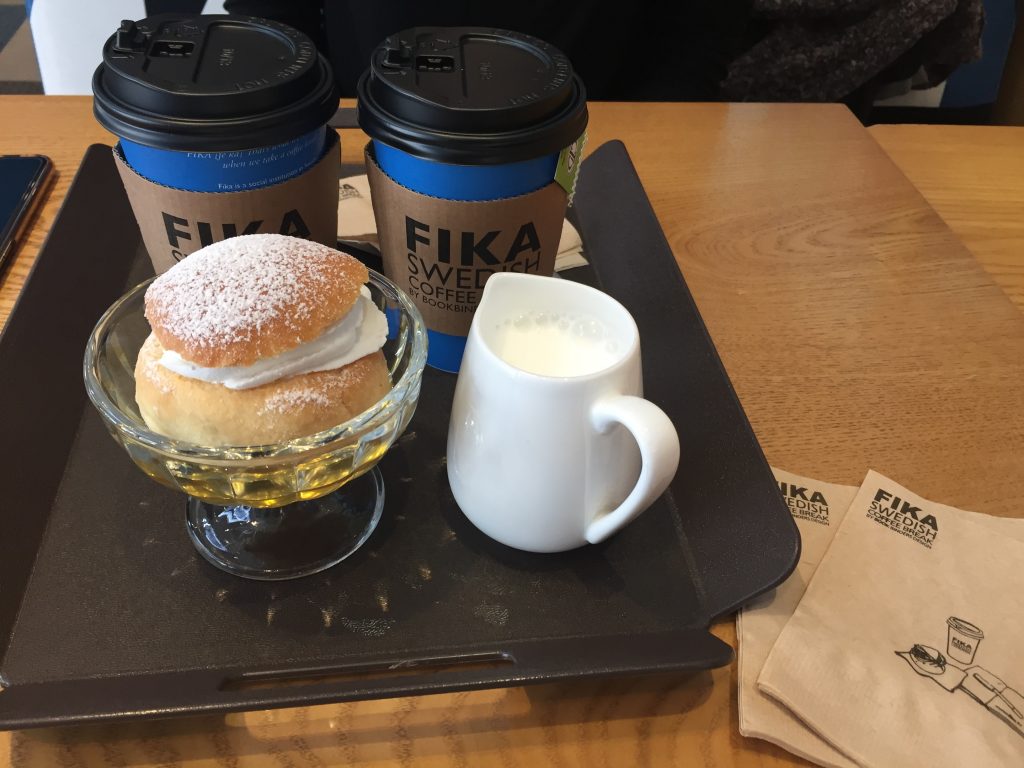 Q: Has your Lund University education been beneficial in your work? In what ways?
Definitely. It especially helped me to sharpen critical thinking and do practical applications of methodologies when it comes to a real problem solving in the business context.
Culture, leadership, change management have always been the hot topics in P&G and these were the main subjects in the 'Managing people, knowledge and change' program. So, I was able to easily participate and lead org. related discussion.
And the variety of students/professors' backgrounds I met in the program also broadened my perspectives on different thinking and leadership styles, this has helped me to have a better understanding of human dynamics and effective communications according to those.
Not only about the education, but also living in a very different culture vs. home country transformed my point of view towards the world. I can confidently say that I became a more rounded person after I studied in Sweden.
Q: If you could visit any place in the world, where would you choose to go and why?
If I may choose among the places I have been to, I would like to visit Lund in May. I really miss Botaniska trädgården, my corridor – Sparta, small ally ways, Gerdahallen. I would like to introduce Lund to my family how awesome it is. I seriously planned to visit Lund this May but due to unexpected relocation to Singapore, I postponed the plan to next year.
If I choose somewhere new, I would like to go to Tulip festival either in Ottawa, Canada or in Netherland. Tulip became my favorite flower in Lund. Cannot forget the scenery of Botaniska trädgården in April/May. After I returned to South Korea, whenever I found tulip, I took pictures of it anyhow.