This week we visit Stockholm (virtually, of course) and meet Thiago dos Santos Ferreira, alumnus from the Master's degree programme Energy-efficient and Environmental Building Design class of 2018. Thiago describes his studies at Lund University as a turning point in his life that give him a social network in Sweden and led him to his current job as Environmental Design Specialist.
Q: Hi Thiago! What have you been up to since your graduation?
Right after finishing my Master's I got a job offer to work as a sustainability consultant in an architecture firm in Stockholm.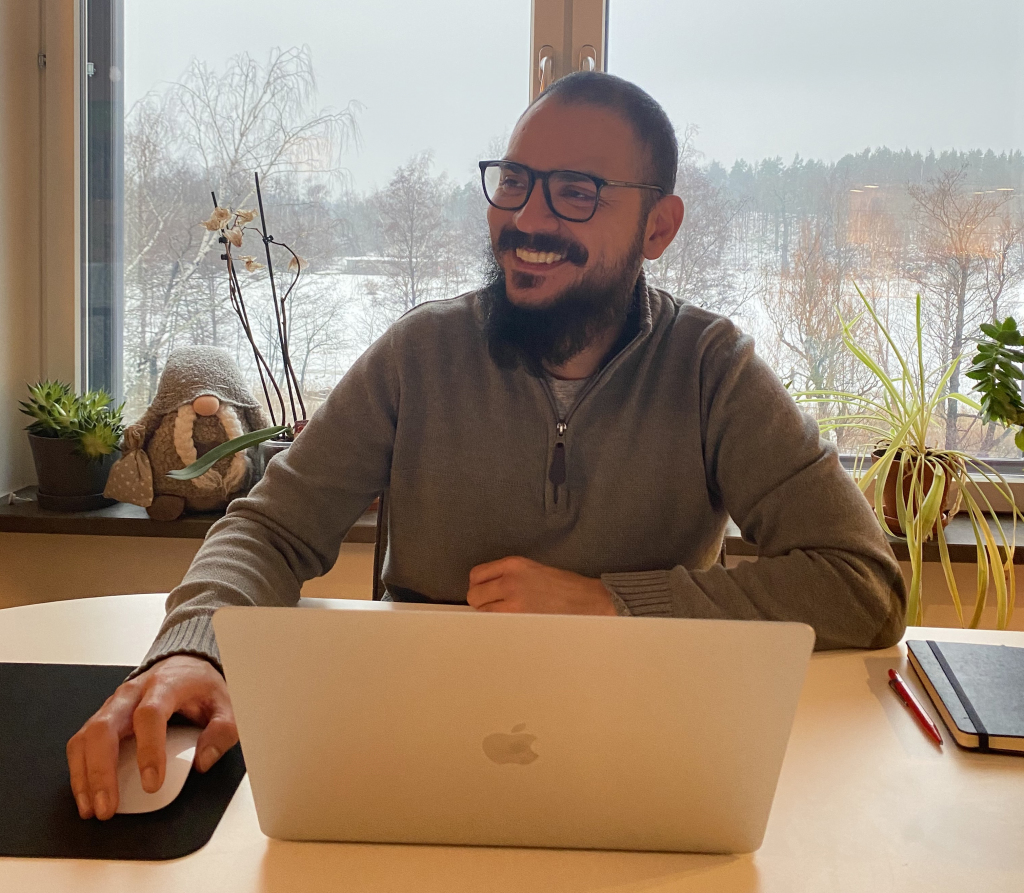 Q: Today you work as an Environmental Design Specialist in Stockholm, can you tell us more about your job?
I help architects design buildings that take into account different aspects of environmental sustainability, so buildings achieve a better performance in different aspects, specially regarding daylight levels. I work with various tools that allow me to simulate daylight conditions, for example, so I can inform architects and building owners on their decisions.
Q: How has your education from Lund University been beneficial in your work?
My education allowed me not only to learn the necessary knowledge to play in the field, but also provided me the opportunity to build my network here in Sweden.
Q: If you could look 30 years into the future, what do you see in the future of building design? What are the challenges for creating environmentally friendly buildings?
We're already facing the effects of climate change, so buildings will have to address this challenge while providing proper comfort for their occupants. In addition, buildings are responsible for a big share of energy consumption world wide. Therefore, architects and professionals from the field will need to come up with strategies so buildings start demanding less energy whilst becoming adapted to this new climate reality.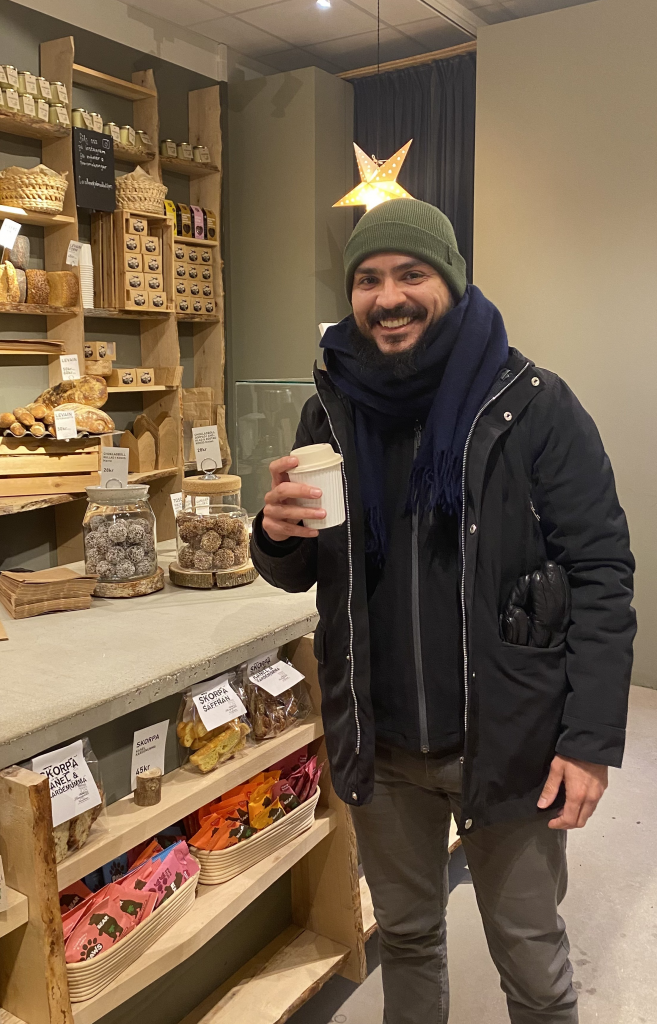 Q: What is one of your favourite memories from your student days at Lund University?
Lund was a real turning point in my life. I think that being able to cycle everyday to school was definitely one of my favourite memories, apart of course from all the international environment that provided me with great friends from all over the world.