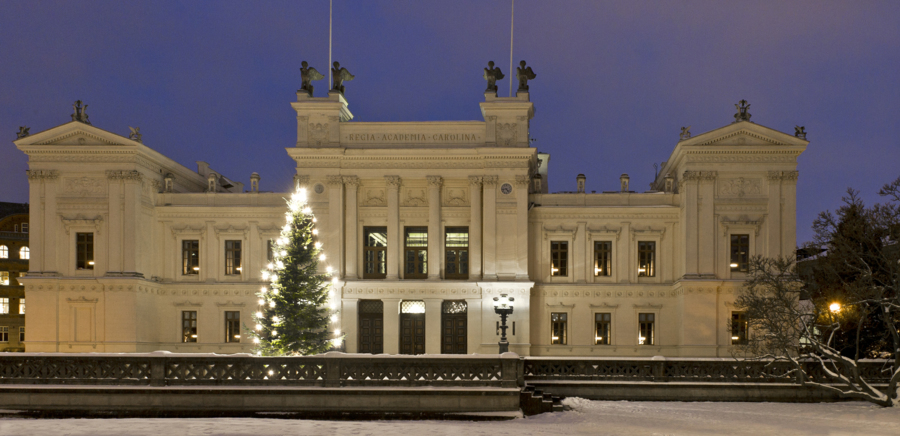 We at the Lund University Alumni office would like to wish everyone a really happy winter holiday! We are taking a few days off for vacation and will be back in business again on 8 January. 


The plans for 2019 are not yet set in stone, but here are a few things to look forward to:
The joint alumni event at the House of Sweden in Washington D.C. on 12 February
The Love@Lund exhibition on Valentine's Day 14 February in Lund
Don't forget to save the date for the Alumni Weekend 5 October! The gala dinner will once again be held at Grand Hotel in Lund. 
and more…