The alumni panel was back once again, but this time on Zoom, to share their experiences on finding a job in Sweden! On 29 October, the three alumni Angel Nikolov, Allisa Lindo and Markéta Urbanová shared their first-hand experiences, tips and challenges when on the job hunt in Sweden. The webinar was an event within the career series brought to you by the Alumni Relations and Employability team. This article is a summary of the responses to some of the most commonly asked about topics.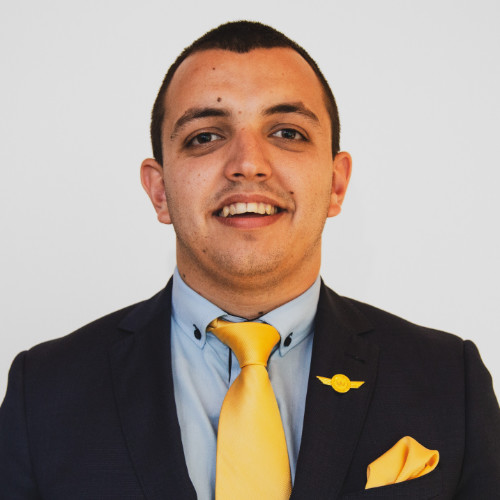 Do I need to speak Swedish to find a job?
For many jobs, one actually does not have to speak Swedish. In general, Scandinavia is very open to international people. Larger companies that work globally are often on the lookout for employees with a worldwide perspective. In international work environments, the corporate language is usually English. However, companies that focus on a local market or companies within certain businesses, like law or economics, are likely to have Swedish as a requirement. The same goes for roles where one needs knowledge of the Scandinavian market.
Because of that, the key is to aim for the jobs where you meet the language requirements. But that does not mean it's a weakness to only speak English, instead try to use it in your favor:
"Find a way to package yourself and your non-Swedishness as a strength. The moment I started doing that and stopped viewing it as a disadvantage, it really helped me to frame my perspective."
– Allisa
To find a job in Sweden you do not need a proficiency in the language. Nevertheless, it is very good to show an interest in learning the language and make an effort to say some words in Swedish, even if it is just hej, tack or fika. It is a great way to show an interest in Sweden and its culture.
Applying for jobs
All of the alumni panelists started looking for a job while they were studying, and that's also what they recommend doing, since it can take a few months to get a job. The cover letter is very important in Sweden, and therefore, one should spend some quality time when writing it. Instead of writing a descriptive cover letter, try to expose as many skills as possible and relate them to jobs or projects you have completed. Examples of school projects are also good to add if you haven't had much work experience. Make the cover letter and resume relevant to the employer, by matching them to the job description.
One of the most important things to remember is that getting rejections is completely normal when searching for jobs. It's part of the process and one should not take it personal. There are just too many variables to know why they did not pick you; maybe they were looking for a junior, a senior or something completely different. Another thing to take into account is that many companies hire within the organisation, thus, one's application may not even make it to the selection process.
"If you get an automated rejection, it doesn't really say anything about your skills or that you're not a sufficient candidate. You just have to delete it from your head and focus on your own track and where you want to apply and believe that eventually, everyone of course gets a job."
– Markéta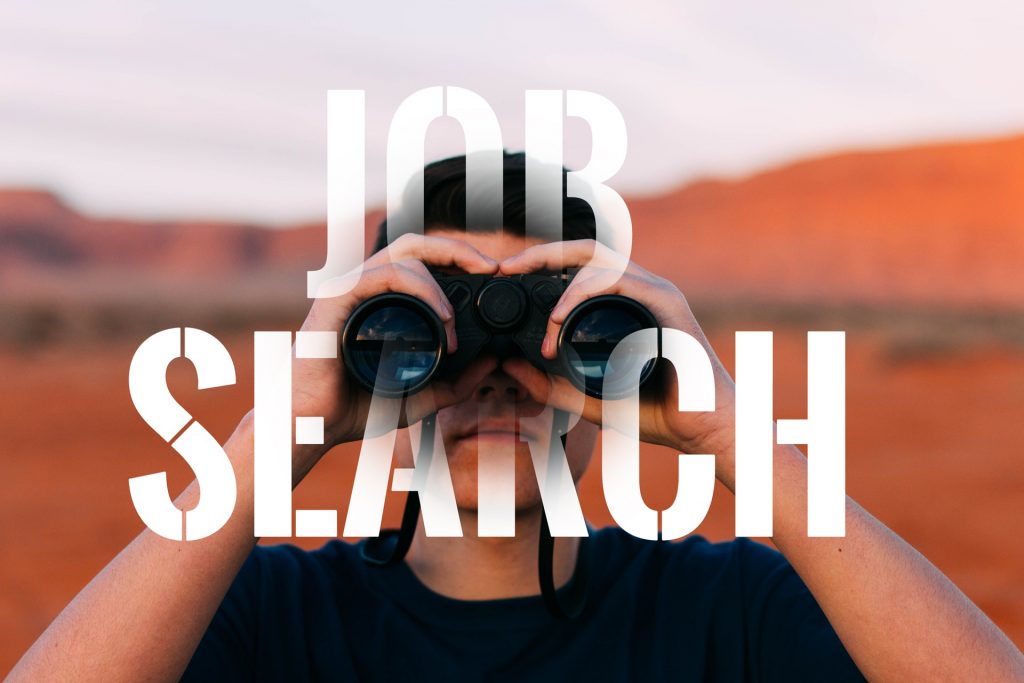 It's when you get rejected further in the application process, after a first phone call or meeting, that you might want to evaluate yourself. Did you get your point across? How did you present yourself? and so on. If the answers to those questions are unclear to you, it can be a good idea to think about what you actually want to do, and what you do not want to do. It is not just about finding a job, but finding a job that suits you and your needs and wants. One way of doing that, is to attend career fairs, exploring what companies are out there and visiting their websites. By doing this, the search for work might go smoother and you won't have to feel bad about getting 100 rejection letters. Angel, one of the panelists, did not know what he wanted in the beginning of his job hunt and gave this advice during the webinar:
"I didn't have a good idea of what I wanted to do, so I started applying all over the place. I just wanted a job. Don't do that to yourselves! It won't increase your success rate. Don't go too much on quantity, but work more on quality. Reach out to companies. Figure out what you want, and then go get it!"
In short
For many jobs, it's alright to not know Swedish, but try showing an interest in the language by at least saying just a few words.
Set aside some quality time to write a cover letter and make sure to match it to the job ad.
Getting rejections is normal and part of the process.
Figure out what you would like to work with before applying for every job out there.
Another very common way of finding a job in Sweden is by networking. The panel received so many questions about networking and making connections, that we made a separate blog post about it that you can find here.