In this week's alumni interview we go to the Democratic Republic of the Congo (DRC) to meet Alla Safieldin. Alla is LU Global scholarship recipient 2017 and alumna from the Master's degree programme in Disaster Risk Management and Climate Change Adaptation in 2018 at the Faculty of Engineering (LTH).
In her interview Alla shares glimpses of her life working as an Economic Security Delegate for the International Committee of the Red Cross (ICRC).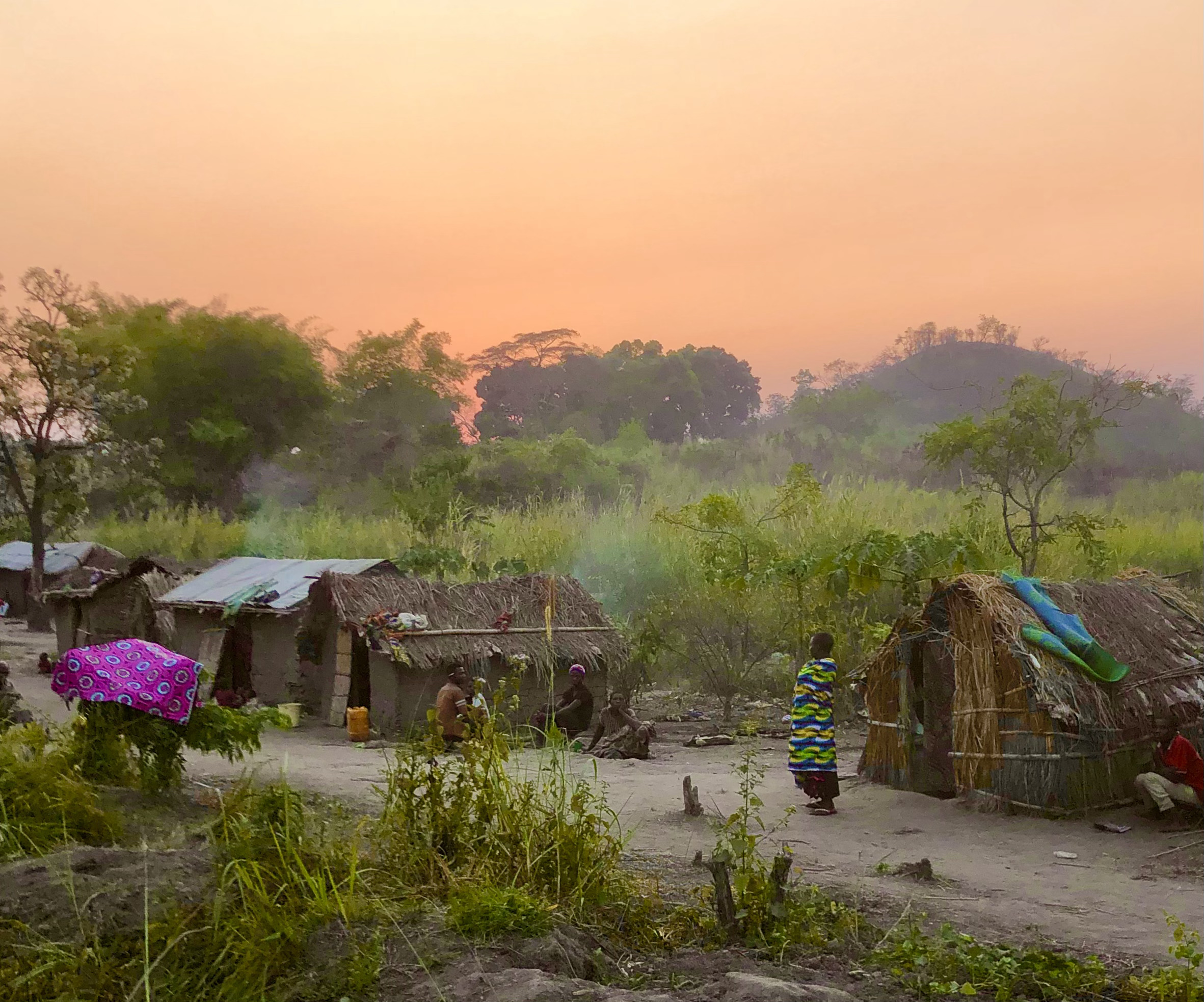 Hi Alla! Can you tell us more about what you have been up to since your graduation?
Hi! After the master's program, I started working for the International Committee of the Red Cross in August 2018. I started out at headquarters in Geneva and after a year, I moved on to become a delegate, first based in Niger, then Mali and now in Kalemie, DRC.
As a delegate, my job is to manage the ICRC's economic security program in an area. This is usually a mix of distributions (food, cash or shelter items), livestock and agriculture projects, and support to microenterprises. I'm currently based in the Tanganyika province in the eastern Congo, covering everything from conception and implementation of projects in the province to managing the team and budget.
It's a job that has taken me to places I would never have dreamt of seeing and to be able to help people in any way is an immense privilege.
As an Economic Security Delegate for the International Committee of the Red Cross, what does a typical day at work look like for you?
There are office days and field days. On the field means long trips and camping in the interior of the Tanganyika province. These days typically start at 6AM, with a breakfast of rice, beans and coffee and a satellite call to the base in Kalemie to announce the start of the workday.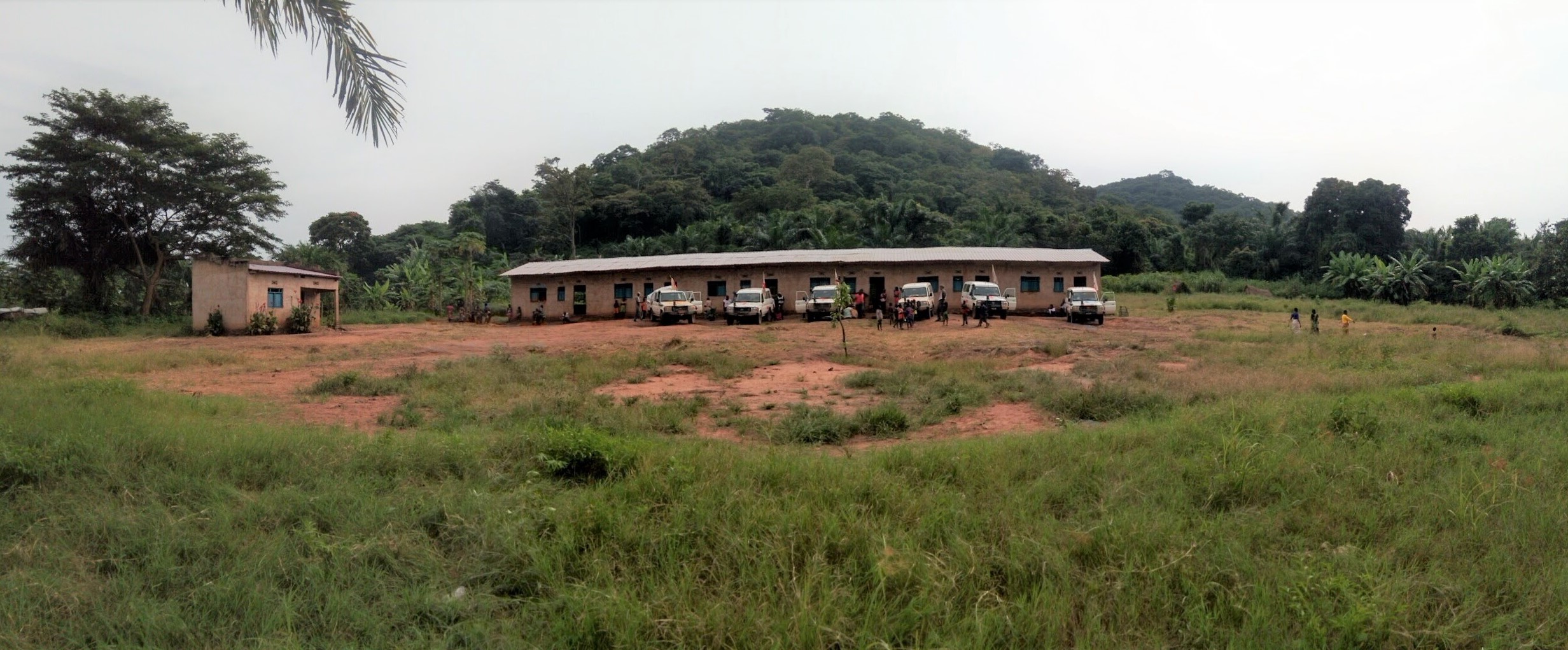 The first trip to a zone is usually an economic security evaluation, and we spend the day going from village to village to understand how a situation has impacted food availability and livelihoods. It takes hundreds of household surveys, visits to markets and hours of focus group discussions. Other trips are to register families for assistance, and these require visiting every household in a zone (usually thousands) and deciding if they fit the criteria for assistance. The most complex trips are often distributions, where a convoy of trucks accompanies us to deliver assistance. Every trip is a little different, we could be in agricultural fields to inspect farmers' harvest or giving trainings on agricultural techniques. In all cases, by 6PM we're back at our basecamp and by 8PM I'm asleep in my tent.
Back in Kalemie, it's an 8 to 5 desk job; emails, meetings, spreadsheets and lots of reports. This time in the office is also important because it gives us time to reflect on activities, assess the quality and impact of what we're doing, and plan and prepare for the field work.
What do you believe to be the biggest challenges in your everyday work?
Personally, I see two sets of challenges. The first is the nature of humanitarian work in conflict zones. We often work in insecure, unmapped places with no roads where normal supply chains have broken down. Logistically, this poses tremendous challenges to reaching people and then even bigger challenges to getting the assistance to them rapidly (problems like purchasing, trucking, distributing at scale). In areas controlled by armed groups; ensuring that assistance reaches the intended civilians and isn't diverted, politicized or appropriated is vital but difficult. Then there's the obvious problem of staying safe.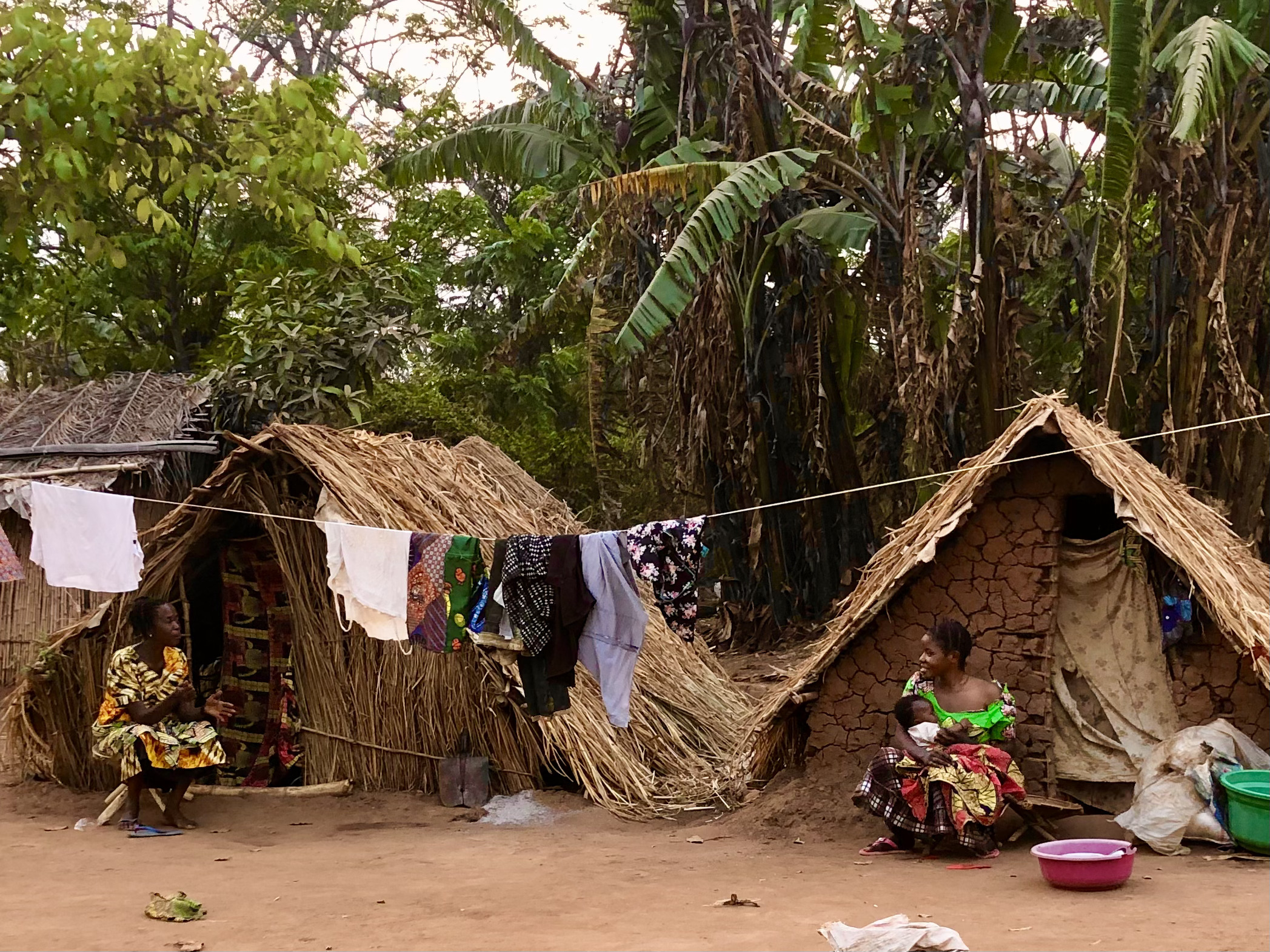 The second set for me is organizational. Through its mandate to protect and assist people in conflict, the ICRC does everything from war surgery, physical rehabilitation, demining, digging wells, visiting detainees, finding missing people, to vaccinating animals. It's an astounding range of services under one roof! But there's a trade-off between being able to do everything and being efficient. Getting all our different departments at various hierarchical levels to take a decision and move in the same direction can be time-consuming and frustrating at times.
At the end, the biggest challenge might be personal: to be well in harsh places, to stay motivated and to keep finding solutions rather than be paralyzed by all that could go wrong.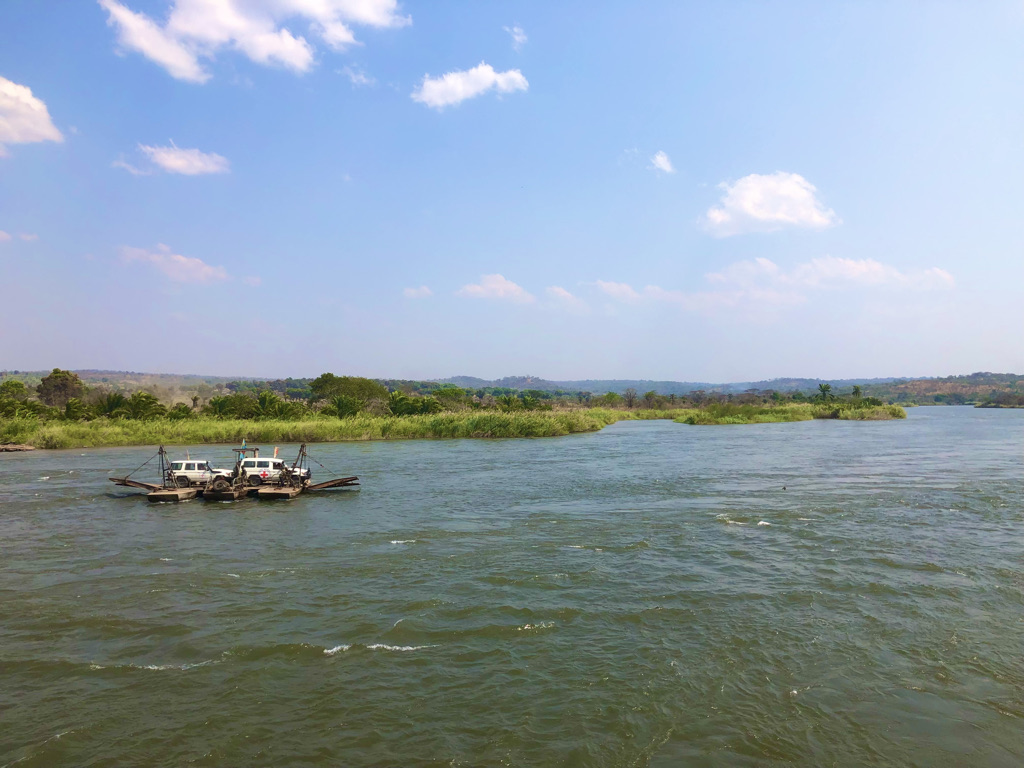 Has the pandemic influenced your work?

Compared to others, not so much. I was living in Gao in northern Mali at the start of the pandemic. There was panic as we watched it overwhelm the world from our remote corner in the desert. Fortunately, after an initial disruption, we were able to resume our work. We made changes to respect COVID-19 guidelines, and the virus became one more of many risks to mitigate and work through.
In Kalemie, we're now functioning at 100% with tweaks to prevent propagating the disease. No one knows why we've been spared the worst of the pandemic. Is it the climate, the low population density, the demographic make-up (a very young population) or simply that we have no tests in the province? It could be that it's just a matter of time before it catches up with us, the new variant is already sweeping through urban centers in the DRC.
Has your Lund University education and your time in Sweden been beneficial in your work?

I learned the most from the importance the culture places on collaboration, consensus and collective action. As opposed to other education models which emphasize individual achievement and competitiveness, at LTH, groupwork is everything. You're assessed on your output as a team, and that's a great lesson for working life where rarely do you produce something in isolation.
It's been useful because a big part of my job is managing a team, which for an activity like a distribution can be quite large. At the start, I was anxious about how to lead predominantly male teams in cultures where respect and authority are usually accorded to older men. I turned to my Swedish experience; to lead by being a listener, a facilitator of dialogue, and to support the team in coming to a common vision and move forward with it. I learned that you get respect by giving it and that you don't need to have all the answers; you just need to listen closely.
In Sweden I also learned the value of a good work-life balance, not to equate hard work with being overworked and that productivity is about how you work, not how much you work.
What do you do to seek inspiration and relaxation?
Wherever I am in the world, cooking and reading are my sources of inspiration. Lately, I've been based in small towns with limited and very seasonal markets (how I miss ICA!), and I enjoy discovering new vegetables and grains and getting creative with dishes. I am a vegetarian master chef (or so I like to think).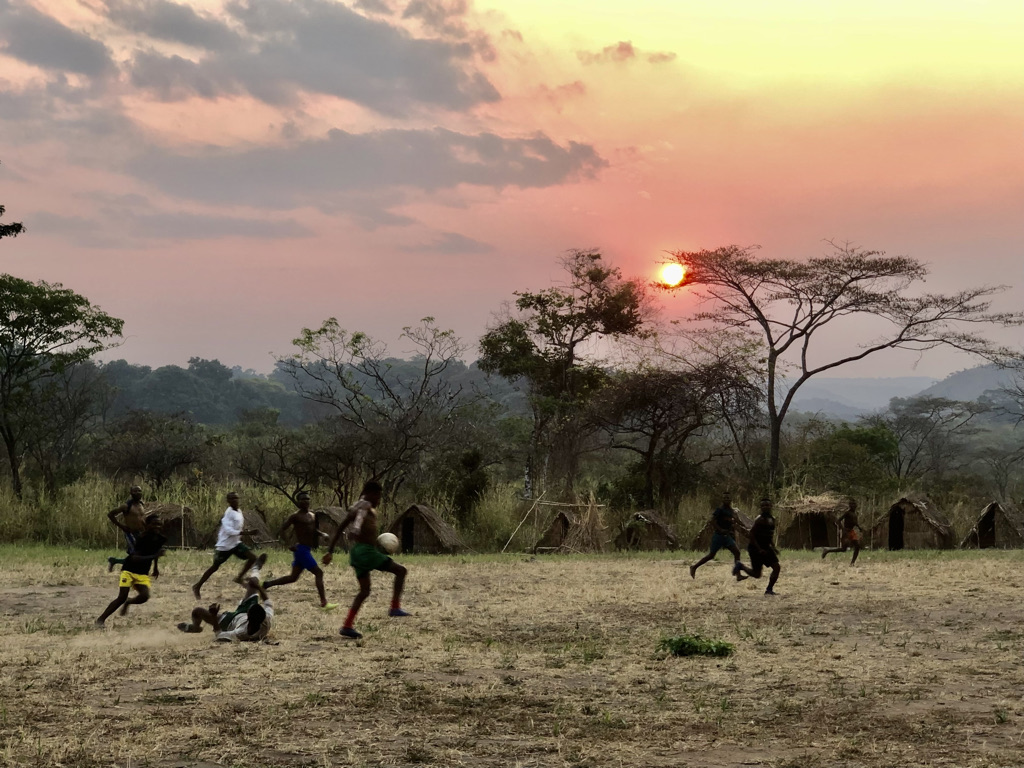 Kalemie is a beautiful town on the shores of Lake Tanganyika and it's not hard to find relaxation. The lake is stunning with a thousand moods, and I love taking walks along its shore or hanging out in lakeside spots with colleagues. It's about the simple pleasures, and I'm lucky to have regular time off, so every 3 months I try to disconnect and go on holidays.
From your perspective, what would be the most useful scientific discovery imaginable?
That's a tough one! I'm amazed by all the technology that already exists, but at the same time how little of it has penetrated much of the world. Large swathes of the African continent are still outside cell network, off the grid, without basic services. If I had to pick just one, it would be a super low-cost, clean solution to turning all types of trash into energy and distributing it cost-effectively over large distances. Then we could turn the mountains of trash piling up in cities like Kinshasa into energy in far-off villages in the country's interior, that would be cool!
Photo credits: Matthieu Desselas