In this alumni interview, we go to France to meet Shefali Thakur. Shefali has a Master's Degree in Molecular Biology from Lund University and is currently working at the World Health Organization's International Agency for Research on Cancer. 
In her interview, Shefali shares some insights on the future of cancer research and gives some advice for others considering an international research career. 
Hi Shefali! What have you been up to since your graduation from Lund University in 2017?
After my graduation from Lund University, I worked as an assistant researcher for a year at BIOCEV, a centre sponsored by the European Union. I took this time to ruminate about my possible career options before committing to a long project like a PhD. During this time, I met my current PhD supervisor at a conference and moved to France to work for the World Health Organization's International Agency for Research on Cancer, where I study the early stages of disease initiation.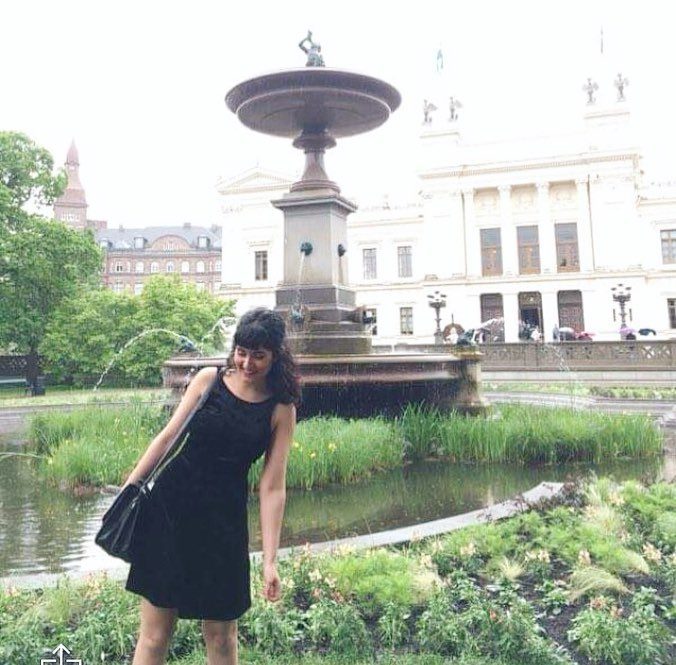 How has your Lund University education been beneficial in your work?
Besides it being a good name on papers, I've learnt abundantly from the University's scientific galore and the international environment that is particularly important in research. The practical format of the master's course is particularly very helpful for making career decisions later.
Based on your experience and current research on cancer, what do you think are some of the major trends within the future of cancer research?
The field of molecular biology is really dynamic, especially since the emergence of the so-called 'next generation sequencing' technologies. These technologies have enabled us to sequence not only the human genome in its entirety, but also disease specific traits that might give us deeper insights into disease initiation and progression. This will also allow for patient-personalized cancer treatments in the future (which are currently not very cost-effective). In addition recent development of sophisticated organoids (a simplified 3D version of a corresponding in vivo organ, which can be cultured in lab) will allow us to rely less on animal models and 2D cell cultures (that don't always perfectly recapitulate the cancer biology in patients). This will help us in finding organ/tissue specific potential therapeutic targets and also disease prevention by better understanding organ specific mechanisms behind initiation and progression of the disease.
Interestingly a vast majority of cancers (estimates predict 70-90%) are caused by extrinsic/environmental factors and about 50% of these are preventable, thus a shift in focus from mostly cancer cure to cancer prevention (which is the primary focus of the agency I currently work at) would be important. This would have to include a shift in research funds from the former to the latter.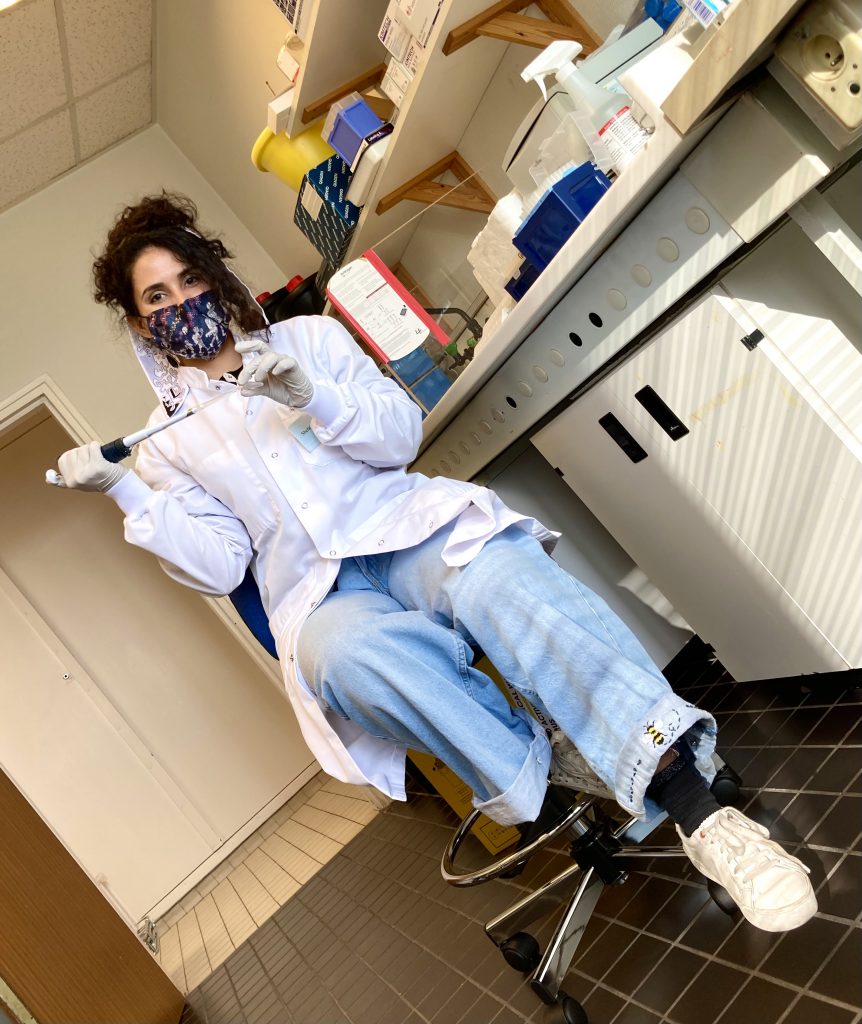 You have quite a bit of international experience with studies in India and Sweden, research in Czech Republic and now research in France.

How did you go about finding these positions?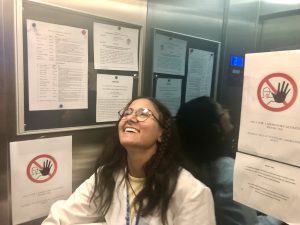 With the exception of my current work position, for which I personally met my supervisor before I started working for him, all three of my previous work/internship opportunities were secured online. I directly emailed the head of the labs where I wanted to work, expressing my interest and offering a potential research plan for my stay (if offered).
What's your advice for others interested in pursuing an international research career?
I'd say: Go for it!
Since English is the lingua franca of science, it is easier to have a scientific career in another country without necessarily speaking the local language. Moreover, science and research is international, whether you pursue it internationally or not. These international experiences will bring you lots of collaborations that will get your further than competition ever will. It is also very enriching, both professionally and personally to step out of your comfort zone and experience the nuances of various cultures and work environments. A bit of prior planning and consideration of your inclinations will help you figure out what's the best place for you. But it's always good to have more than one place in mind to have a backup and very importantly to not be afraid of directly interrogating for research opportunities in institutes/labs you want to work at.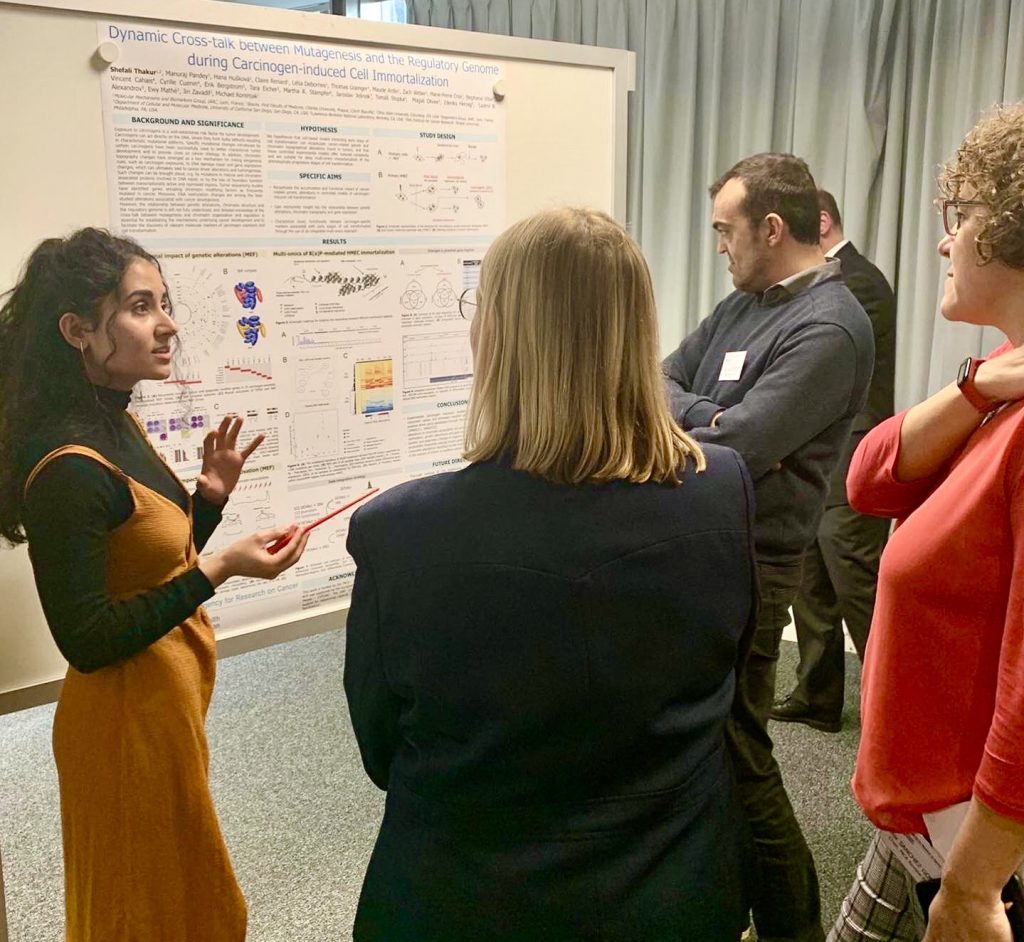 What is one of your favourite memories from your student days at Lund University?
Oh, I have so many. But since I've been so lucky to meet the love of my life in Lund, it'd have to be seeing him the very first week of the semester in a 'Swedish culture introduction' session and immediately being smitten.