LinkedIn is one of the largest professional networking sites with 675 million monthly users and with 30 million companies on the platform, it's safe to say that the platform is the right place to be if you're looking to widen your professional network. But setting up an account isn't as easy as it sounds. How do you make your profile stand out from the crowd? And what are some of the dos and don'ts?
Earlier this semester the Alumni and Career Offices hosted a LinkedIn webinar where the certified CV and LinkedIn expert, Birgitta Möller, explained how you should think and act when setting up your profile, as well as when you're using the platform to connect with others. Because so many of the viewers appreciated her tips and tricks, I've created a short written guide for LinkedIn based on her presentation. Enjoy!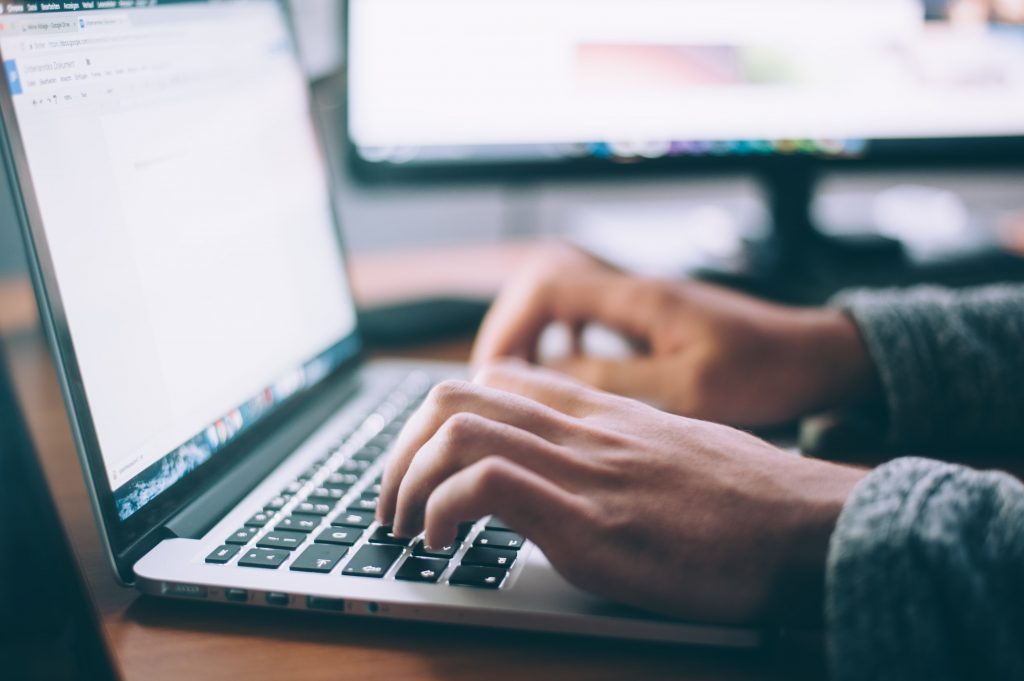 Step number one: Setting up your profile
A well-maintained LinkedIn profile will help build your personal brand, but keep in mind that your LinkedIn profile is not a digital resumé. LinkedIn is a social platform, so here you have the possibility to be more creative and personal when listing your knowledge and experiences.
These sections should be completely filled out in order to maximize your profile:
Language:
It's possible to create a profile in a language that is different from your default profile. Therefore, always make sure your profile is available in English as recruiters will have an easier time finding your profile as their search results are in English.
Profile picture:
Your profile picture is the first impression your profile visitors will have of you. So choose a picture that looks professional. Take a look at your picture and ask yourself: "Does this look like a person I would hire for this particular job?" Your photo does not have to be taken by a professional photographer in a fancy studio. However, try to avoid selfies.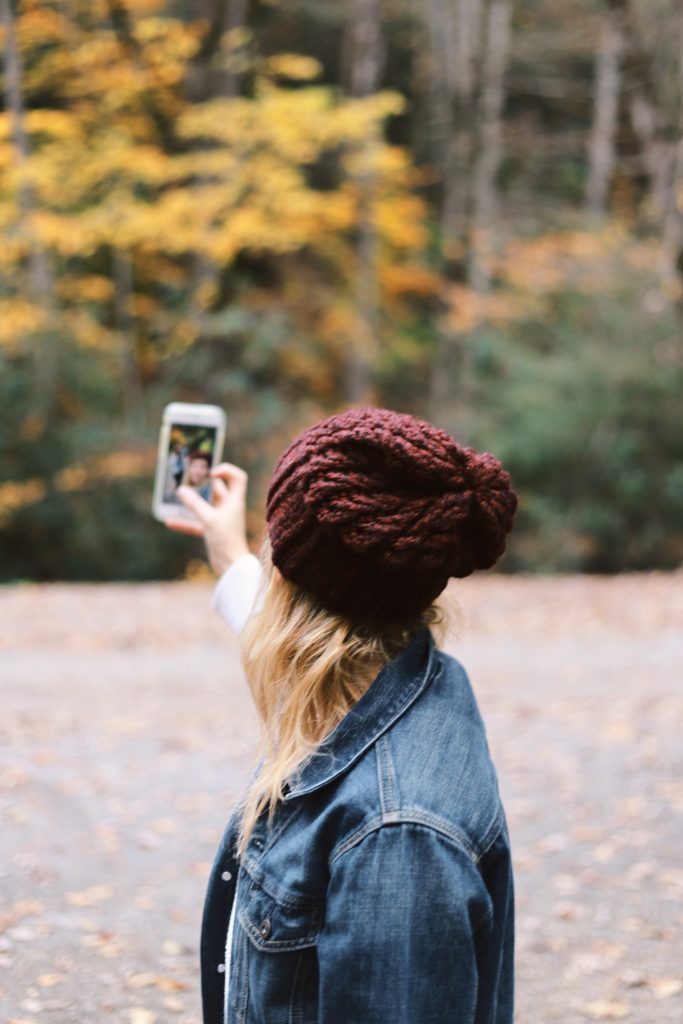 Banner photo:
Your banner is part of making your profile more memorable. Try choosing an image that compliments your story and fits the context you want to be in.
Your headline:
In this section you have 120 characters to make an impression. So use the opportunity to tell your personal story by using keywords relevant for your field of work and/or be vocal about what you can help people with in your work. Or you can list some of your strongest skills. But try to avoid generic, cliché descriptions and buzzwords.
About:
Here you should take the opportunity to market yourself! Make it a single job targeting text and give recruiters a chance to get to know you, your skills and what you have to offer. Write in first person as it sounds more personal.
Experience section:
When listing your experience, make sure to use real job titles that are commonly known, since they are searchable. Include relevant skills in each job description, but keep it short and don't focus too much on details. In order to make your profile more interesting, try to include relevant media (you could add your thesis, photos, presentations, videos etc.) for each job description.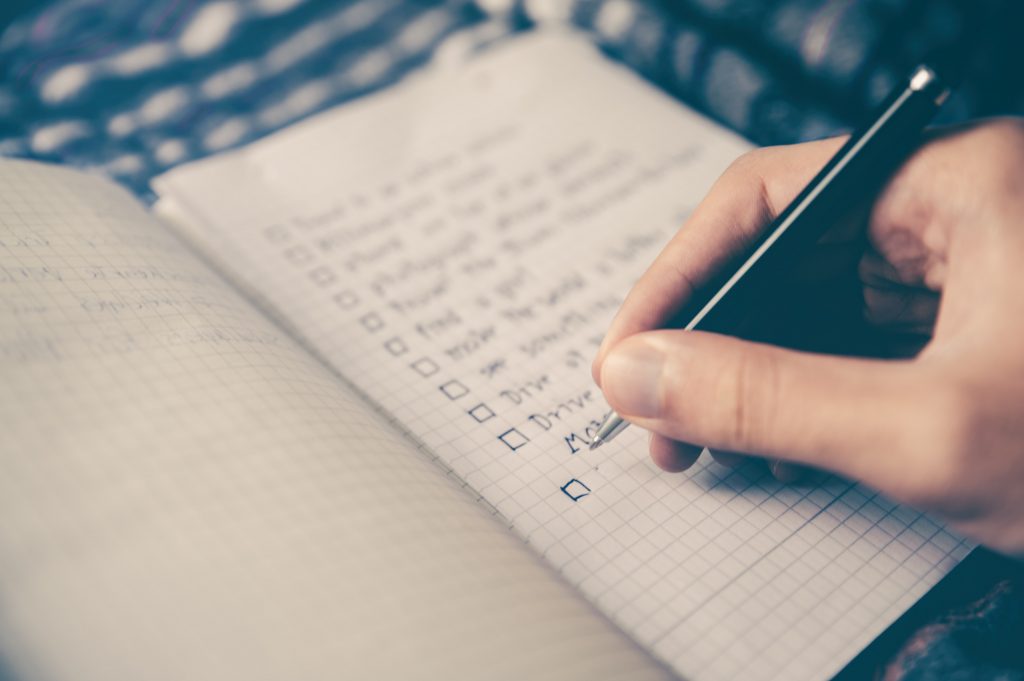 Education:
Here you should list any degree or coursework that is relevant for the field in which you want to work. If you don't have a lot of work experience, the education section is a chance for you to include any other relevant experience, such as licenses, certifications or volunteer work.
Skill section:
A very important section for search engine optimization. The more you include, the better the chance that recruiters will find you. But make share that the skills you list are relevant. Make use of top skills listed in job ads.
Recommendations:
A great way to make your profile stand out. Your recommendations should come from someone who can directly speak to your characteristics and strengths. Never exchange recommendations with a classmate or a colleague – recommendations should be genuine!
Additional tips on optimizing your profile:
Customize your personal URL! By doing so, it shows that you know your way around LinkedIn and a short, personalized link looks good on your resume.

Fill in your industry and choose the one most relevant for you. Recruiters search based on industries!
DOs and DON'Ts when using LinkedIn

Now that you've created a professional profile, it's time to start building a network and finding exciting new opportunities. The key to finding these are through your connections. So how many connections do you need? You should strive to have a minimum of 50 connections, but the more the better. This is because you usually find new opportunities through a contact of a contact.
Making new connections
When connecting with other people on the platform, DO NOT send a default contact message. DO write a personalized contact message instead. Explain how you know each other and why you are interested in having them in your network. If you don't know each other, introduce yourself and ask if they are open to new connections. If they're not, you can always follow them instead.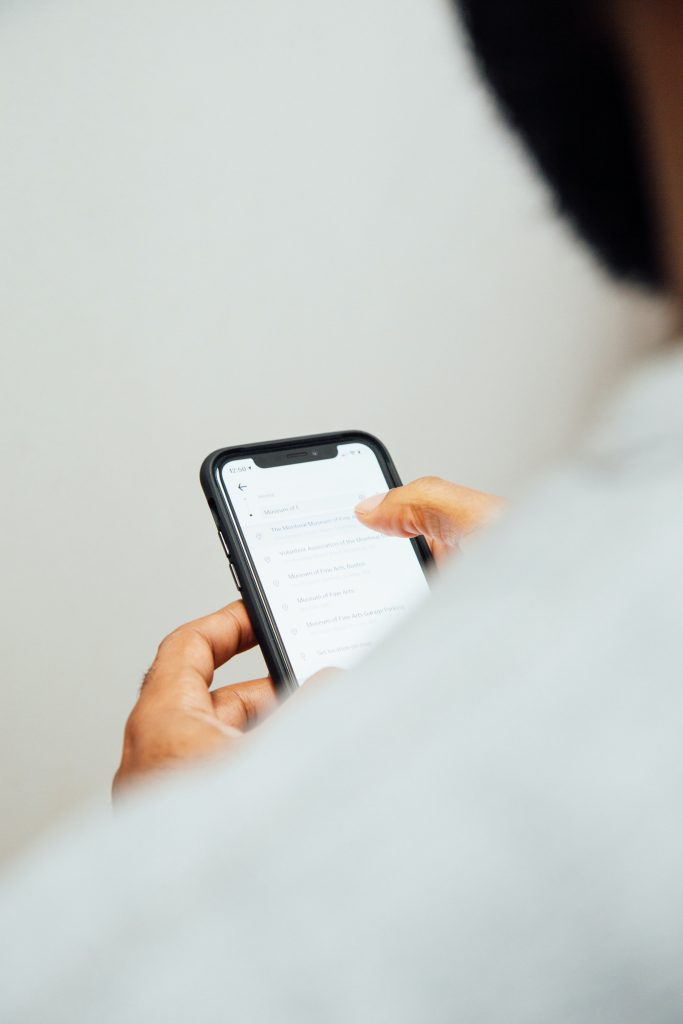 Being an active user
An important part of using LinkedIn is of course to be active. A great profile is not enough; you need to write posts, share, comment and like other people's posts in order to be seen. When writing posts, DO NOT use advanced, complicated language. Instead, be conversational and personal as people are more likely to respond to posts that they understand and can relate to.
DO follow company pages. Follow companies you want to work at, it sends a clear signal to recruiters that you are interested in this particular company and want to hear more from them.
DO join groups. It's a great way to meet new professionals within your field of interest. Be active in the conversations within these groups and share your knowledge. That way, you can connect with people who have the same interests as you. For example, join the Lund University Alumni Network group to connect with other LU alumni around the world.
There are a lot of tips and tricks on how to optimize your online presence and widen your professional network, however, I hope that this guide has given you some valuable advice on how to use the platform. Social media is all about building your own personal brand. And knowing how to do this, even if it's just knowing how to set up a professional-looking LinkedIn profile, will definitely be a step in the right direction toward reaching your career goals.