This week we meet Ittipol Jungwatanawong, alumnus from the master's degree programme in European Studies, class of 2014, who today works as Associate Thai Editor in Bangkok, Thailand.
Hi Ittipol! What have you been up to since your graduation?
It has been a long journey, or several ones. I became a university lecturer after graduation before turning to the translation field, moving to online teaching before ending up at the moment as the Associated Thai Editor at Grove by Coconuts Media. Looking back, I switched my path a couple times since my studies at Lund University, and I am enjoying learning to do new things.
Today you work as Associate Thai Editor at Coconuts Media in Thailand, can you tell us something about your job and what a regular workday looks like for you?
My main task is to help clients create content in Thai, mostly. I need to do interviews, compile information, and write stories. Also, I need to handle the budget, brief and direct outsourced personnel (freelance writer and translator), check the quality of texts, and complete the final product. For now, I am still working from home, which I like, even though I miss hanging out with my colleagues sometimes.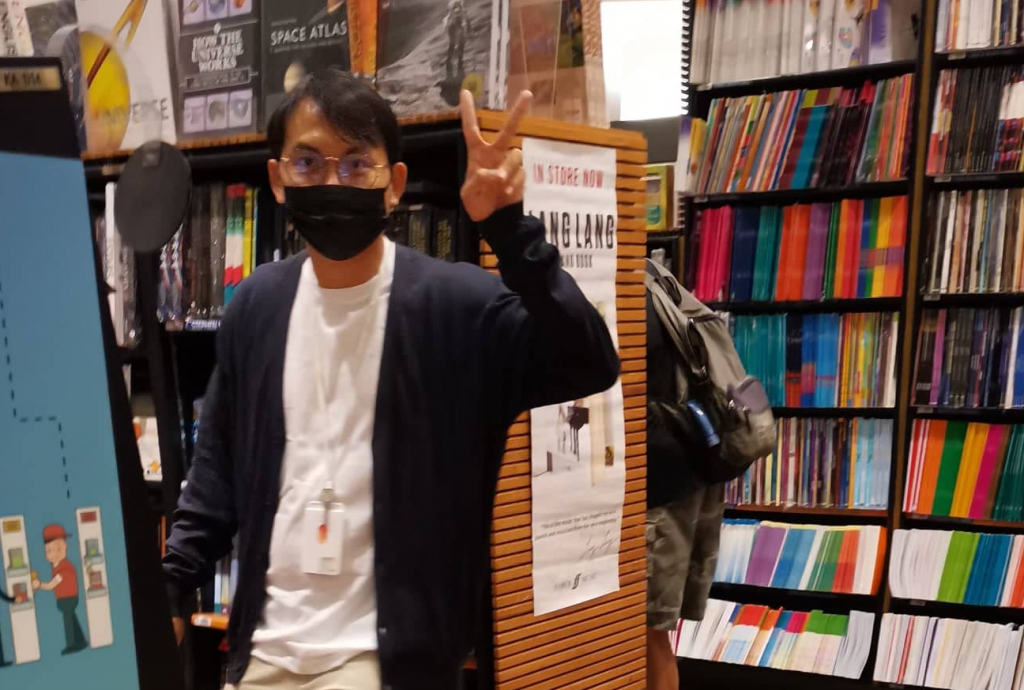 What are the biggest challenges you meet in your line of work?
Well, I think it is about meeting our clients' satisfaction. Some clients are demanding high quality in the products we create. It is for certain that sometimes we had to face strong feedback; but I also feel that this is a great learning experience. Besides, my colleagues are great people, so our work is going well.
How do you think that the pandemic influences how people consume news and media?
News and media these days are continually changing. Social media – FB, Twitter, IG, or TikTok – become sources of news that people consume. I think that during the pandemic social media became a main source of news and information distribution because TV and radio are not quick enough to respond to what people want to know. Besides, during the lockdown, in Thailand and anywhere else around the world, people turned themselves into news channels, using their mobile phones to create content. It also creates new opportunities for many people to become online influencers or content creators. But on the downside, fake news and hate speech spread around widely and faster than the previous age of traditional media.
How has your time as a student at Lund University influenced your life?
It opened my world, my view, and attitude, making me more international. Well, it also allowed me to compare things, like social welfare systems, with my country. Learning there has enhanced my critical thinking and working skills, something very useful in my life right now. By the way, it also makes me love and become more concerned about the global environment.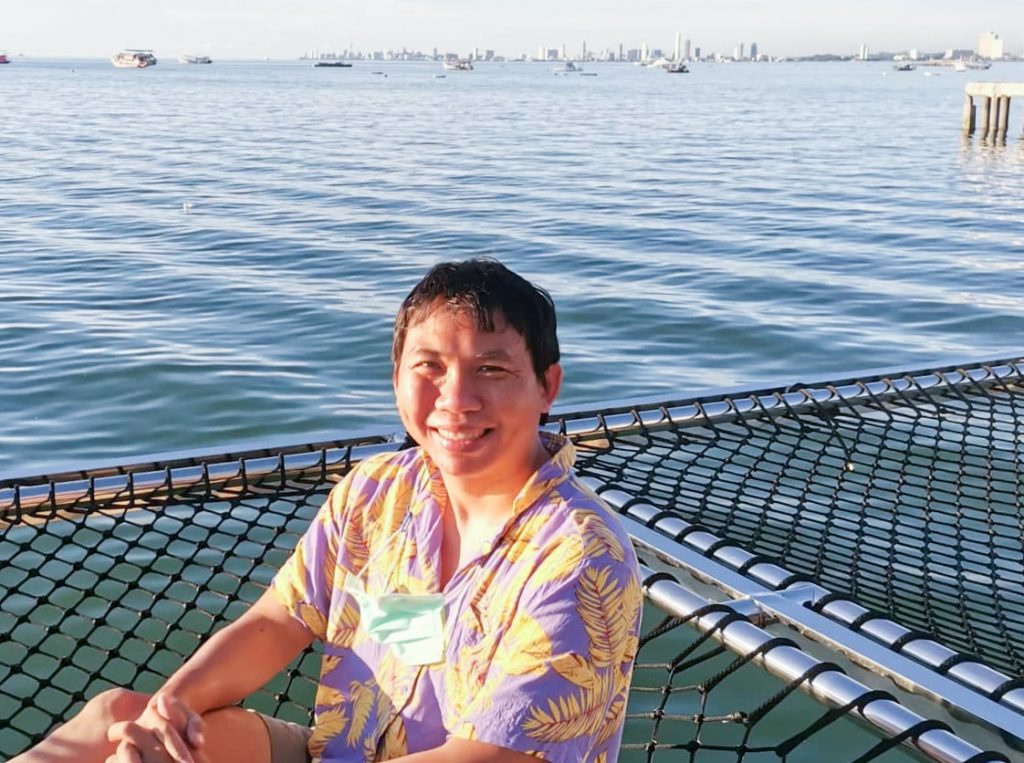 What is your #1 recommendation when visiting Bangkok?
I know people would like me to mention the nightlife in Bangkok and other cities of ours. But if I can recommend something else, I would suggest you try F&B business in Bangkok, apart from our Buddhist temples. You cannot believe what a great food and beverage industry we have around the Sukhumvit area, specifically, or Ari or Silom. They have blended Thai, Western, and some Eastern cultures into their services. Though they have been impacted by the pandemic, now many are reopening again. You should go and try some of their food if you come to Thailand. Check the BK Magazine website to guide you there.