Tax law alumnus Roberto Ramos, class of 2017, shares his story about his job as Director of the Large Taxpayers Directorate, the "fika" culture in the Honduran public sector and what Roberto would do if he was independently wealthy.
Hi Roberto! You graduated from the Master's degree programme in European and International Tax Law in 2017. What have you been up to since your graduation?
Well, immediately after my graduation, I was working in the beautiful city of Stockholm. However, I decided to come back to Honduras to implement what I learned on my time in Sweden. There are not many lawyers specialized in international tax law, so I had a competitive advantage when I arrived in the country.
Almost immediately after getting off the airplane, I started my career as a public servant at the Honduran Tax Administration. I started as an Expert for the International Taxation and Transfer Pricing Department and then became Head of this same Department. Later, I was promoted as a Director of the Large Taxpayers Director. It has been a wild ride with many challenges and valuable lessons.
Academically, I have also had the opportunity to come back to my alma mater, the Central American Technological University (UNITEC), and teach a tax law seminar for undergraduate law students. In 2021, we opened the first Master's degree programme on Tax Law in which I have an active role as a professor. This has been a rewarding experience as I can create impact in the education of future Honduran tax professionals.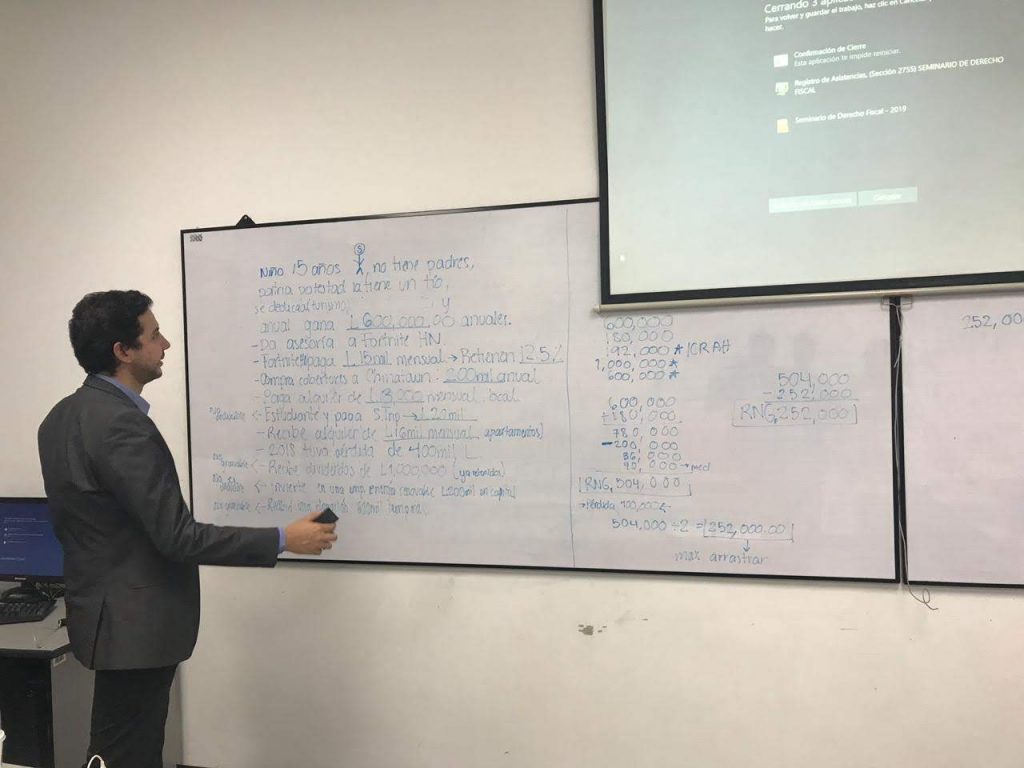 Today you work as Director of Large Taxpayers Directorate at Servicio de Administración de Rentas in Honduras. Can you tell us more about your job and what a normal workday looks like for you?
I oversee the large taxpayers' practices on tax compliance, assistance, audits, international taxation, transfer pricing and tax collection. Also, I manage several institutional projects including those related to the OECD's best practices and digital economy compliance. It is a great job in which I have the opportunity to lead more than 100 amazing professionals.
After the COVID-19 pandemic, I would say I do not have "normal" workdays as our workplace environment has changed. Most of my team members are working from home so we try to interact as much as we can through Microsoft Teams or other electronic means. Nonetheless, there are some elements of my workday that are always present at home or at the office. These are priorities management, effective communication, and coffee.
In what ways have your studies at Lund University, and student life in Lund, been beneficial in your career?
Lund University and its student life had a positive impact in my career.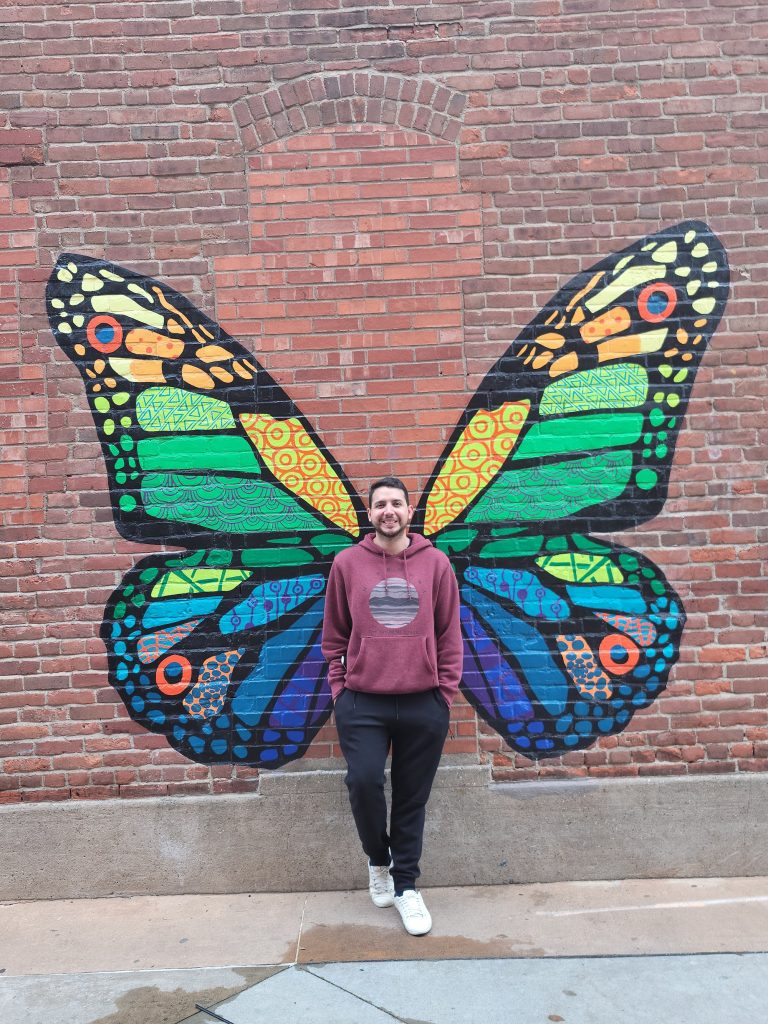 First of all, I am thankful of the mentors I had in my Master's degree programme because they awoke my passion for tax law. My studies opened my mind to new branches of taxation and taught me how to tackle real life issues. When I came back to Honduras, I applied everything I learned on international taxation and complex cross-border transactions in my everyday work. This has let me develop innovative projects at the Honduran Tax Administration and put Honduras on the map of the international tax arena.
Lund's student life also made a lasting impression on me. Learning to interact and share with students from all around the world taught me how to do proper and effective networking. These skills are certainly helpful when I work with people from international organizations.
How would you describe the workplace culture within the public sector in Honduras?
Workplace culture within the public sector in Honduras is usually rigid. In most government institutions, there are complex hierarchies and siloed working that does not allow employees to reach their full potential.
However, I have implemented a different workplace culture at the Large Taxpayers Directorate. We have created a more flexible and collaborative workplace which has brought us effective results and overall happiness. Also, the heads of departments and myself encourage every teammate on developing independent decision making and open communication.
As part of this change of mindset, I shared my love for "fika" with my team and they have loved it! Some years ago, no one of my directorate would think about taking coffee breaks with other colleagues during the day or the afternoon. Now I see it happening everyday at the office and participate actively as well.
Where do you go to relax in your free-time?
Well, I barely have any free-time but I try to make the most of it when I do.
I spend most of my free-time at home, where you can probably find me reading, painting or watching movies. However, I also enjoy travelling around small towns in Honduras with family and friends. Around Tegucigalpa, the capital city, there are colonial cities with excellent restaurants and coffee shops that I frequent.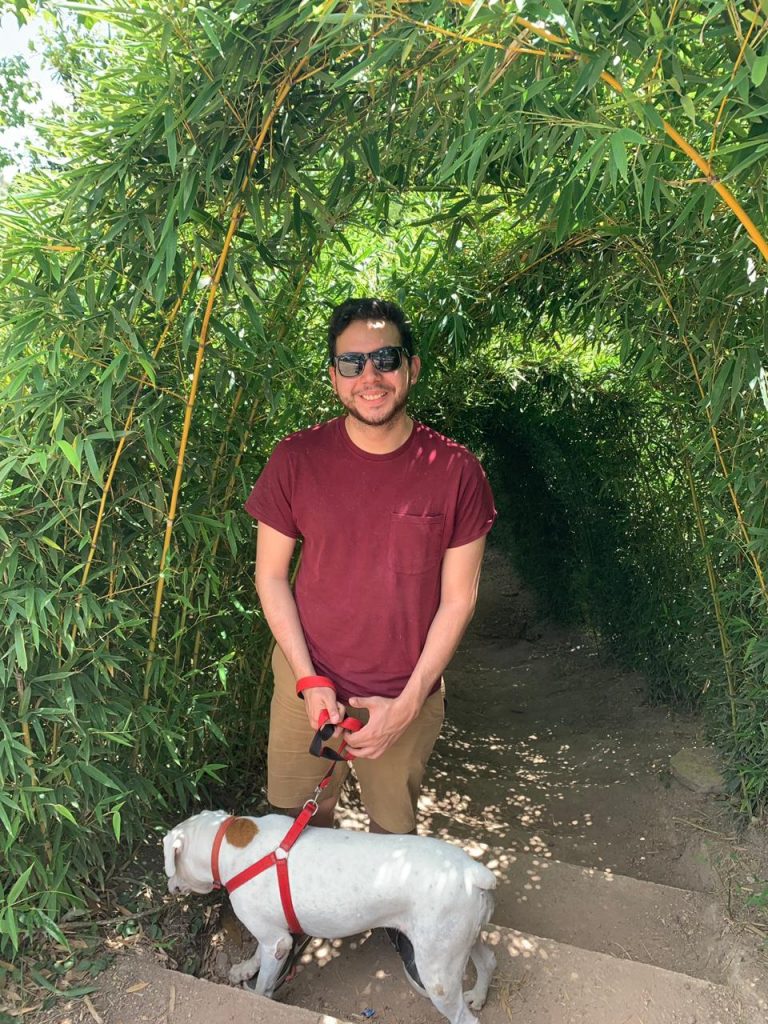 If you were independently wealthy and didn't have to work, what would you do with your time?
Without a doubt, I would be travelling around the world and learning its cultures. I am a history geek and a frustrated anthropologist. For this reason, there is nothing that I enjoy more than visiting a new city, going to its museums and historical sites, wandering around and talking to everyone I meet. For sure, this is something I am going to do when I retire!