Being an intern can be beneficial in many ways. You get to put your knowledge to the test, it's a great way to expand your network and it looks good on your CV. However, the process of actually landing an internship can be a bit tricky. Where should you even start? How do you find the right internship for you? I took help from Cecilia Nygren, Study guidance and administrator at the Department of Strategic Communication, in order to put together a list consisting of things to have in mind when in the search for an internship.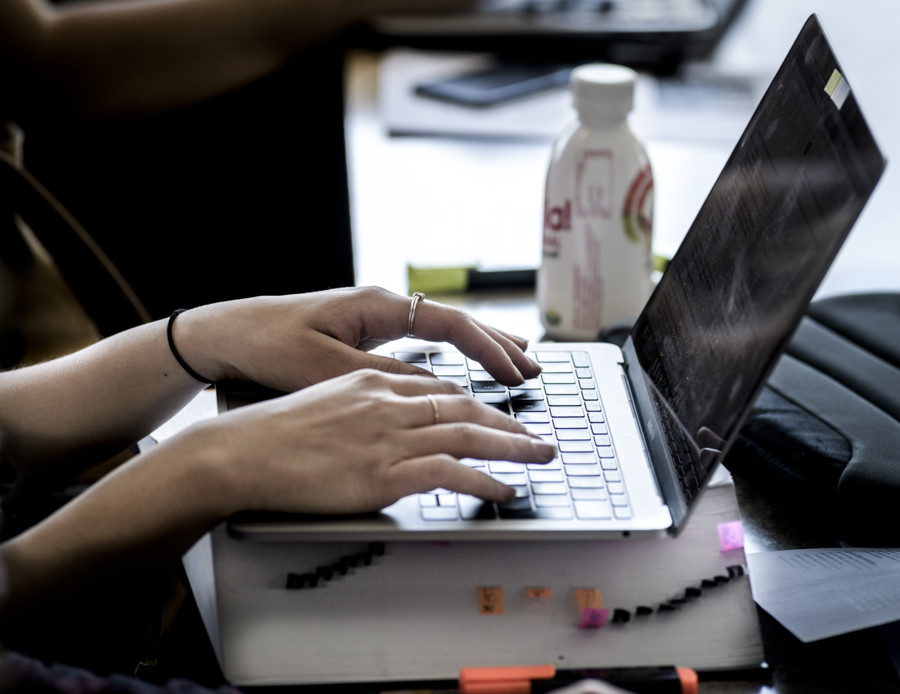 Don't be afraid to reach out to companies
There are a lot of companies that aren't vocal about having interns. So if you're  interested in a company – ask if they are looking for interns. Send an email where you present yourself and your field of study and simply ask if they are interested in an intern.
The search will probably be easier if you actually know what you are interested in. Sit down and try to figure out what kind of work you would like to have in the future. An internship can be the start of your professional career, so make sure you are prepared with a plan.
A lot of institutions at Lund University share advertisements for internships that they receive from companies on their Facebook page. So have a look at the Facebook page for your institution. Furthermore, there are also a lot of groups on Facebook where people give tips and advice on internships within specific industries.
Ask your friends, family, teachers or even neighbors. Maybe someone knows of someone, who then knows of someone? An easy way to let everyone in your personal network know that you're on the lookout for an internship is to do a post on social media, for example on Facebook or LinkedIn.
Lund University has its own career network where you can apply for jobs, internships and graduate programmes. You can also easily filter your searches based on your preferences and field of study, which makes it easier to find internships that suit you.
Be clear with the company
Lastly, when you actually find an internship that might be perfect for you and your goals, be clear with the company about what your expectations are. Make sure you're on the same page about what you expect from them and vice versa.
Finding, and actually landing, an internship is not always an easy match, but following these steps will be a good start in your journey of becoming an intern.
Good luck with your search!