During the summer we will publish popular articles from the Alumni Network newsletter, Lundensaren. This week you will get some useful advice on how to avoid summer hazards. Become a member of the Alumni Network here to receive Lundensaren on a regular basis.
Text by Anna Mansfeld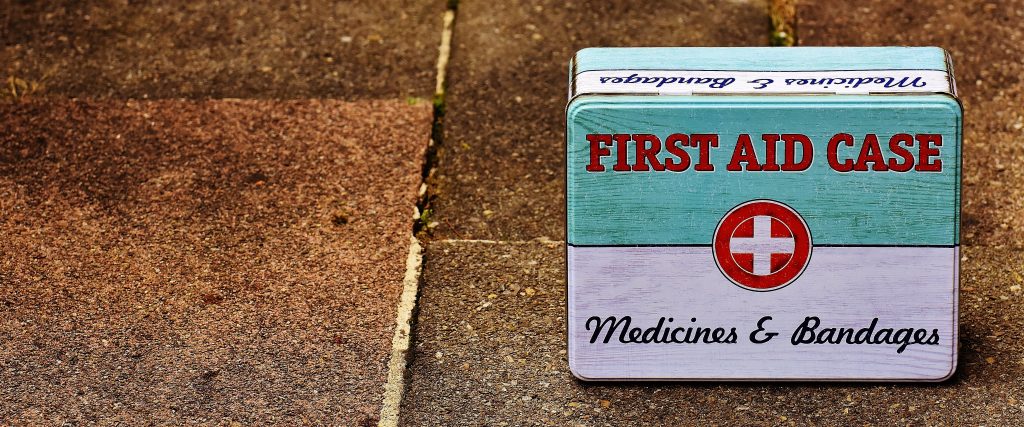 Summer is finally here. Everything is a bit prettier and easier, our energy increases, flowers bloom, our garments are lighter, and most people start to think about the joys of summer holidays.
However, life's not all a bed of roses; there are also risks associated with summer. Lundensaren has asked Professor Margareta Troein Töllborn, Lund alumna and general physician in the regional primary healthcare services, about the major hazards as we approach summer and the summer holidays.
That is because we tend to "live it up" during the summer time, inexpertly riding motorcycles, riding bicycles without a helmet, drinking too much alcohol, exposing oneself to too much sun, having unprotected sex, eating uncooked food despite the risk of infection, and other risk-taking activities. Twisted ankles caused by walking in unfamiliar terrains are also common, according to Margareta Troein Töllborn.
However, the most common cases she, as a general physician, attends to during the summer are often less severe.
"The patients we receive are quite often cases of fishing hooks getting stuck to the skin, or wounds from trying to work with a knife, an axe or a scythe. Other typical problems in the summer are wounds from injuries that occur from tripping and hitting the ground with bare skin, insect bites, allergies and common infections."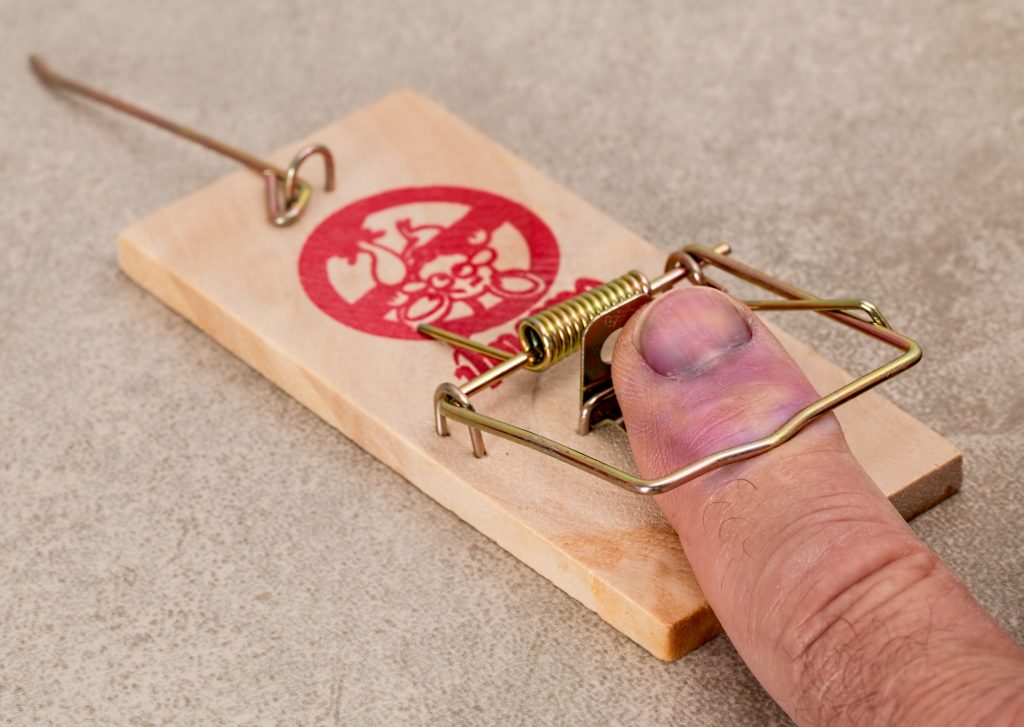 "Then it may be good to know that clean wounds can be sewn together up to 6 hours after they have occurred, so seek medical attention immediately for an assessment to be made. With time, the risks of problematic infections increase", says Margareta Troein Töllborn.
How should I prepare for and what should I bring on a summer outing?
"I recommend that you bring any medicines you usually take, sunscreen, pain killers, cortisone cream (good for insect bites, eczema etc.), a wound cleanser, bandages, an elastic bandage and an eye rinsing cup for removing dirt from the eye", says Margareta Troein Töllborn.
"Depending on where you travel, you may need a fluid replacement (available as an effervescent tablet). Anti-diarrhoea and anti-constipation drugs may come in handy, and perhaps also motion sickness drugs. You should also review which vaccinations and preventive medicines you have. It's a good idea to check whether there is a high risk of malaria, TBE or lyme disease in the place you are going to. There are vaccinations against TBE, but the only way to avoid lyme disease is to wear clothes that cover your skin and be alert", says Margareta Troein Töllborn.