When the artist Janelle Monáe included an ensemble dressed in Swedish Midsummer clothes during the opening act at the Oscars, the film Midsommar became a real hot topic around the world. Lundensaren chats with the alumnus behind the Swedish American Hollywood blockbuster, just in time for Swedish Midsummer celebrations. Meet Martin Karlqvist!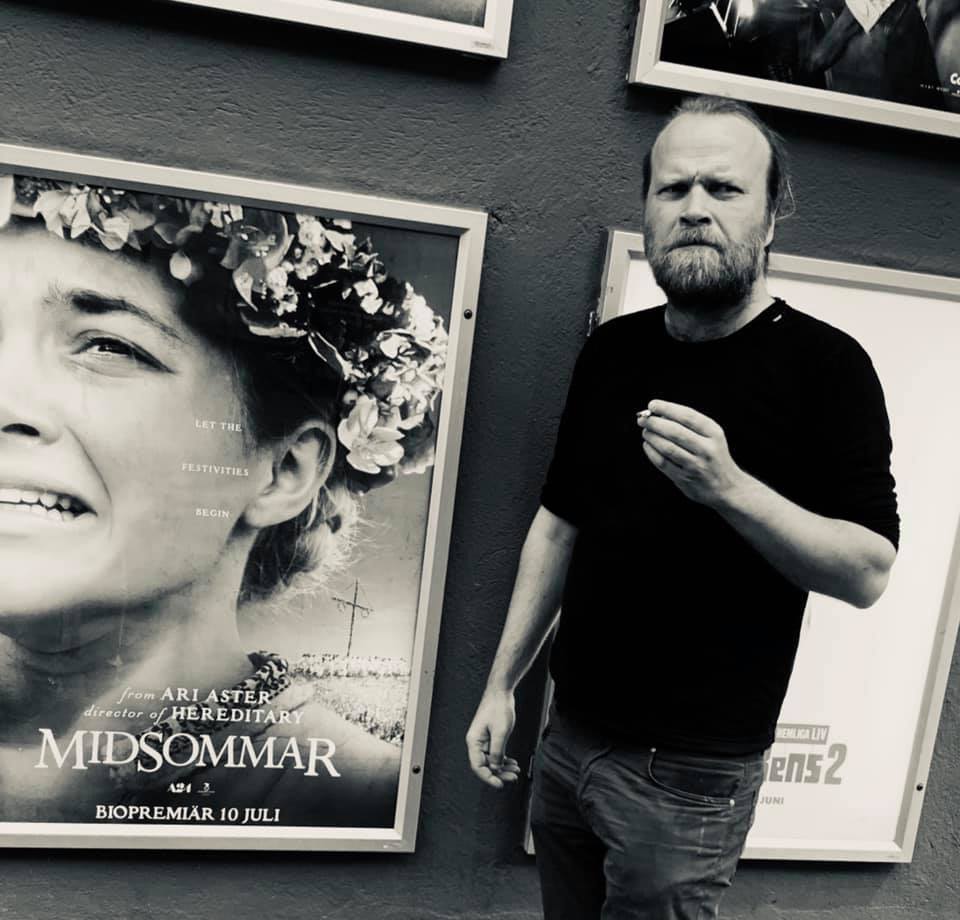 Alumnus (the psychology programme 2012-2017) and horror film enthusiast Martin Karlqvist had been interested in writing a film based on Swedish legends, myths and traditions and, in particular, the history of the Hårga people, for a long time when he decided to turn his idea into reality in 2013. Together with his good friend Patrik Andersson (film producer and friend since preschool), he took the plunge and set off to the USA with a fresh idea and a so-called film treatment to search for a director for his film.
In the USA, the recently graduated film director Ari Aster accepted the film idea and when he shortly thereafter had a breakthrough with another film, Hereditary, it also became easier to find financiers.
To not receive all the credit for your idea
Ultimately, the project became the Swedish American blockbuster Midsommar, with critically acclaimed actors such as Florence Pugh. The film follows a group of students who come to Sweden to celebrate Midsummer, but end up in the middle of a cult (see the official trailer here).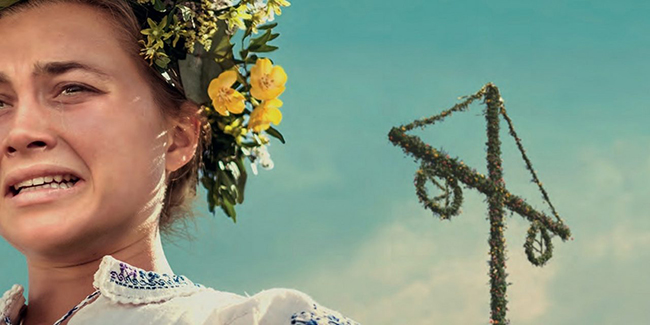 Over the last year, the film, actors and director have drawn attention all over the world. Someone who has not received as much attention is Martin Karlqvist. But how does it feel to be the brains behind a success and then not be given full credit?
"Well, it was expected. It is part of the director's and the star actors' duties to act as figureheads. I have received a lot of love and appreciation from those involved in the project."
Explain to those of us who are not inside the world of film creation – you wanted to write a film – but then the director Ari Aster wrote the script – how does that work exactly?
"When we presented the film concept to potential interested parties we had written a generic narrative about a group of anthropology students invited to a Swedish Midsummer celebration/Midsummer rite. This was to be able to present our world as clearly as possible. Ari then contributed with the main character Dani's story, as well as writing most of the dialogue. Ultimately, however, it is hard to say who did what as we workshopped closely with Ari and our production designer Henrik Svensson. Ari is also a master of cinematic storytelling and knows what works in film. Personally, I have never worked with film before."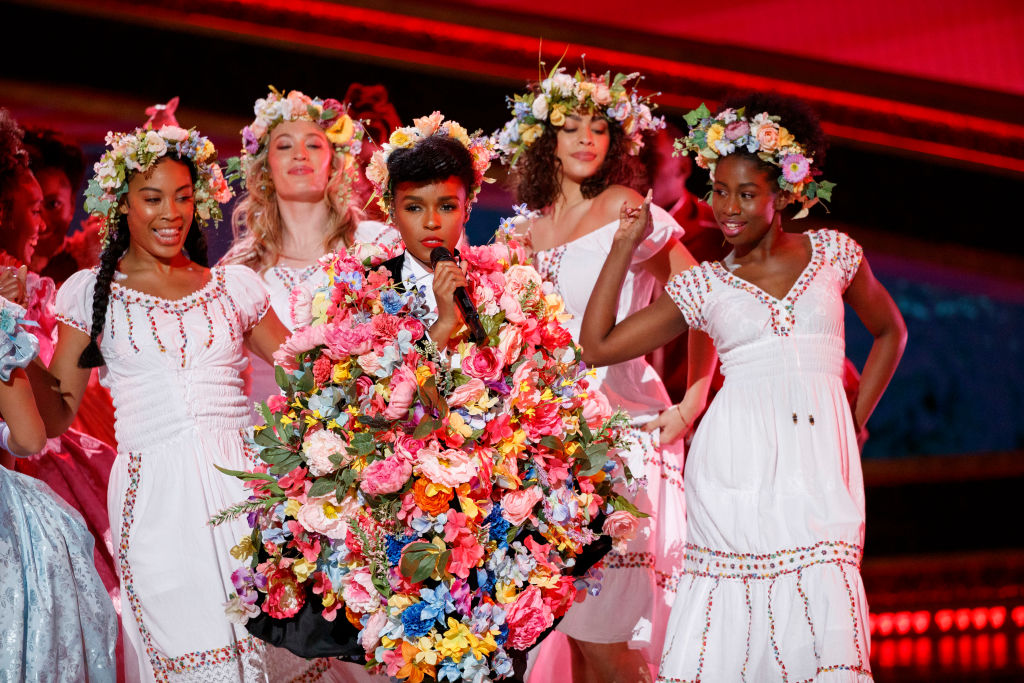 How did you feel when you saw that the artist Janelle Monáe paid tribute to your film in the opening number of the Oscars ceremony last winter?
"Of course it was amazing! It made me really happy and a bit conceited."
The role of psychology studies in the film
How significant was the role of your psychology studies in and during the creation of this film?
"Very significant! If you look through my film notes from 2013 and onwards, you can clearly see the influence of different course components. Furthermore, the filming itself focused a lot on making people feel good and move in the same direction, despite difficult filming conditions. I was greatly benefited by my psychology skills at the individual, group and organisational levels."
What projects are you working on at the moment? Will there be a Midsommar 2?
"Unfortunately, I have promised not to talk about that right now."
It is almost Midsummer here in Sweden (19 June) and this year we are advised to not have large gatherings and parties, so how about a film night starting with your film – but what other top three films would you recommend for your fellow alumni to watch?
"Fun! So if Midsommar gets to fill the horror/thriller genre, then we'll add some romance with Smiles of a Summer Night by Bergman, Att angöra en brygga will fill the comedy section and finally the Swedish classic family film Rasmus på luffen for big and small children."

Text: Helga Heun