Back in business again after the long hot summer holidays here in Sweden! We are kicking off the autumn semester by finalising plans for a busy event calendar for all our alumni, both Skåne-based and around the world.
Here are the events planned (so far):
In Lund
13 September: Alumni After Work in Malmö with the theme "A sustainable lifestyle" (FULLY BOOKED)
20 September: Student workshop "Network with Intention – Build Meaningful Relationships"
11 October: Family afternoon at the Physics and Laser Show at Fysicum
12 November: Seminar "Turn your global experience into a professional asset"
13 December: Our amazing Lucia breakfast in the University main building

International events

13 September: Alumni evening at the Swedish residence in New York. In cooperation with other Swedish universities, at the Swedish residence. (FULLY BOOKED)
4 October: London Alumni Reception
9 October: Tokyo Alumni Reception in connection to the MIRAI conference
17 October: Alumni Reception in Den Haag with other LERU universities.
24 October: Joint alumni event in Shanghai with other Swedish universities
7 November: Berlin Alumni meet-up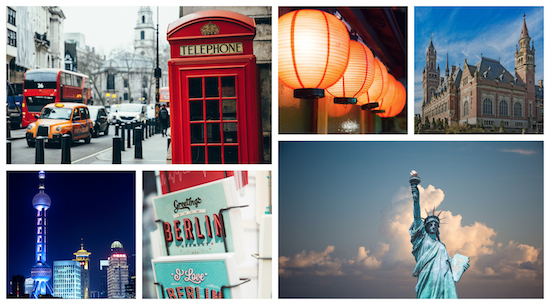 If you have any questions, don't hesitate to contact the Alumni Office at info@alumni.lu.se.