How can I be hopeful? How much trouble are we in? Is it my fault? These are some of the questions raised in "The Bad Environmentalist" – a podcast presented by Phoebe Lewis and Maria Stacke who are two fellow Lund University alumnae.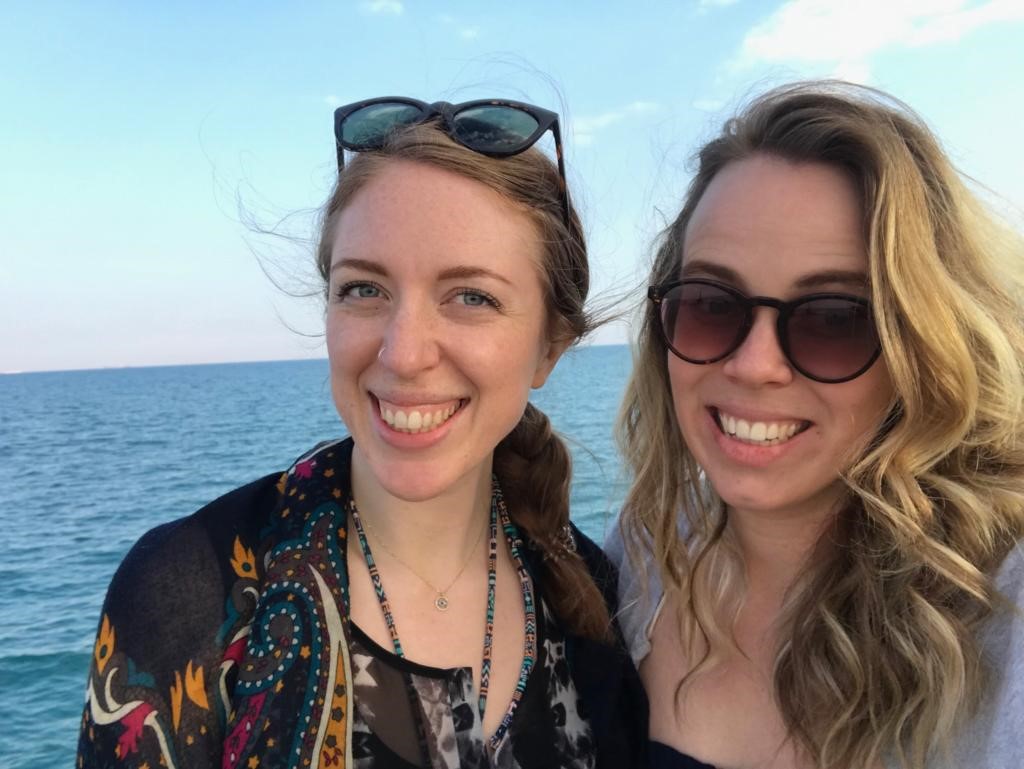 It all started at an engagement party in Iraq where Phoebe and Maria realized they wanted to pursue the idea of doing a podcast raising climate change and environmental issues. Since then, they have produced eight episodes and have had about two thousand listeners from all around Europe and some from North America. The podcast's main objective is to give guidance to those that think of themselves as "bad environmentalists," by giving advice to those who care about the environment although considering themselves being bad at doing so.
– We wanted to capture conversations we have had with friends about feeling guilt and what really matters when it comes to caring about the environment, Maria explains.
Both Phoebe and Maria used to be students at Lund University. Phoebe was an international exchange student and studied geology for one semester. Meanwhile, Maria pursued a Master's degree in Public Health. They both think that their different fields of study at Lund University were helpful in the making of the podcast by providing them with different outlooks on the topics they discuss.
– Maria comes from a social science perspective, whereas I am coming at the topics from an environmental sciences point of view. It created an interesting balance between us, says Phoebe.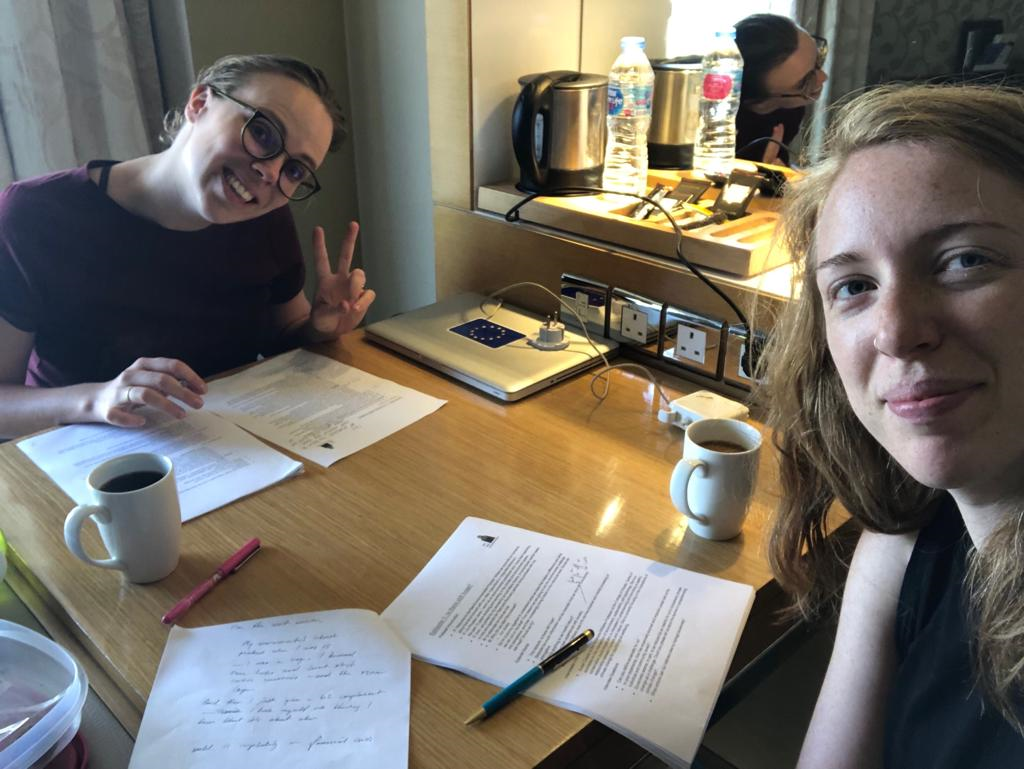 Nowadays, Maria works at the Red Cross in Iraq and Phoebe works for the United Nations in Egypt. However, they both believe that their experience from Lund University not only influenced their podcast, but also prepared them for the work they do today.
– I had lots of international students in my Master's programme and learning from my classmates was an incredible addition to learning from my teachers. In my current job, I work with people from all around the world. I think the experience of interacting with people from different countries, cultures and backgrounds during my studies at Lund University prepared me for that, Maria tells us.
Phoebe also had a similar experience in her semester being an international student herself.
– I was mostly surrounded by other international students, especially from France. So I really started to re-engage in the language, which I now speak in my current line of work. Secondly, because my course was heavily focused on colonialism and development, it gave me some thoughts about how we approach development now. This is incredibly helpful for the approach I take working in development today, Phoebe says.
The podcast has finished its first season, but Phoebe and Maria are planning on producing a second season. Until then, the advice they have for fellow alumni that consider themselves being "bad environmentalists" is to remember that small things matter and it is okay not to get it right every single time.
– The whole purpose is to identify one single thing that you as an individual can do that has the greatest amount of impact, Phoebe says.
You can listen to Phoebe and Marias podcast here. It's also available on most podcast apps (Spotify, Apple Podcast etc.)