Have you always been dreaming about a career in Sweden but feel like you have no clue about what it takes to make that dream come true? You don't have to worry anymore! Here's our top 10 tips to a career in Sweden, provided to you by Anna Månsson, coordinator at Career Center, School of Economics and Management and Susanne Linné, coordinator at Alumni & Career, External Relations.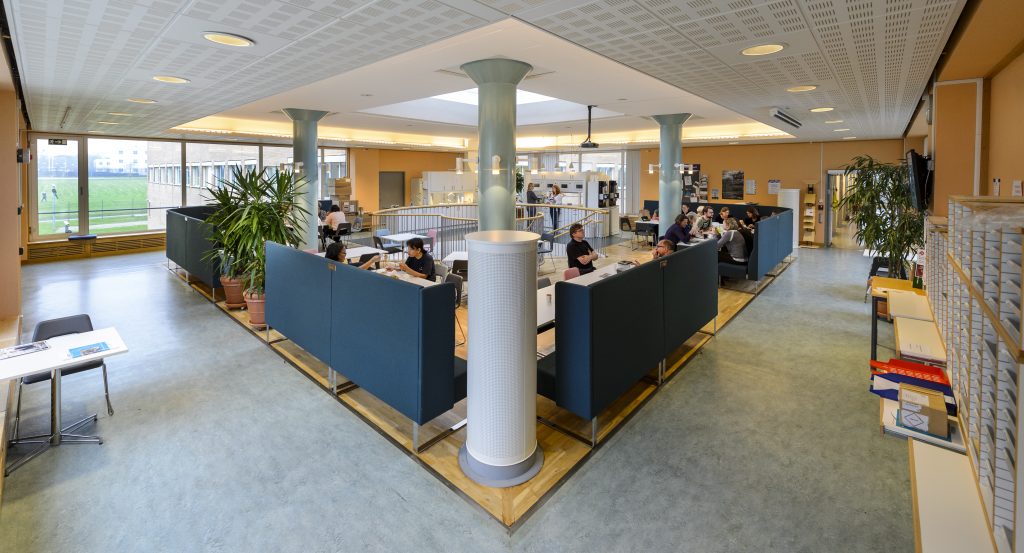 The majority of jobs are never advertised, networking is the way to go when looking for jobs. Prepare a good sales pitch about yourself and contact employers directly.

Every job is different and every job requires a dif

ferent CV and Cover Letter – show that you are interested in the position and in the company/organisation.

A CV is a list of your relevant merits. Do not include everything you have ever done, just the most relevant experience for the job you are applying for. The CV should be no longer than two pages.
A cover letter is called a personal letter in Sweden for a reason… – Personal, not private.
The most important information first in the cover letter – start with letting the reader know why you are interested in working for this particular company and why you are interested in the position.



Where are you visible – check your social media accounts! What do you want employers to find out about you if they google you?

Most recruiters use social media when looking for candidates, so it is a good idea to have an updated profile on LinkedIn for example.

Swedes love teamwork, rarely use titles and are generally informal at work –that also includes the job interview.

Be on time – that is the best way of making a good first impression at a job interview in Sweden.

Always prepare questions to ask the employer – the interview goes both ways

.
Now – all you have to do is get out there and catch your dream job. We're excited to hear your story when you've got it! Good luck!