Every year, current international students submit their photos for the "My Lund University Experience" photo contest. This year, we announced three winners.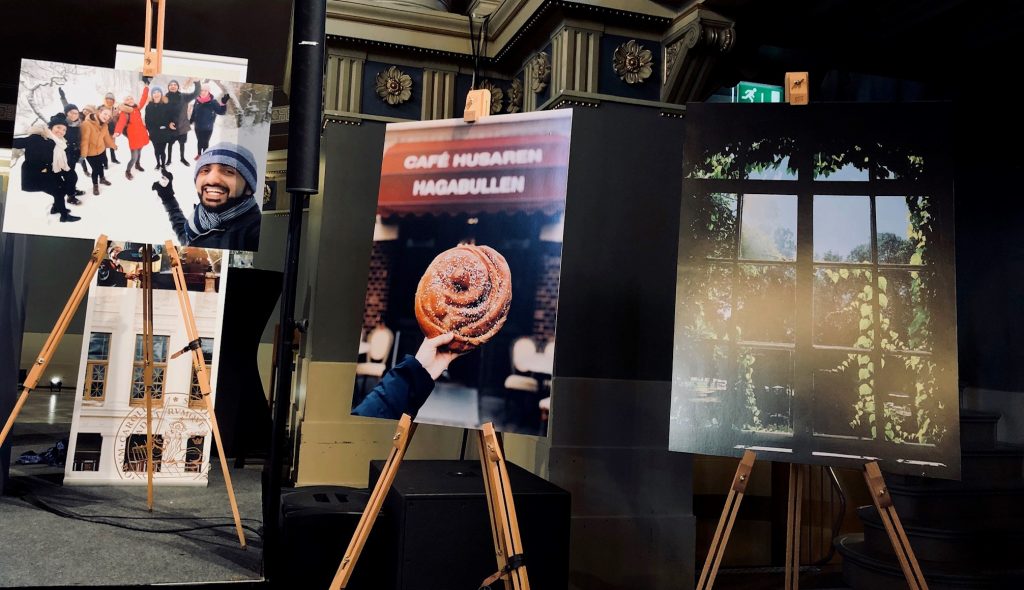 So totally Swedish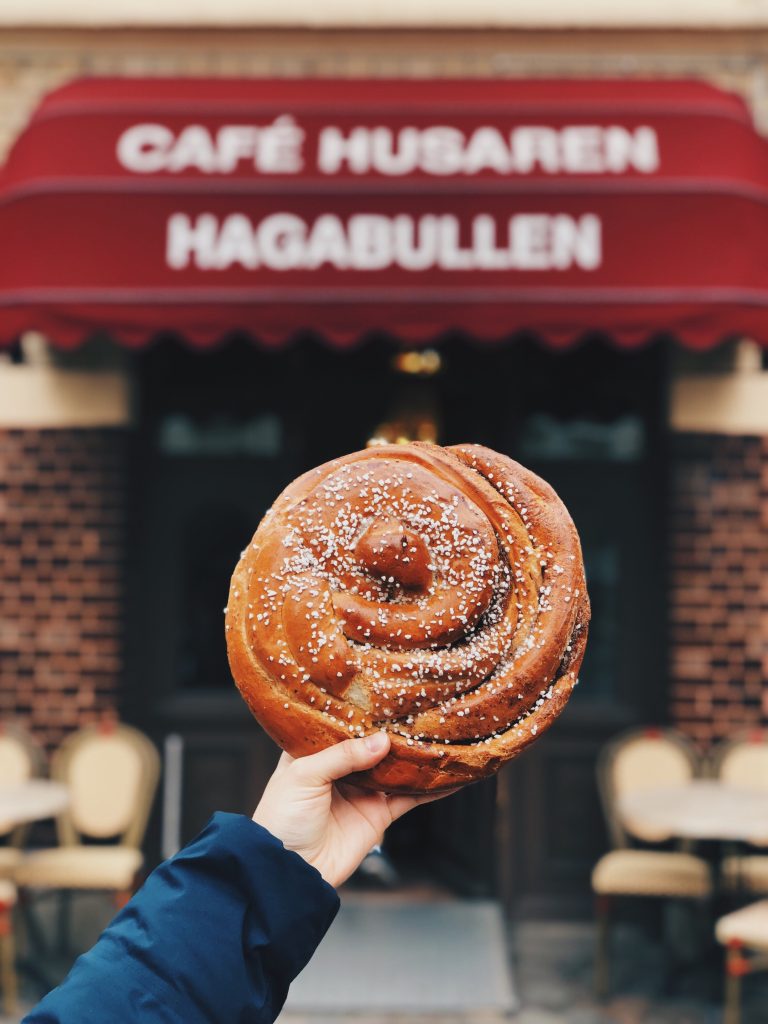 When mum says "You can only have ONE."
Wai Lam Ip, Exchange student from China
Study moments at Lund University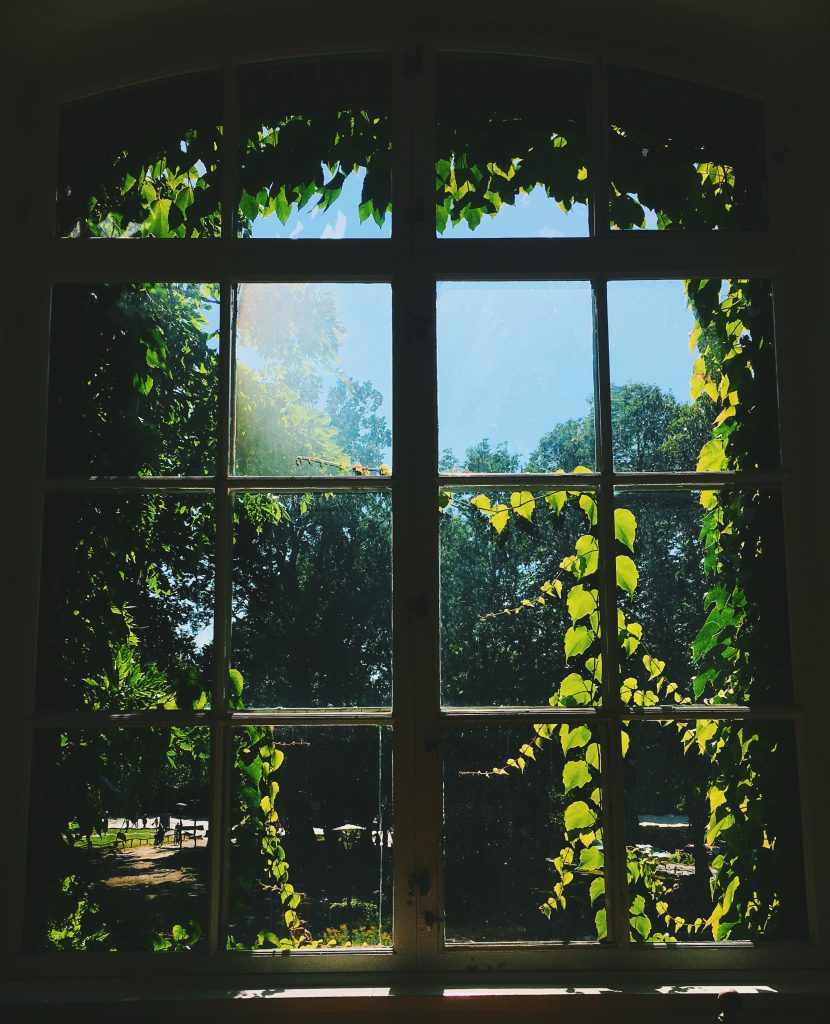 Ironically, everyone takes photos of the main Lund Library from the outside because it is outstandingly beautiful, but the inside of the library deserves some credit too. This was my study view and is my favourite study spot in.
Michaile Jamieson, Psychology student from Ireland
My Friends in Sweden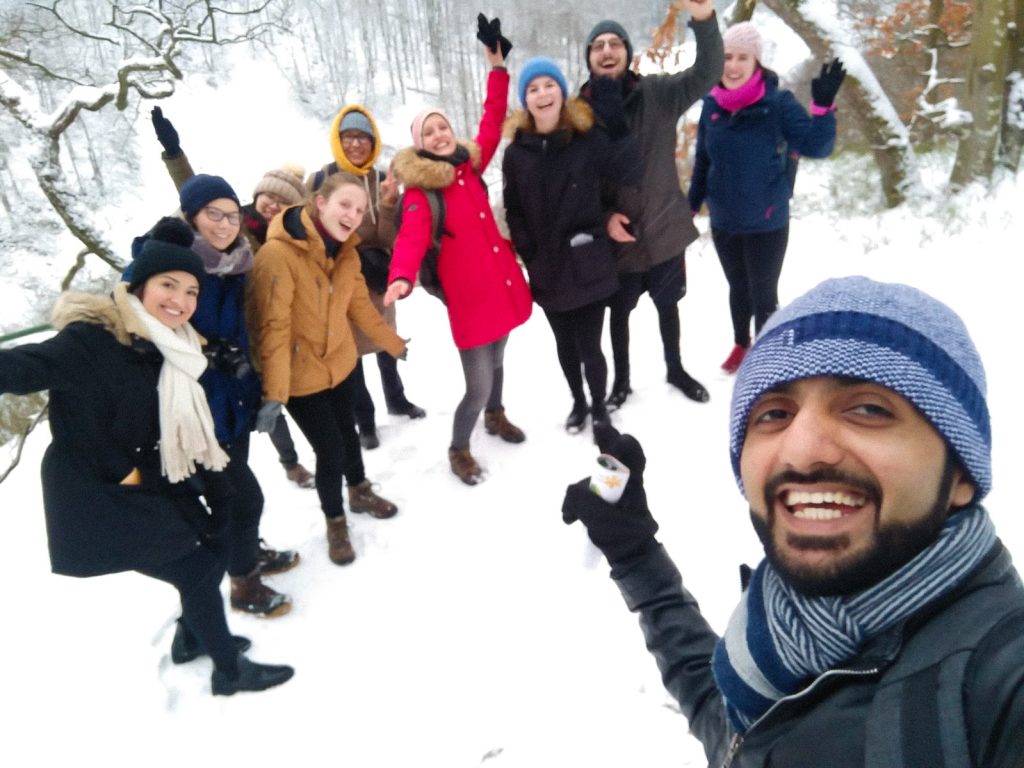 This was a trip in welcome week. While we were close to finish point I took this photo in excitement.
Waqas Haider, Fire engeenering student from Pakistan & Belgium
A couple of the winners with their prize (Kånken backpack)!