This week we meet Bojana Atanasova, alumna from the Master programme in Public Health (class of 2017). Today, Bojana lives in North Macedonia and works at the Ministry of Health in Skopje.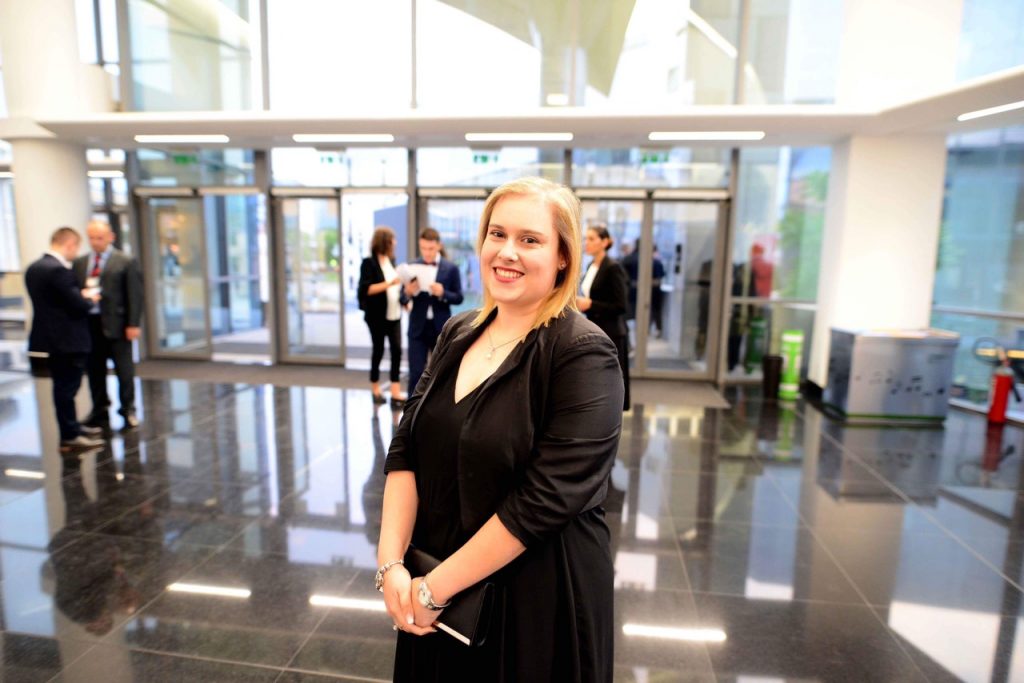 Q: You received the Lund University Global Scholarship award in 2015. What did this award mean to you?
Lund University is in my heart and I have only beautiful memories from the time that I spent there while studying. When I received the Lund University Global Scholarship Award, I couldn't believe that my dream came true. I got an opportunity to study at one of the most prestigious universities in the world. This Scholarship was my only way to study in Sweden and I promised myself that I would engage hard in meeting the Lund University standards. This award was a window of opportunity for me and I am very grateful for receiving it.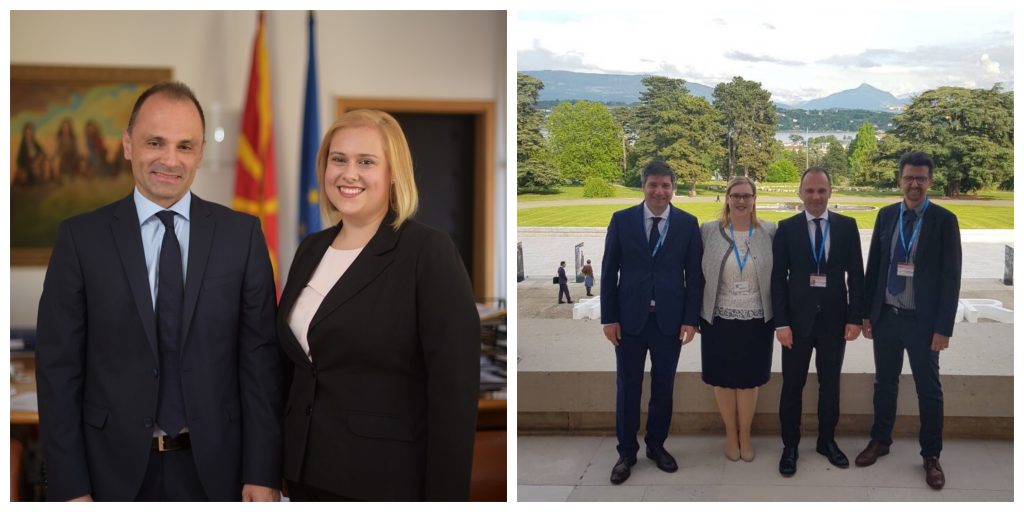 Q: You work at the Ministry of Health in Skopje. How does a typical day at work look like for you?
Six months after graduation, I got a big opportunity and started to work as an advisor for public health to the Minister of Health. Six months later, I got promoted and I became Chief of Staff. This position is a great chance, but it is also a huge responsibility. I am learning every day. As a Chief of Staff, there is not a single day that is the same as the previous one. Every day is busy, starting early in the morning, and ending 12 or more hours later on some days. It is definitely not a 9 to 5 job. I am taking care of the schedule and meetings of the Minister of Health, taking notes, planning travels, preparing for Government meetings. I am receiving a lot of phone calls every day, providing advices, managing the Cabinet, doing my best to make things happen, participating in a lot of meetings, and finally, together with the Minister of Health, creating public health policies.
Q: Has your Lund University education been beneficial in your work? In what ways?
Master public health (MPH) programme prepares you for your future job in many ways. It has been very beneficial in terms of understanding how the system works, how to implement better policies, and how to communicate with the public in terms of health promotion and health communication. Additionally, it helped me to read and understand papers, to conduct research and based on that, to create policies. With all the knowledge and experience gained at Lund University, I am confident in my everyday job. By working for the Government now, I have a chance to create better public health policies and, in that way, to provide better healthcare for the patients, something that was my wish even before enrolling to the MPH programme.
Q: What is one of your favourite memories from your student days at Lund University?
I have many beautiful memories from my student days and it is really hard to find just one. I remember all the parties, "fikas", and hang-outs, especially the days around Christmas with "glögg" and "pepparkakor". However, one of my favourite memories is our group visit to Copenhagen, at UN city and European Environmental Agency. We had very productive lectures there, learned how the EEA, the UNFPA, and the WHO work and made great connections.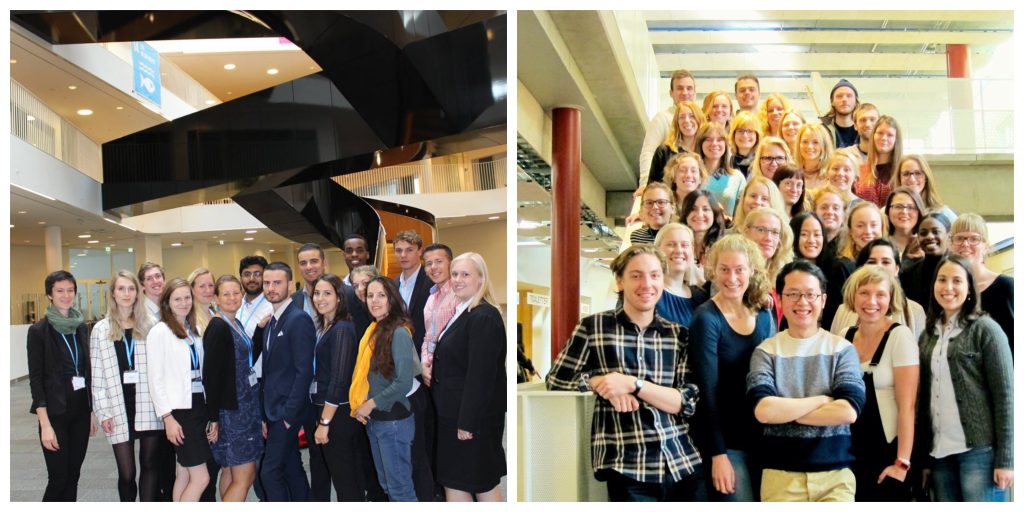 Q: If you could plan an ultimate vacation, where would you go?
I love to travel and this is a very hard question because I have many travel plans on my bucket list. 🙂 However, if I can plan an ultimate vacation, it would be a trip around the USA. I want to visit many places, starting from New York City and all its' landmarks, to Washington DC and the White House, Niagara Falls, Grand Canyon, Las Vegas, Los Angeles, and definitely my favourite destinations, Miami and Hawaii.

Q: What are your top three career tips for current students, especially international master students, at Lund University?
First of all, dream big. The future belongs to those who believe in their dreams. It is very important to set a goal and go for it. You have to be very persistent and never give up. But once you know what you want, the whole university is a great resource, which can present many opportunities.
Second, do your best and find an internship. You will be surprised by how much you can learn from it. You will meet a lot of people, even maybe your future bosses. Every recommendation is beneficial, and your previous experience will help you in your future job. You will feel more confident after doing an internship.
Finally, I know that you can very easily fall in love with Sweden and you will want to find a job and stay there. If that is your dream after graduation, start learning Swedish from the beginning of your studies, stay connected with all your classmates and teachers and apply, apply, and apply for different jobs, and again never give up. Just don't get disappointed if you cannot find a job after graduation. There is always a chance around the corner, so don't lose hope and trust in yourself. And finally, choose a job you love, and you will never have to work a day in your life.