This week we meet Jenna Emtö, alumna from the bachelor's programme in Political Science, class of 2013, sharing her story as a freelance journalist and master student in Helsinki.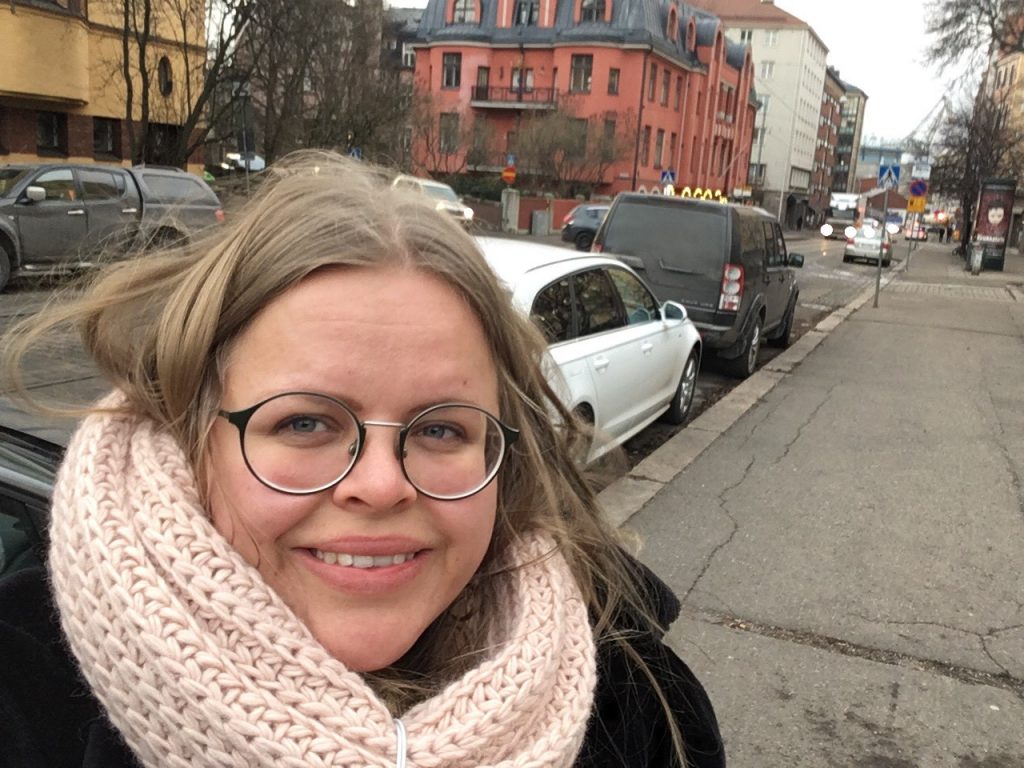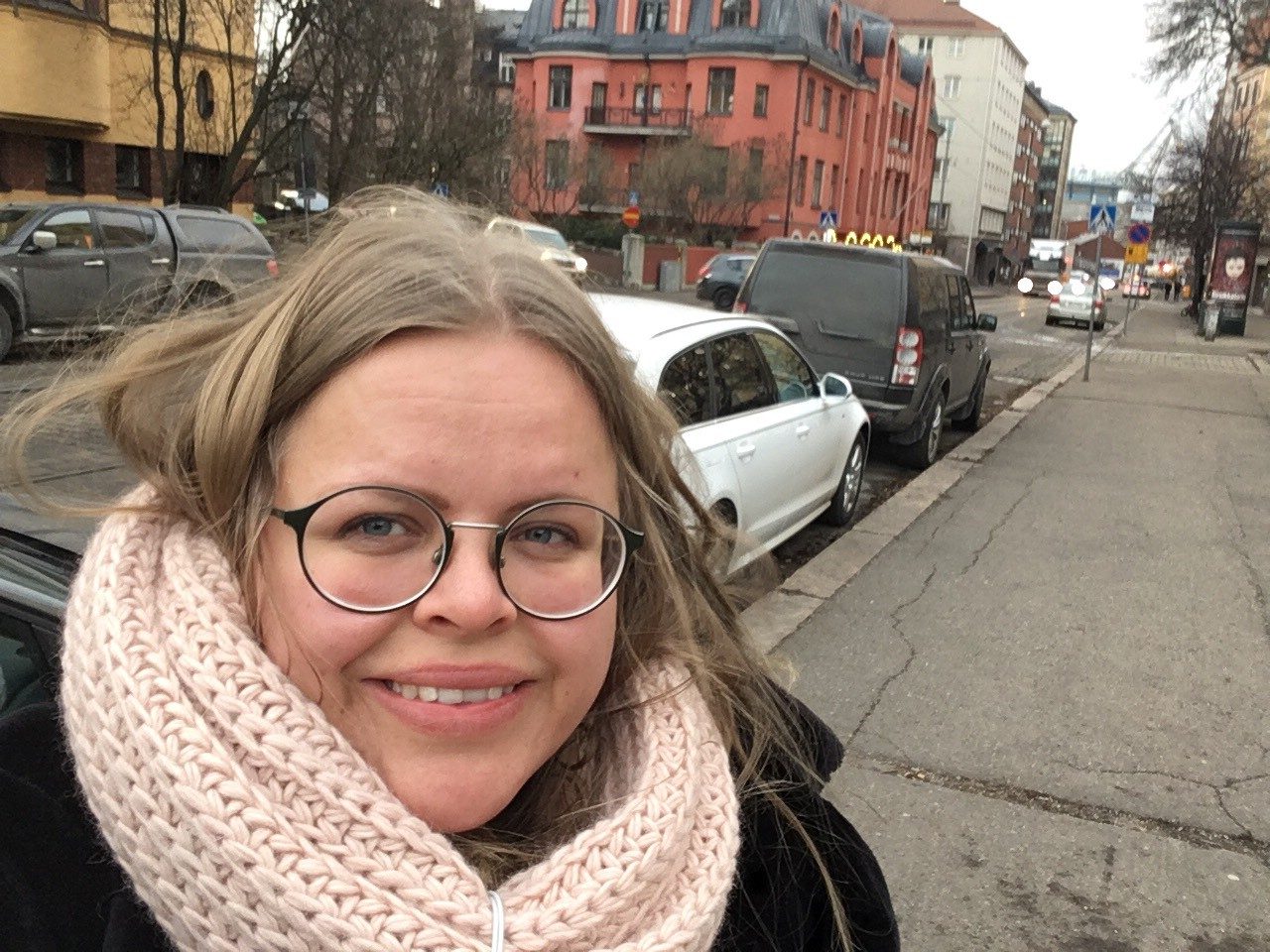 Q: You have studied a bachelor's degree in Political Science, as well as courses in Economics, Social Geography and French. How do you think your education has impacted your career so far?
I currently work as a freelance journalist while finishing my master's degree in Political Science. After graduating I lived in Stockholm for a while, before I moved back to Helsinki. In Helsinki, I have had various jobs, such as working within university administration and writing for a local newspaper. I think my education gave me good analytical skills that have helped me in all my professions and it also gave me a broad understanding of politics and society, which has been beneficial for me.
Q: During your studies at Lund University, you have been engaged as an international mentor. Do you think being an international mentor has been beneficial for you?
I think being an international mentor inspired me to study abroad as it made me realise how many universities Lund actually has exchange agreements with. Hence, I spent my third year studying abroad, which as cliché as it may sound was one of the better experiences of my bachelor studies. The experience of being an international mentor also gave me friends and acquaintances around the world.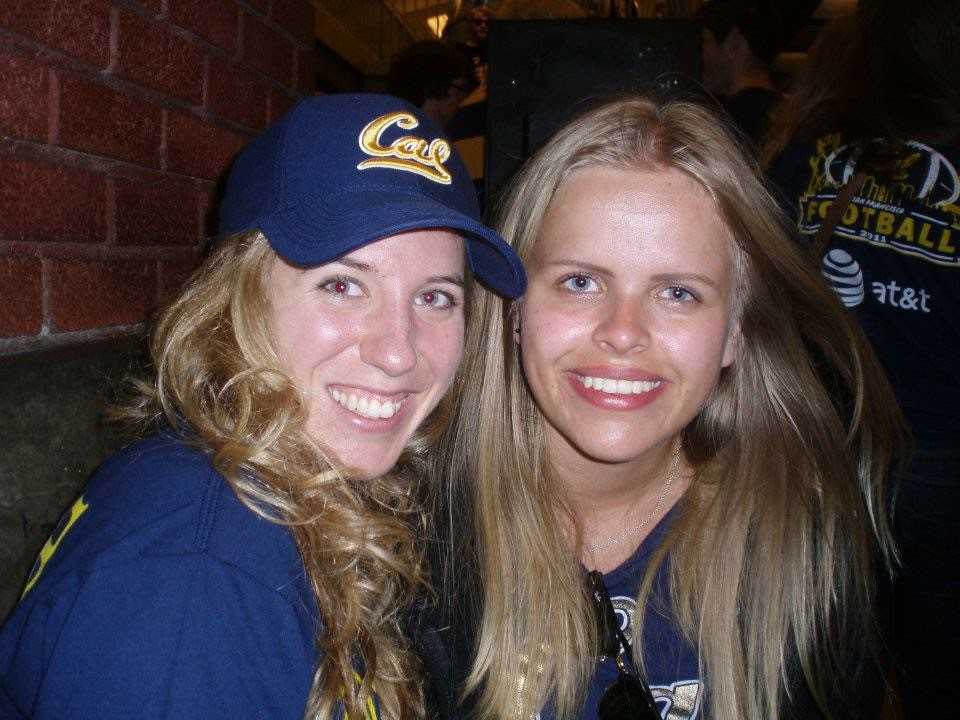 Q: You have also worked as the international mentor coordinator. Did that role give you additional skills that have been beneficial in your career?
One of the most memorable things about that job was working during the hectic, but exciting, Arrival Day. I think it probably made me learn to deal with stress and pressure in an entirely different way and also taught me how I am as a leader. The experiences of the job were definitely also beneficial when I worked at another university, as I had valuable experiences to share with my colleagues.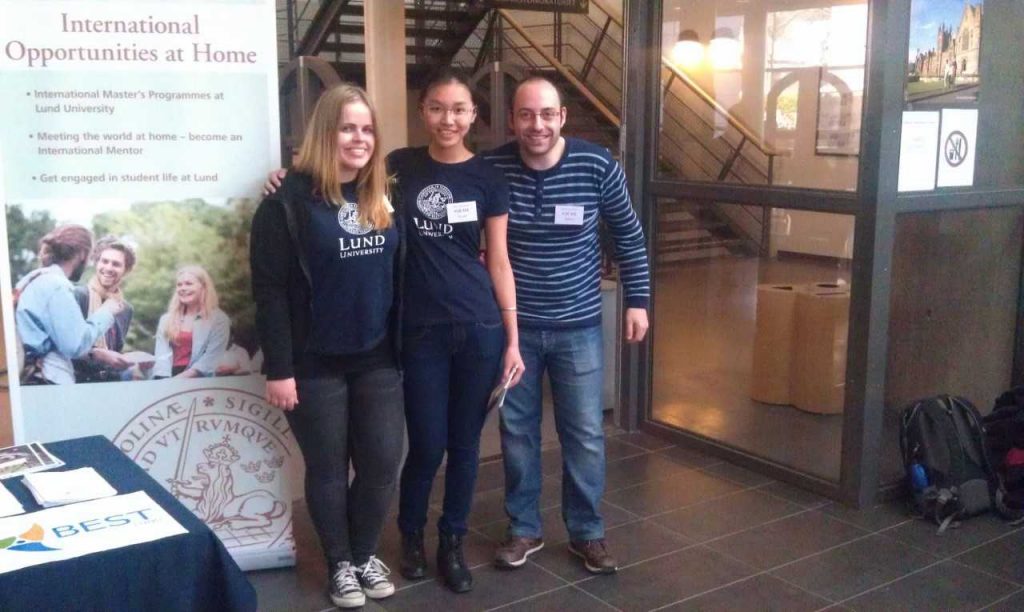 Q: We assume you made many contacts during your active involvement in the student life. Have these networking skills helped out in life after university?
While at Lund I met tons of people and also got a lot of friends – some I keep in touch with, while I have lost touch with many. The thing about Lund is that people spread out around the world afterwards, so it takes some effort to keep contact with everyone – but the positive thing is that the people I met there have turned up later in life, in various contexts, since the world is a lot smaller than one might think.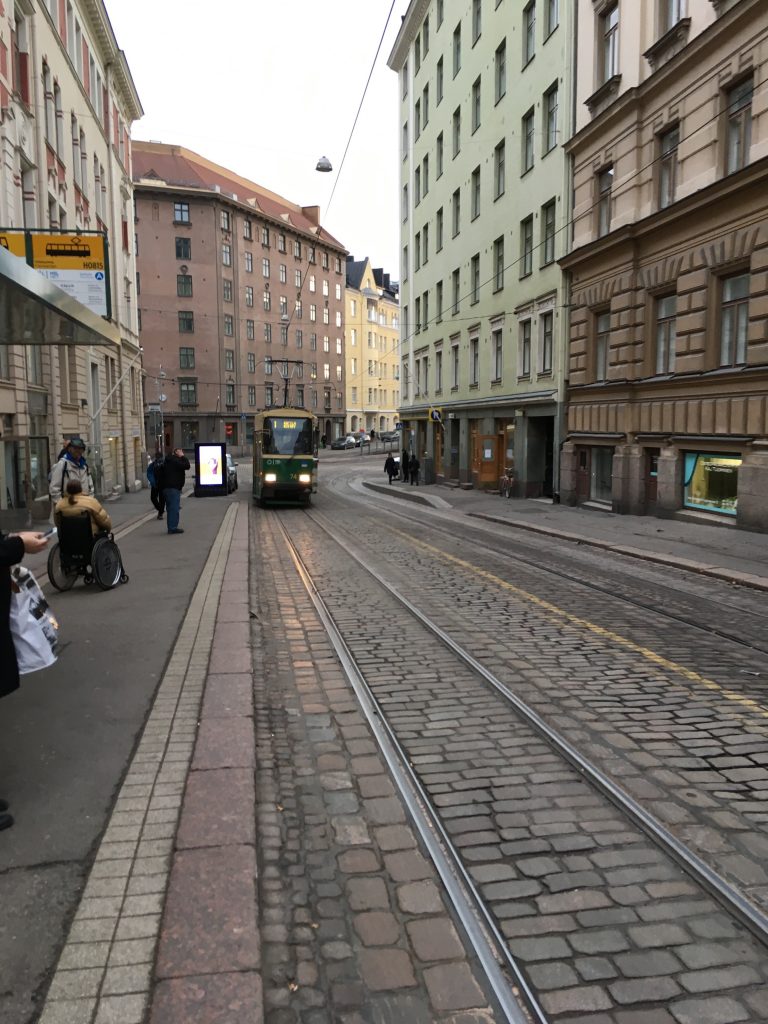 Q: If you could go back in time to when you first started your studies at Lund University, what are the top three tips you would tell yourself?
This one is a tough one to answer, but maybe I would tell myself to be more out-going, in the sense that I should have realised that I could ask for more help from classmates or teachers. It could have also been nice to hear that grades are not everything. It is more important to just get the work done and try to avoid procrastinating too much. Lastly, I would remind myself that it is okay to feel lost and alone at times, especially during the first few semesters.