This week we meet Eva Schultz, alumna from the Masters of Laws programme, class of 2004. Eva works as a Legal Counsellor at the Swedish Permanent Representation to the EU.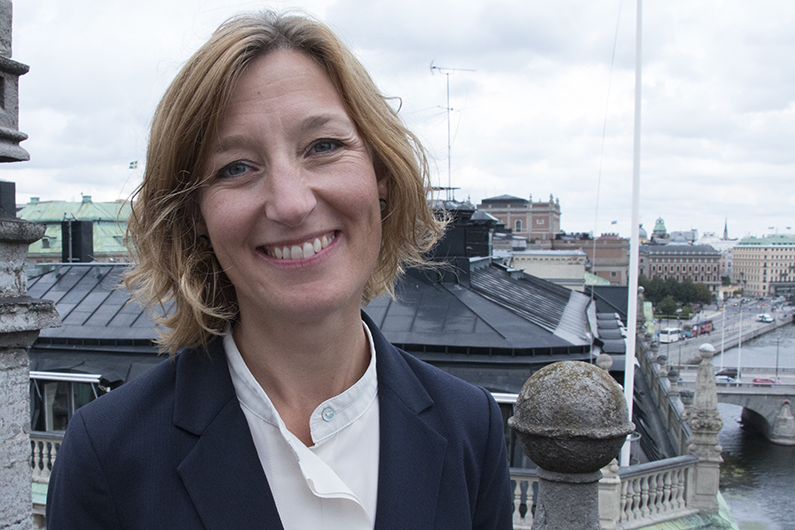 Q: You have a Masters of Law degree from 2004. What have you been doing after your graduation?
I have been working mainly in Brussels, in various positions, but also at the Swedish Government offices in Stockholm. Currently, I am a Legal Counsellor at the Swedish Permanent Representation to the EU posted from the Ministry of Justice and covering migration issues.
Q: Has your education from Lund University been beneficial in your work? In what ways?
My law degree has proven quite beneficial, to begin with as a kind of quality label that opened many career doors for me during my first years in Brussels and, furthermore, the methodology and knowledge acquired during my law studies have been useful in my work as a policy officer in several fields.
Q: Were you active in the student life in Lund? If yes, in what ways?
Yes, I was very active in the student life in Lund, both at the Law Faculty where I held positions on the boards of ELSA and the Law students' association and at Kalmar nation as Pro-Qurator.
Q: Currently, you work as a Legal Counsellor at the Permanent Representation of Sweden to the EU in Brussels. How does a typical work day look like for you?
I spend a typical day in the Council negotiating legislative proposals in the area of migration. The Permanent Representation is like an extension of the Government Offices and my role is to bring forward the Swedish position in negotiations. I always work on instruction from the capital.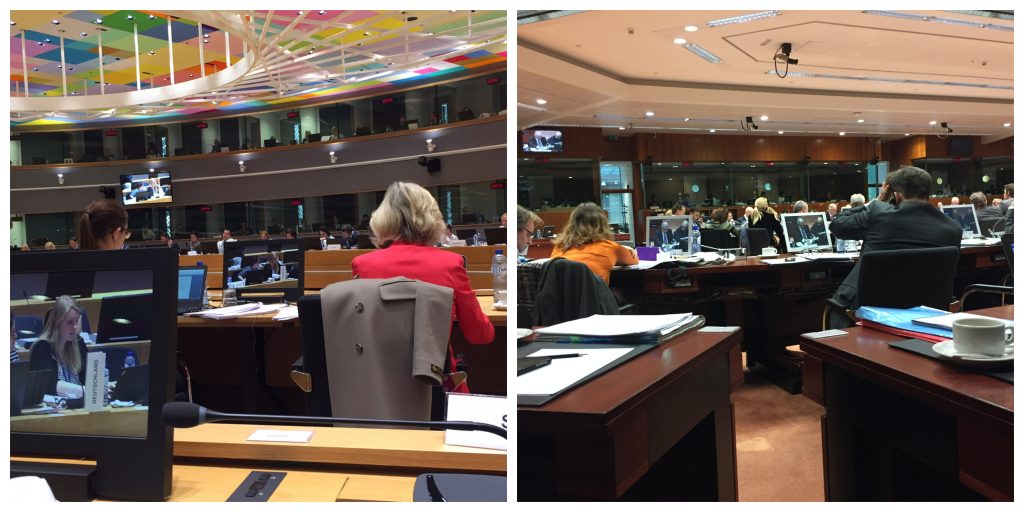 Q: When studying at Lund University, you did an exchange year at the Jean Moulin University Lyon 3 in Lyon, France. What were your biggest takeaways from your exchange in Lyon?
My year as an Erasmus student in Lyon was fantastic in every possible way. Most importantly, that year really convinced me of my wish to work abroad, in a French speaking environment and with EU related processes.
Q: Currently, you reside in Brussels, Belgium. How does everyday life differ between Belgium and Sweden?
Life in Belgium is less organised than Sweden, in many ways more complicated due to everything from complex administration to garbage in the streets, but also much easier when it comes to getting to know new people, having an interesting and diverse job environment, as well as friends from around the globe. This is true for Brussels, rather than Belgium in general, but I unfortunately still know quite poorly and I think that goes for my expats in Brussels.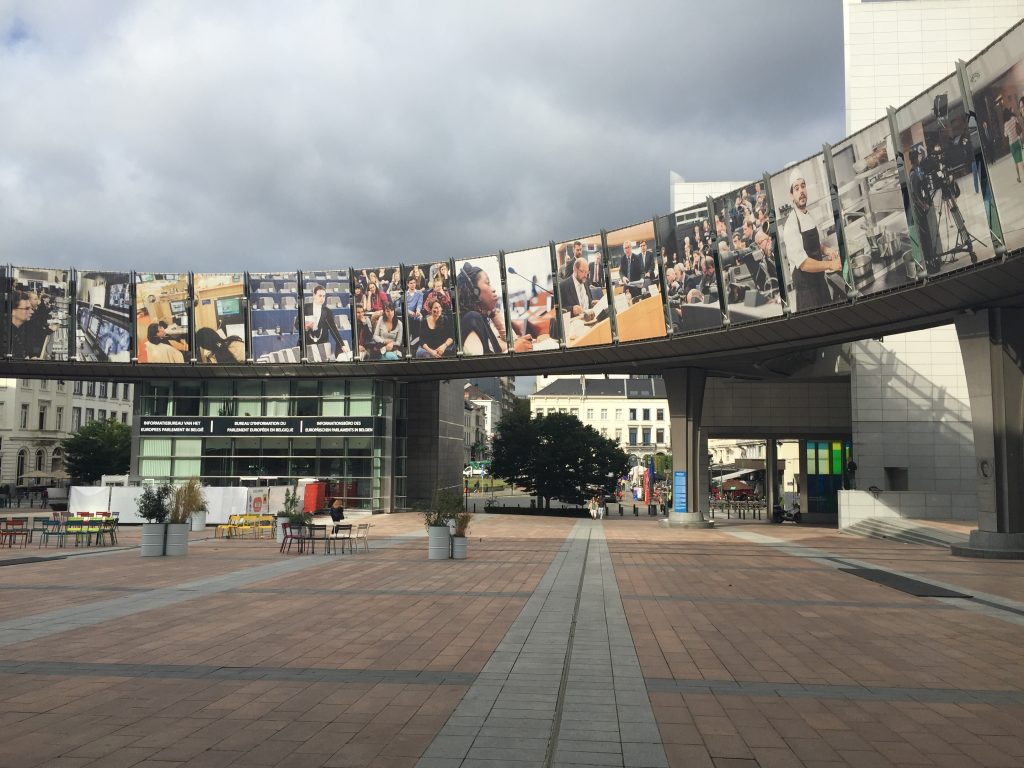 Q: What do you enjoy doing when you are not working?
Seeing friends, spending time with family, travelling, be spontaneous, all the things that are so easy in Brussels and that I sometimes have the impression are quite hard in Sweden – at least when it comes to spontaneity. 🙂
Q: If you could only bring three things with you to a deserted island, what would you bring, and why?
Do my children count as two things? They would be the first two things. Then again, I would not want them to have to be in a deserted island. I actually find it really hard to think of things that I would like to bring anywhere, I'd always think of persons first. If you'd twist my arm, it would be bubbly, cheese and chocolate that I would bring, so I would not survive very long, as you can tell. 🙂