Lund University staff received a warm welcome from alumni based in Kenya during a recruitment tour earlier this spring. Dickson Minjire Kinuthia (MSc Development Studies 2014-2016), Joyce Ojino (MSc Environmental Management and Policy 2014-2016) and Eunice Muthoni Muthee (MSc International Strategic Management 2017-2018) attended the alumni breakfast event in Nairobi – the first LU alumni event to be organised in Kenya.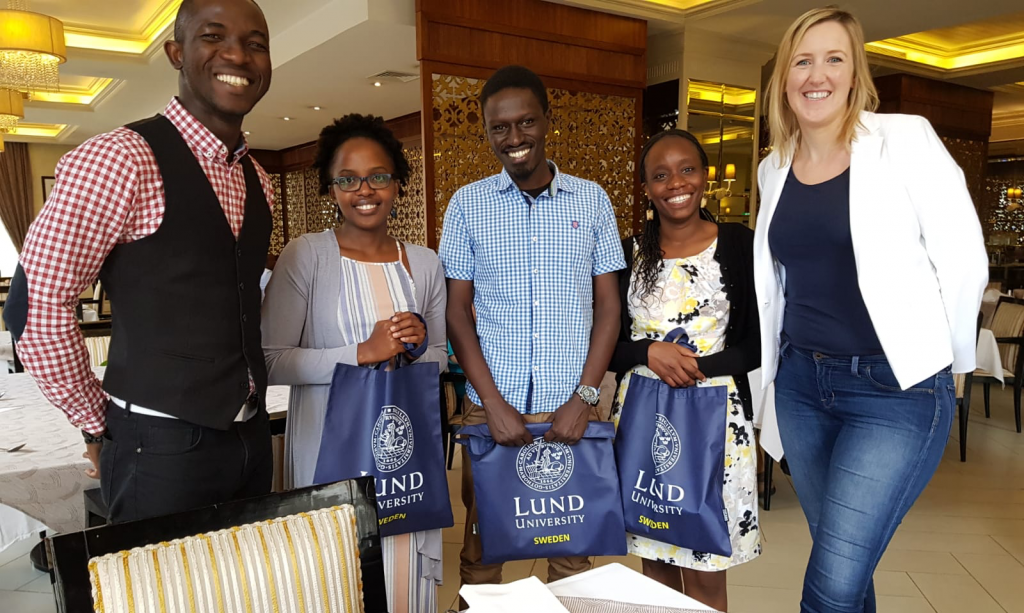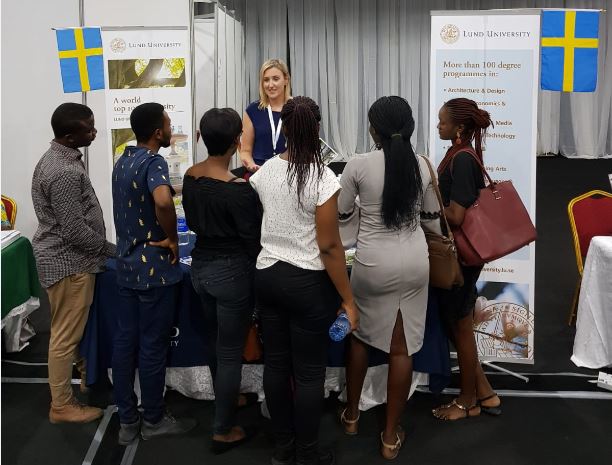 The alumni shared stories and perspectives from their time at Lund University; discussed ideas to help connect more alumni in Kenya; and put forward suggestions to help create more awareness for Lund University as a study destination for Kenyan students.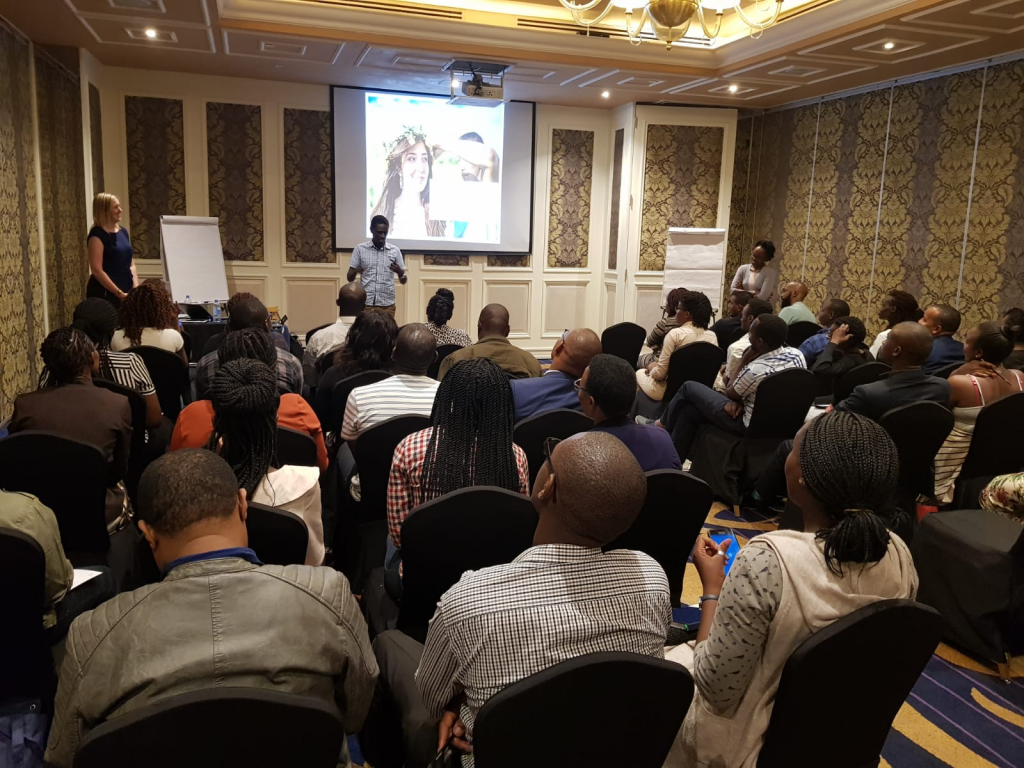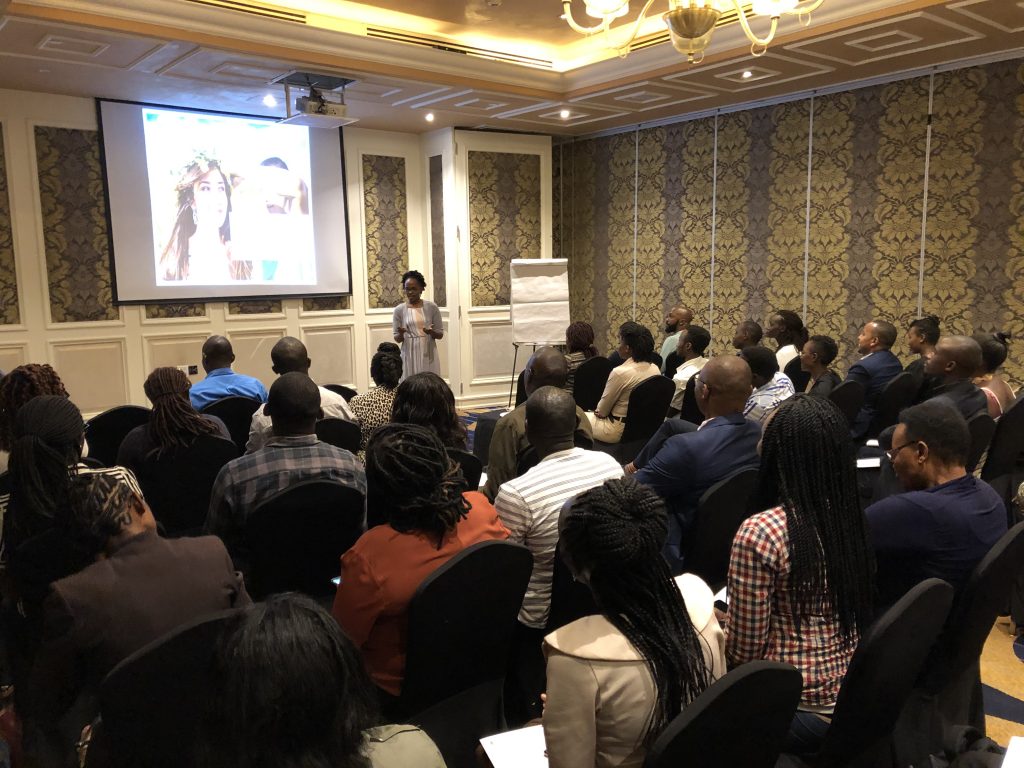 Dickson and Eunice also participated at the Lund University information meeting for around 55 Master's degree applicants waiting their admission results. They offered valuable tips for future students, covering topics ranging from academic differences, student life, food and hair care.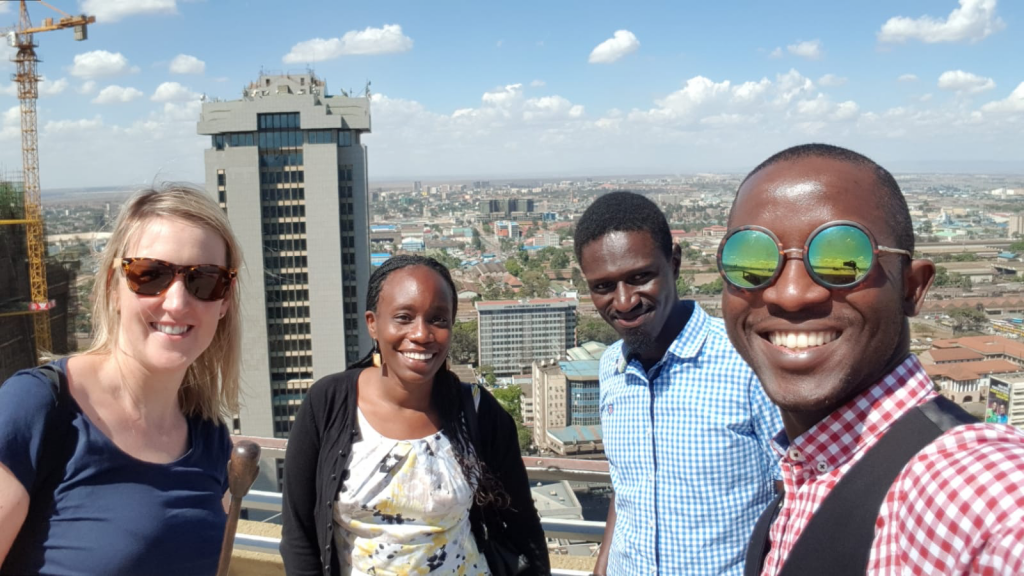 Joyce and Dickson kindly offered to be local tour guides, taking Megan Grindlay and Babs Kunle (International Marketing and Recruitment staff) to a local market, the top of the Kenyatta Conference Center building and sharing delicious local food (including ugali, chapati, sukuma wiki, wali, mbuzi, nyama ya ng'ombe and supu ya kuku).
The visit to Nairobi was part of a student recruitment tour, which included education fairs in Ghana, Nigeria and Kenya and information events for Lund applicants in four cities.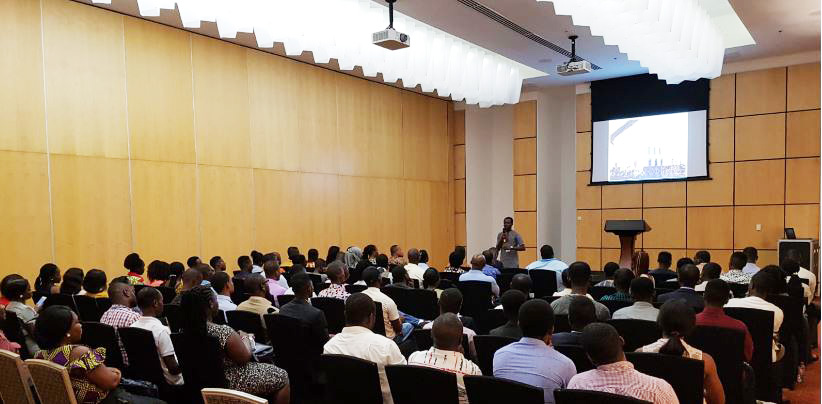 It was also a pleasure to connect with Ghanaian alumn Musah Ibrahim (MSc Development Studies 2013-2015) who presented at the information meeting for close to 100 Lund University applicants in Accra.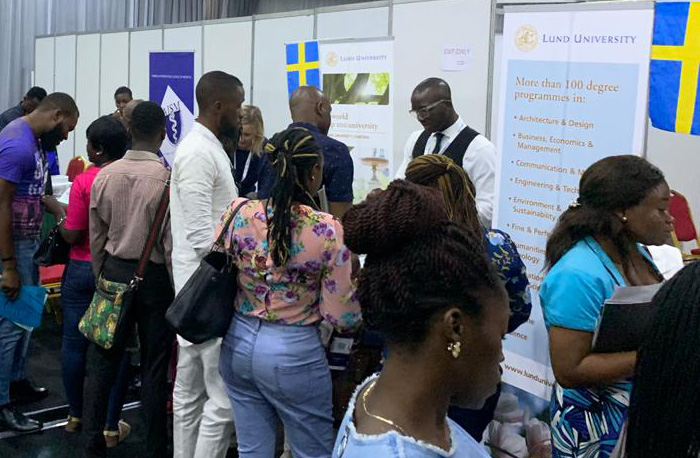 Our thanks to our fantastic alumni for their support of Lund University recruitment initiatives.
Text & Photo: Megan Grindlay, International Marketing Manager